This past weekend, on November 4th and 5th, it was the annual Vancouver Tea Festival – hosted and organized by the Vancouver Tea Society at the Chinese Cultural Centre of Greater Vancouver and the Dr. Sun Yat-Sen Classical Chinese Garden located in the heart of Chinatown in Vancouver, British Columbia. This was also the first year that the Vancouver Tea Festival took place over two days, with presentations and tea tastings happening on both days.
Ticket prices varied from $7.95 to $24.95 depending on the number of dates (and which date), and if you opted for Exhibition Hall admission only or Exhibition Hall and Garden admission. There were children tickets available for free. Attendees also received a white sampling cup to tasting tea.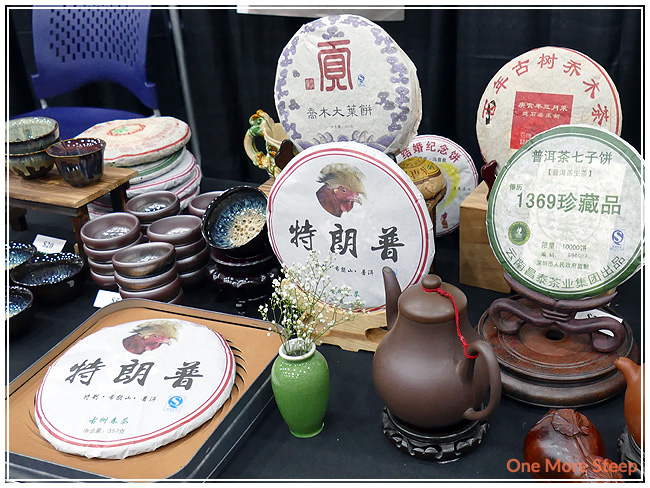 M Concepts
On the first day that I attended, I focused primarily on the Exhibition Hall where the marketplace was held with all of the vendors. Here are some of the highlights of some of the things that I saw at the booths.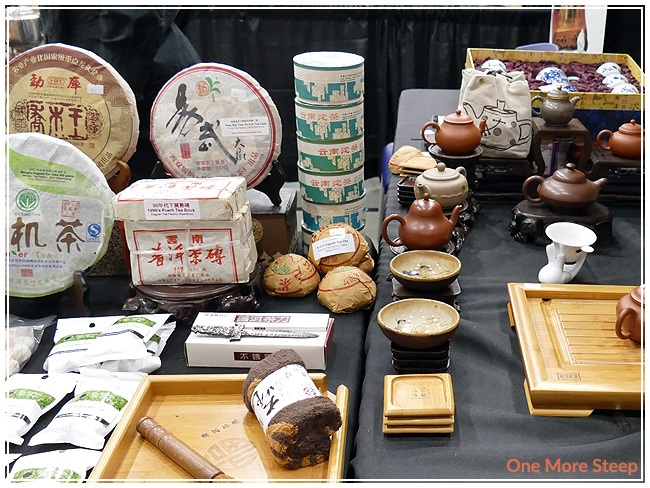 The Chinese Tea Shop