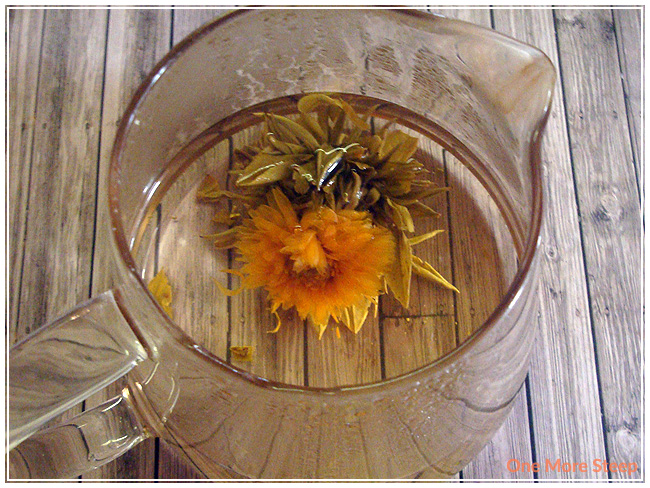 Photo from my review of Teavana's Peach Momotaro.
The majority of tea companies are very good about including steeping instructions for the teas that they sell. A full set of instructions should include, at minimum, the temperature of water to use and the time that the tea should be steeped for.
If I come across a tea that doesn't include instructions (or I have trouble finding the instructions), I fall back onto what the Tea Association of Canada recommends for steeping:
White – 80°C (185°F), steep for 2-5 min

Green – 80°C (185°F), steep for 1-3 min

Oolong – 80°C (185°F), steep for 2-3 min

Black – 100°C (212°F), steep for 4 min

Herbal – 100°C (212°F), steep for 3-6 min

You may notice that these times or temperatures may vary a bit from what various tea companies recommend for their own tea. As a general rule of thumb, I find all steeping instructions to be more guidelines rather than hard or fast rules. For instance, if I get a very bitter cup of green tea after following the steeping instructions to the letter, I will do a second cup (with new leaves) at a lower temperature of water at a lower steeping time. You can always play around with water temperature and steeping time until you get a cup that you enjoy because there's no sense in having a cup of tea that isn't any good.