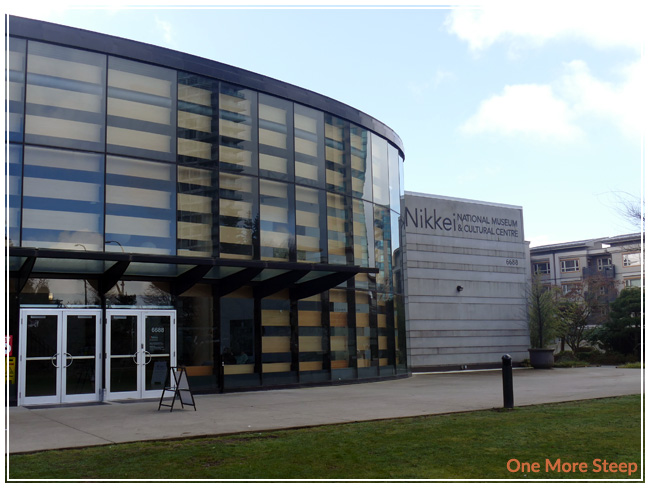 This year's Vancouver Tea Festival took place on March 7th & 8th, 2020 at the Nikkei National Museum & Cultural Centre in Burnaby, British Columbia. It's also the first year at this new location and my first time attending an event at Nikkei as well. Parking was pretty accessible at this new location, and I didn't have issues finding it (with the help of my GPS…). I did see several bus stops nearby on a major road, so I feel as if it'd be pretty transit friendly as well.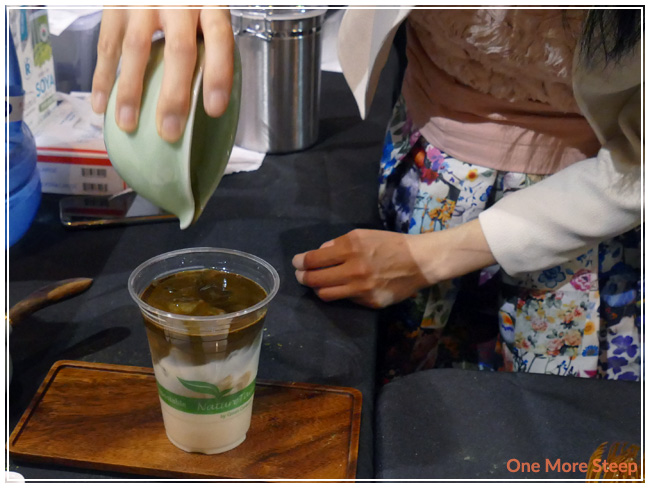 As always, there were classes and tastings to attend that were on a first come, first serve basis. I was only able to attend on day 2 (Sunday) and I was there for a limited period of time, so I focused my time on the market and checking out the vendors as I didn't think I would have enough time to sit in on a tasting or class this year. Hopefully next year I'll be able to attend a class.
I did manage to take some time to chat up with a lot of the vendors, as well as sitting down and having tea with quite a few of them as well, which made it all the more enjoyable.
Some familiar faces were there this year, along with many new tea friends to be made!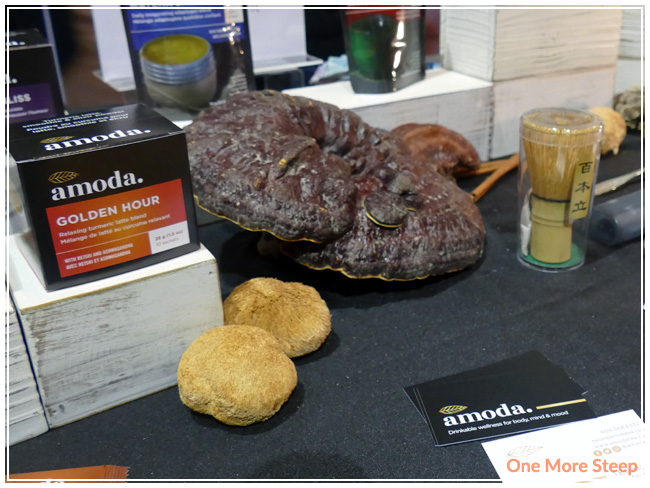 Amoda Tea (above) and 8 Corners (below)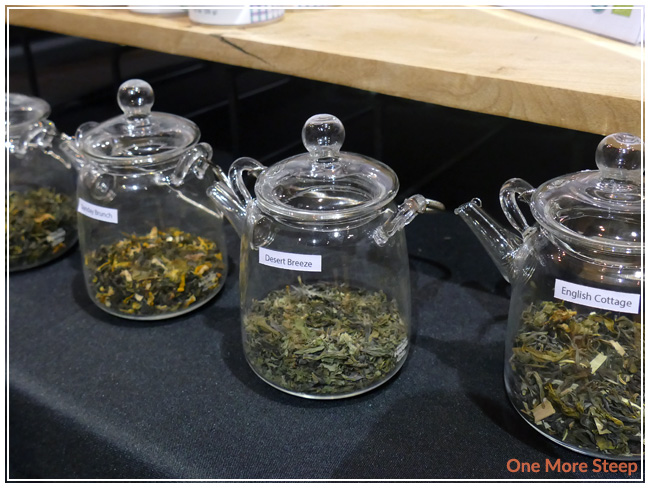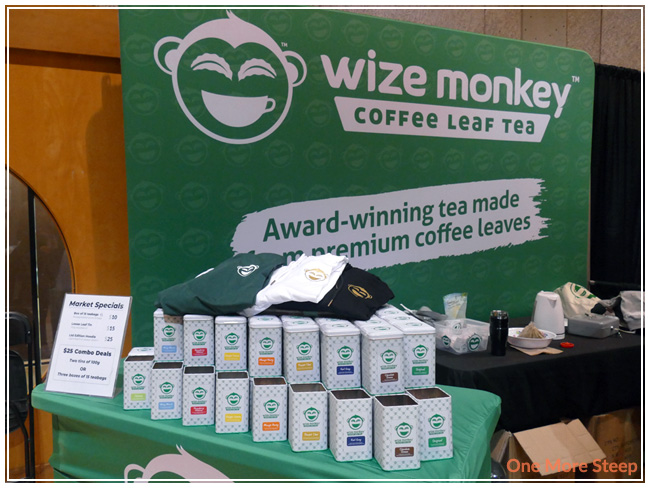 Wize Monkey (above) and Sunzen Art Gallery (below)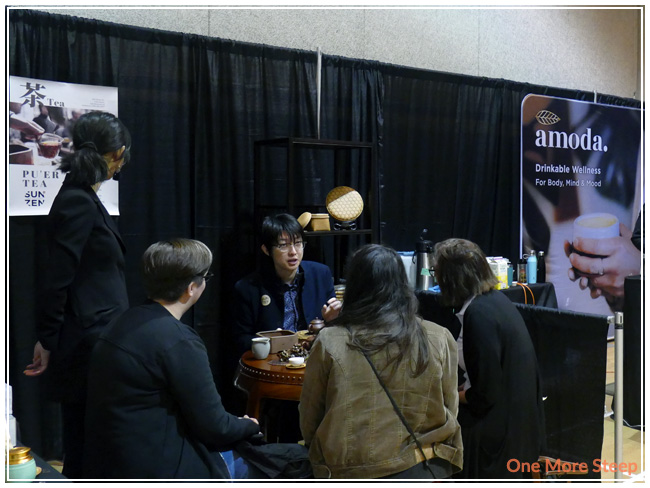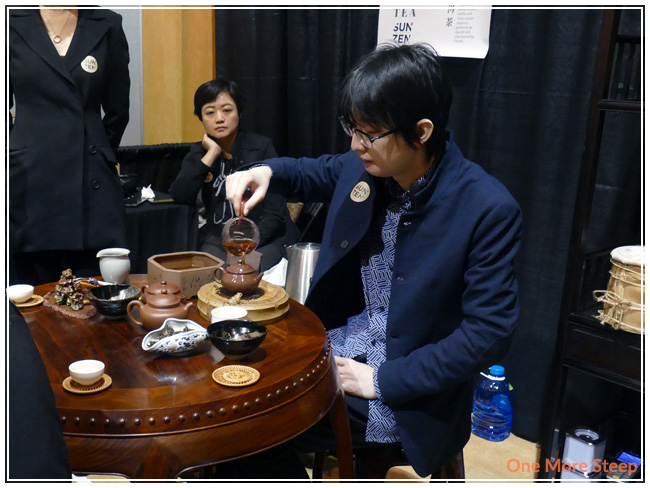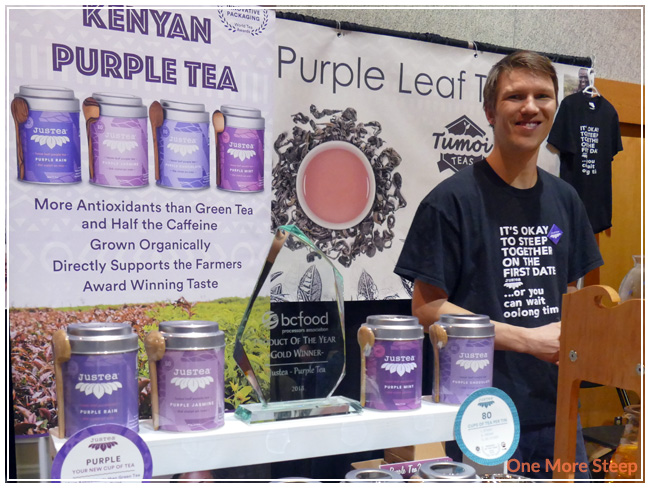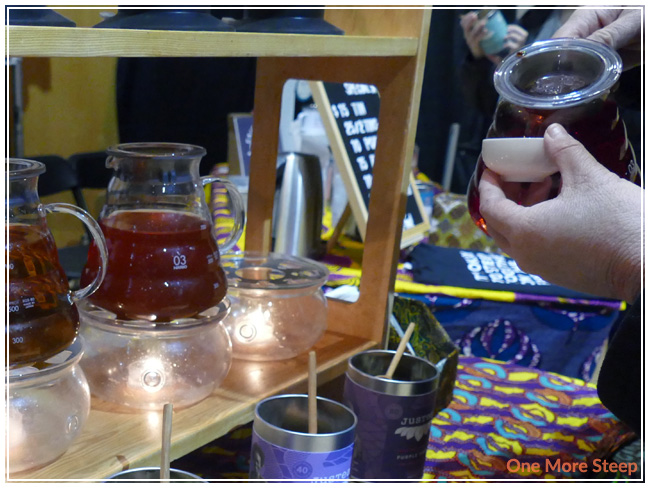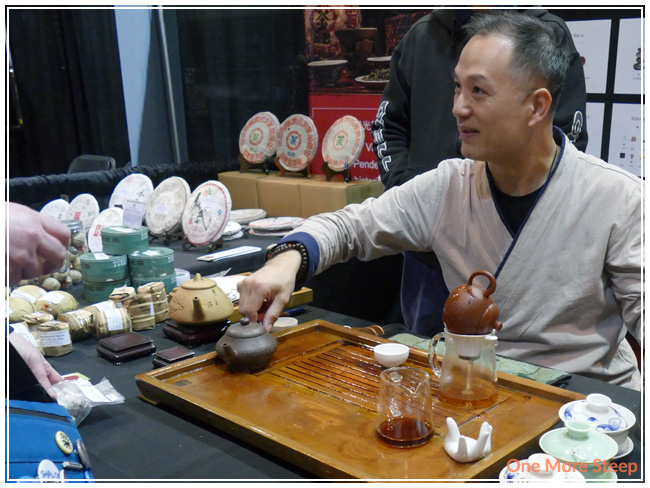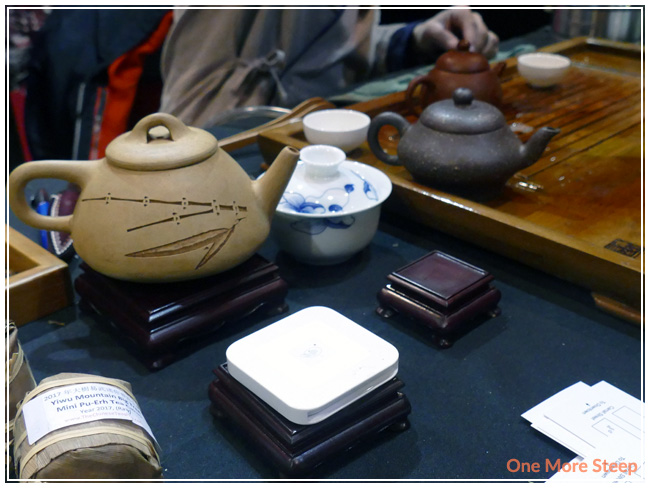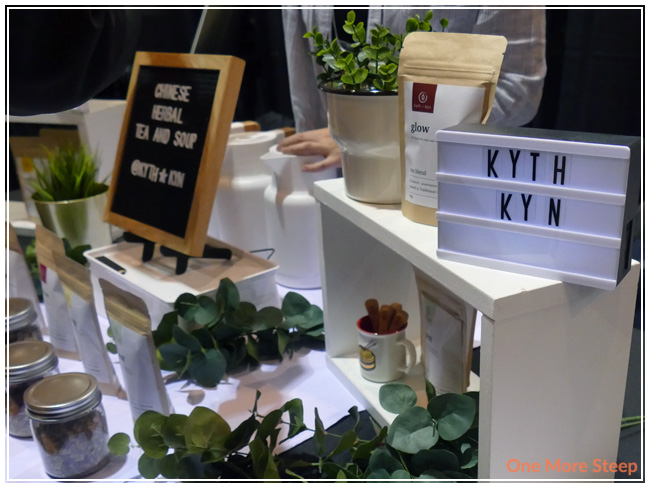 kyth + kyn (above) and Teakan (below)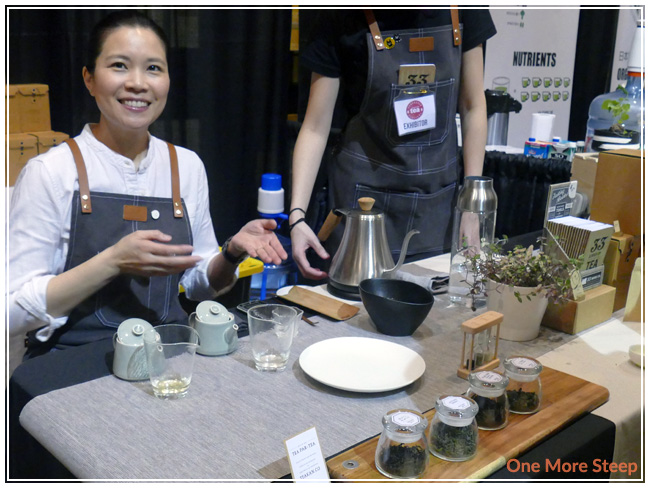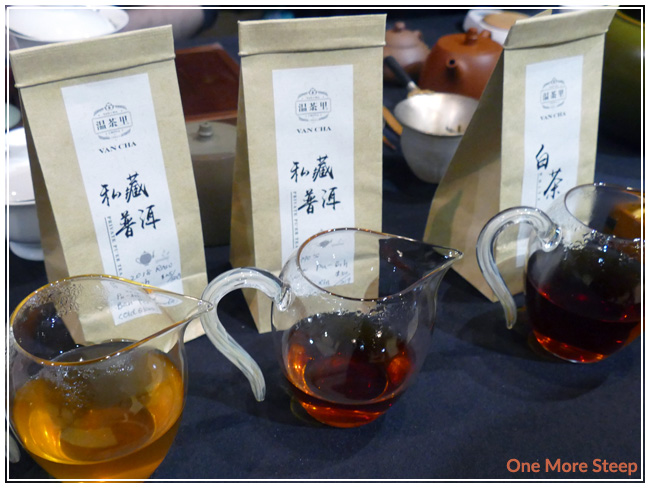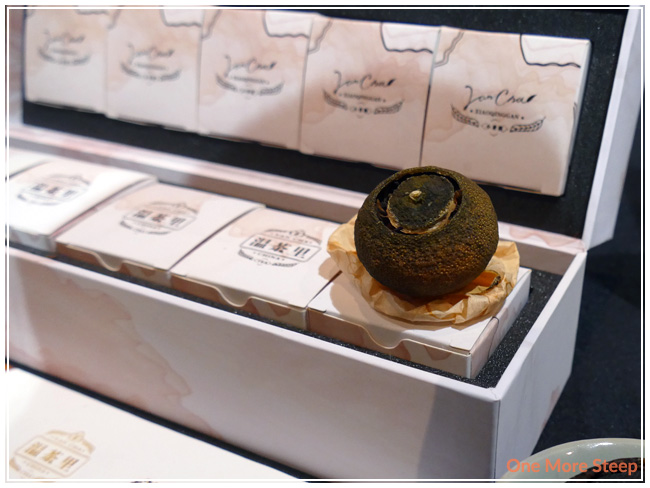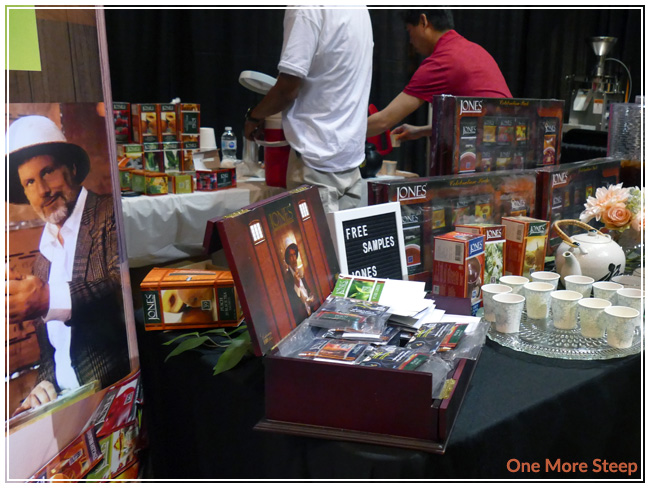 Jones Tea (above) and Sunny M (below)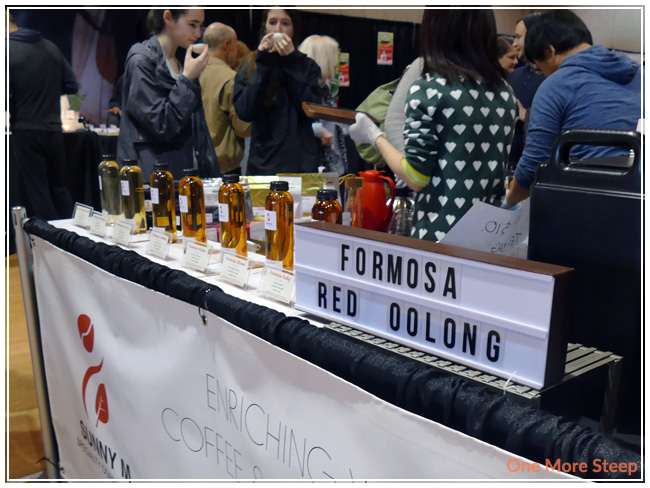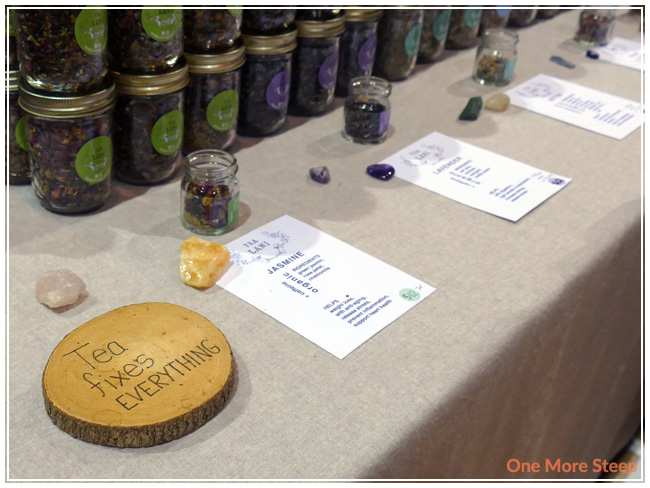 Tea Lani (above) and Trudy Ann's Chai & Spices (below)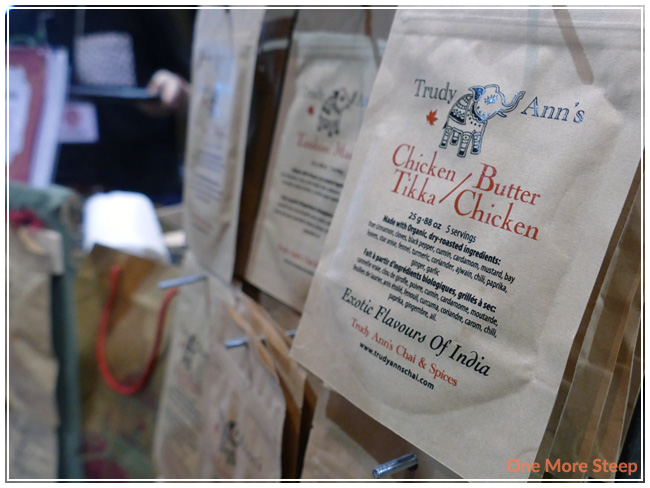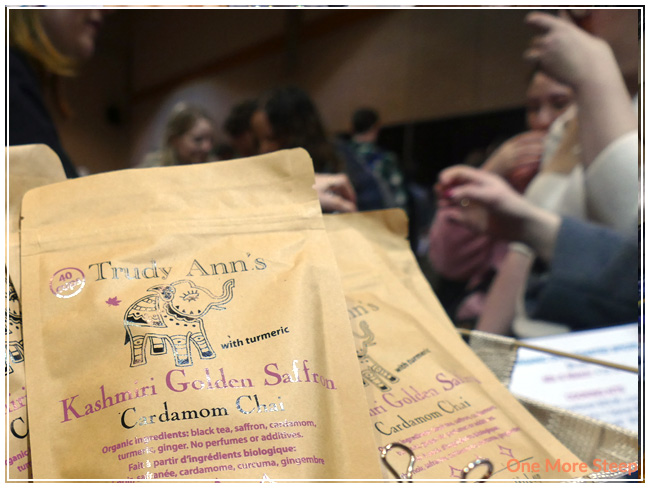 Trudy Ann's Chai & Spices (above) and Whisk Premium Matcha (below)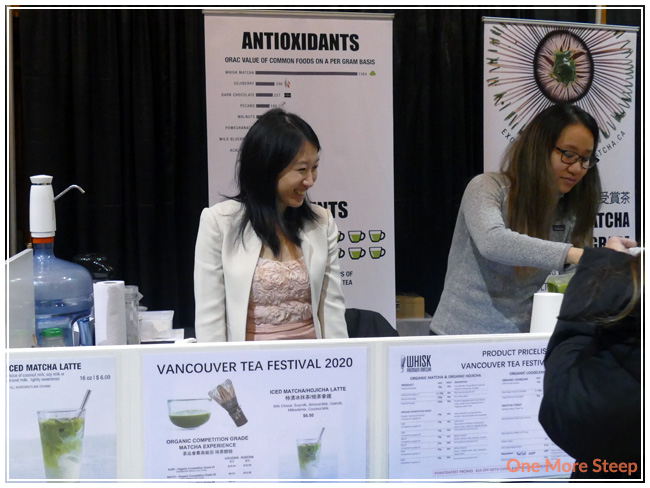 Many thanks to Del & the hard working team behind the 2020 Vancouver Tea Festival for putting on a great event – and thank you for the media pass. I saw a lot of volunteers running around, helping people check in at registration and supplying people with tasting cups, as well as those that were checking in with vendors to make sure they had enough water for all the tea that was being steeped!
I managed to buy quite a bit of tea this year, and I'm really looking forward to reviewing them all and sharing those reviews here on One More Steep. They'll be sprinkled throughout along with the stash of tea I have waiting for me right now. Definitely be sure to follow me on Instagram (@onemoresteep) as well to see my daily tea posts as well as stories on my tea drinking.