Matcha Milk by Greenmax
Green Tea (Matcha) / Flavoured
$7.99 for 320g (16 sachets)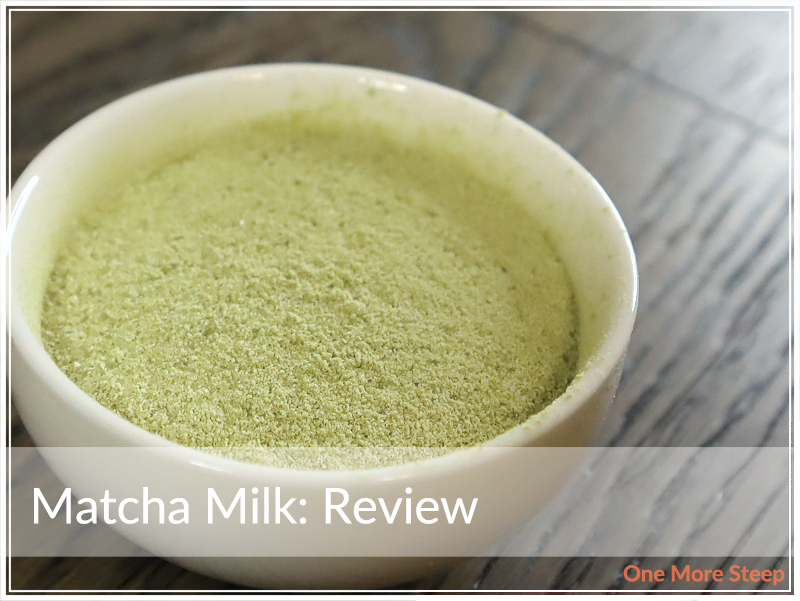 First Impressions
It's a Monday, and this is a matcha. Seemed like a fitting option! Matcha Milk was an addition to my shopping cart during a weekly grocery trip – the bright green was certainly an eye catcher.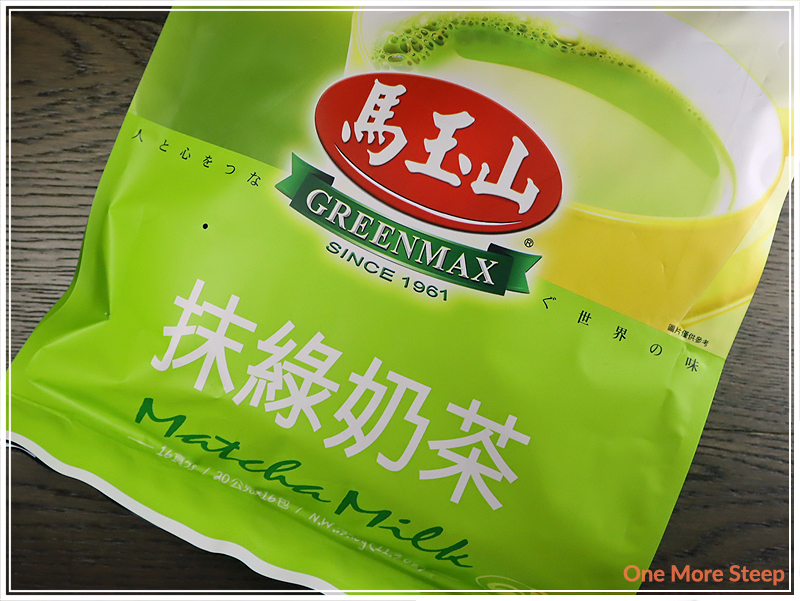 The bag has 16 sachets (20g each), each containing the Matcha Milk powder. The aroma is surprisingly fragrant compared to what I was expecting – there's sweetness, creaminess, and a grassy note that has light vegetal notes. Matcha Milk consists of: sugar, creamer, matcha powder, and milk powder.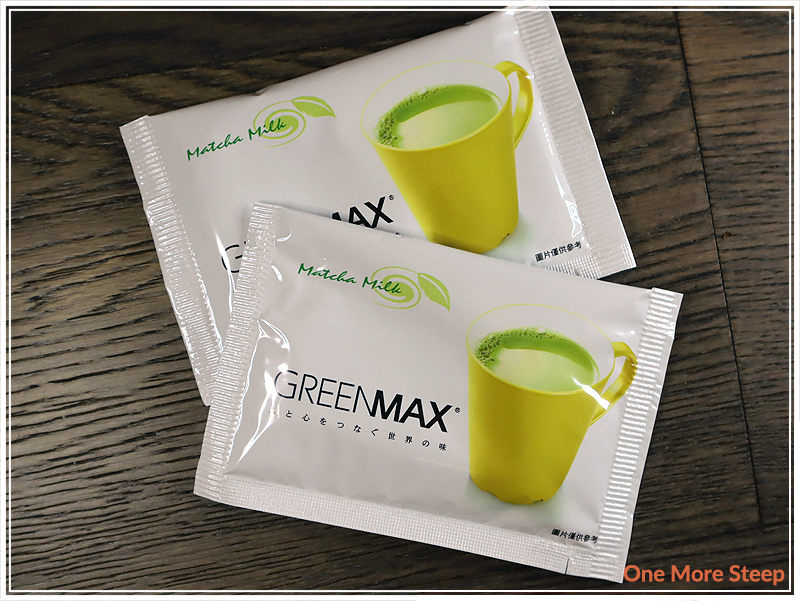 Preparation
Greenmax recommends preparing Matcha Milk with 150ml of boiling (100°C/212°F) water, and to add ice cubes for an iced drinks. I opted to use a lower water temperature (79°C/175°F), and prepared it as a hot drink.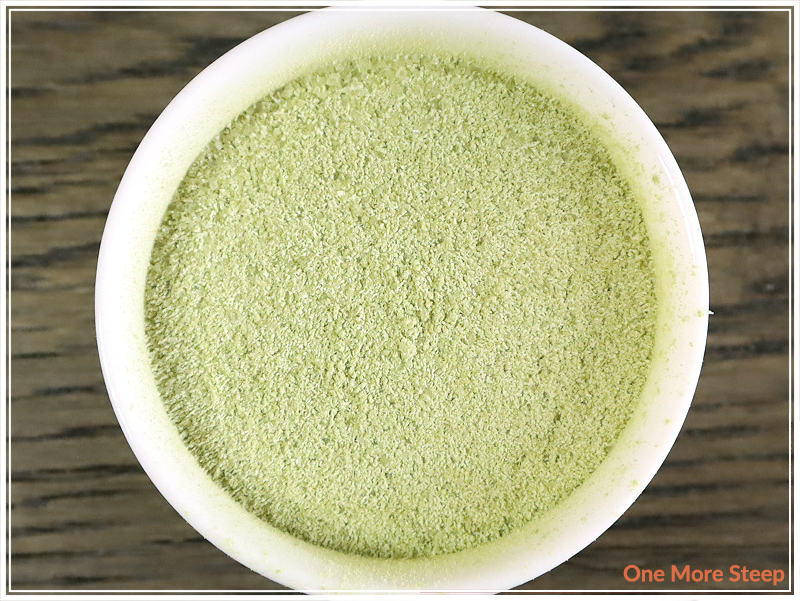 First Taste
Matcha Milk prepares to a milky pear green. The aroma is grassy, vegetal with hints of cream. The flavour is sweet, grassy, slight astringency, and a creaminess from the milk powder that lends to the credibility as being a matcha 'milk' – thinking of this as a matcha latte option.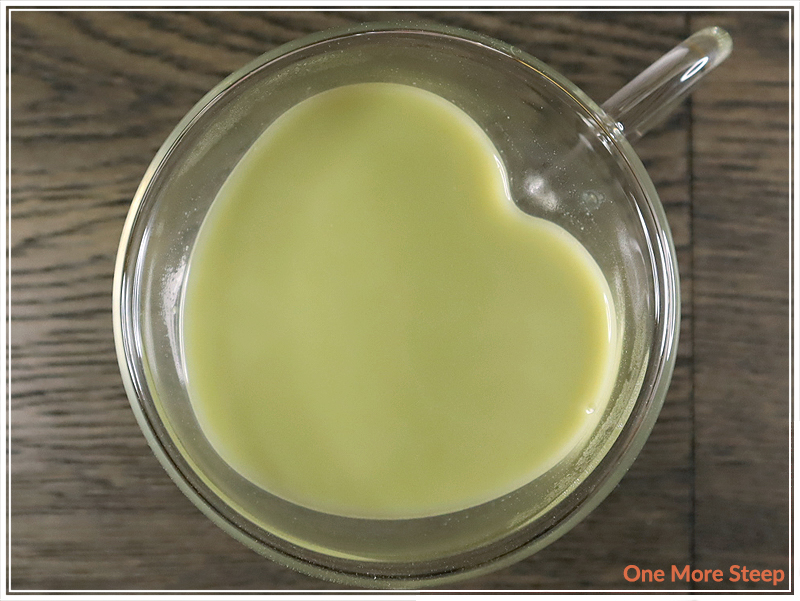 A Second Cup?
As it is a drink mix, there are no second steeps with Matcha Milk.
My Overall Impression

I loved Greenmax's Matcha Milk. There's something pleasant about Matcha Milk in that it does taste like matcha and isn't overly sweet – it makes it an attractive option as a matcha latte on-the-go. The price also makes it a great option (50¢ per serving!), although I do wish that there was less packaging involved – a tin of just the powder would be great for making it better for the environment.
Curious about the cup rating system? Click here to learn more.