Green Tea Honey Lemon Ginseng by Tetley
Green Tea / Flavoured
$4.74 for 48g (24 sachets)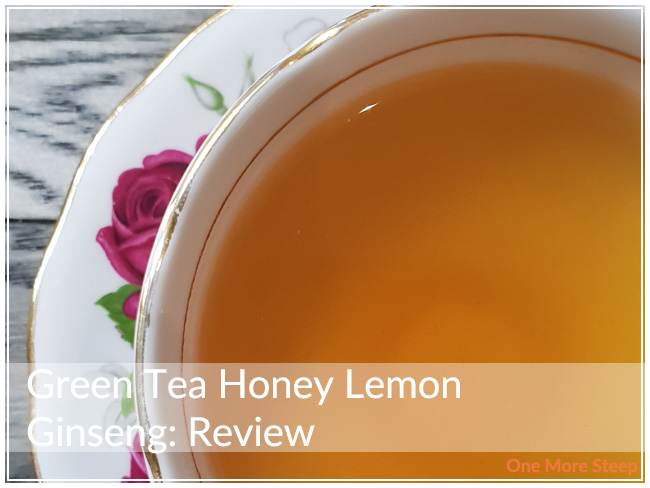 First Impressions
What's this? Another Tetley review?! Yes, yes it is. I just couldn't resist giving this one a try when I saw it at my local grocery store. Honey and lemon is such a go-to flavour combination for me when I'm feeling under the weather, and the addition of ginseng was just very intriguing that I had to give it a go. As usual, Tetley's round tea bags come in a cardboard carton with a snug-fitting plastic lid with that foil seal that pulls off.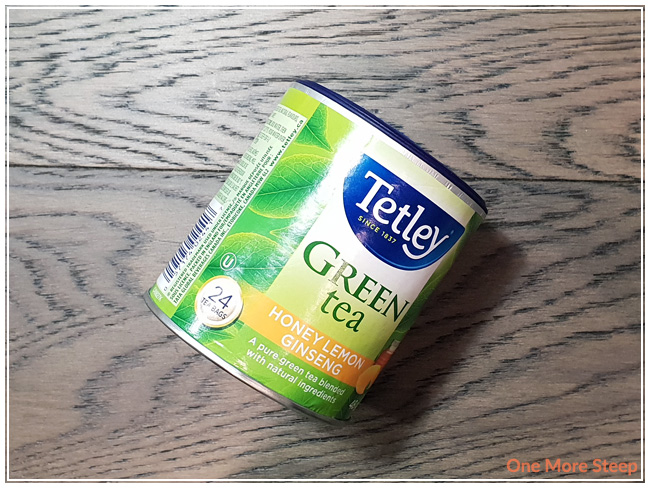 The aroma from the dry leaf of Green Tea Honey Lemon Ginseng is primarily that of the lemon and honey, I don't really smell the ginseng (if I do, it's not very noticeable). The dry leaf has a lot of small piece in it. Green Tea Honey Lemon Ginseng consists of: green tea, natural flavours, ginseng root, and honey.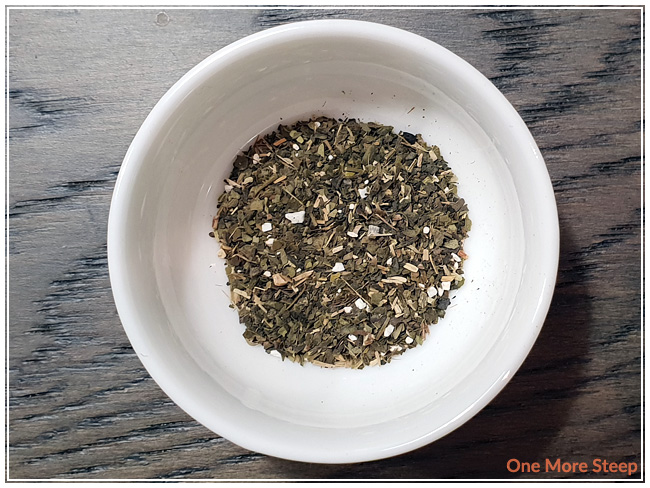 Preparation
Tetley recommends steeping Green Tea Honey Lemon Ginseng in 80°C (175°F) water for 1 to 2 minutes and recommends having it clear (straight; no sugar or milk/cream). My initial steep of Green Tea Honey Lemon Ginseng was for 90 seconds.
First Taste
Green Tea Honey Lemon Ginseng steeps to a slightly cloudy orange colour. There's a light honey lemon aroma that I can smell, although still no ginseng notes. On first taste, the thing that stood out to me was the fact that it's not as sweet as I expected it to be. There's a nice balance of honey and lemon flavours, with a light amount of vegetal flavour from the green tea base. I still don't really taste any ginseng.
I've said it before in a previous review that also had honey and lemon notes, but the flavour combination always makes me feel like I should be sick in order to drink it.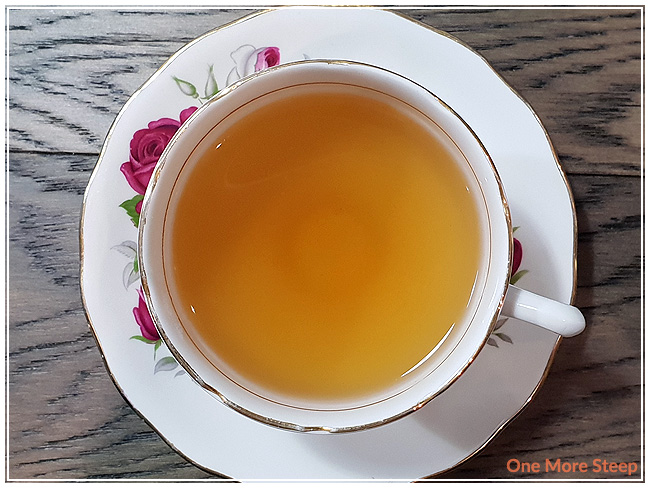 A Second Cup?
I attempted to resteep Green Tea Honey Lemon Ginseng and I found the flavour to be just not quite right. There wasn't enough honey or lemon in it. I mostly tasted the green tea base – with the light vegetal flavours – and a small amount of ginseng (perhaps the lemon and one flavours were overpowering it?).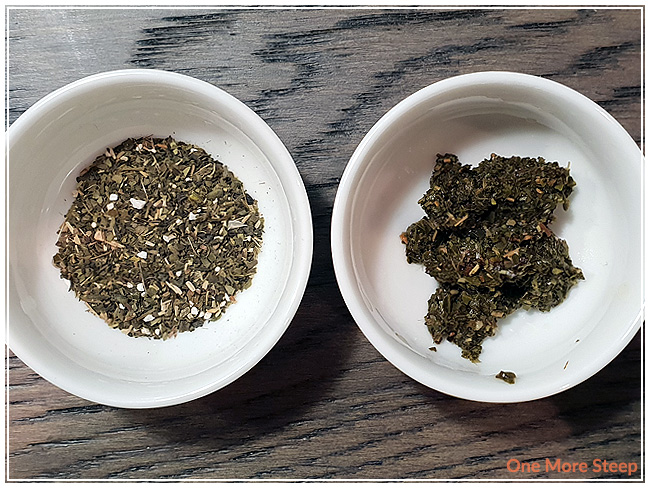 My Overall Impression

I thought that Tetley's Green Tea Honey Lemon Ginseng was just okay. I think it would have scored this tea little bit higher if the ginseng was more pronounced in the initial steep – which is also the steep where I could taste the honey and lemon. I really enjoy the honey lemon flavour combination, but it's always one that makes me feel like I should be ill in order to be drinking it. That said, I think it'd be a great 'sick time' tea to have in a tea stash because you never know when a sore throat is going to hit you and you need a little something to help you out.
Curious about the cup rating system? Click here to learn more.