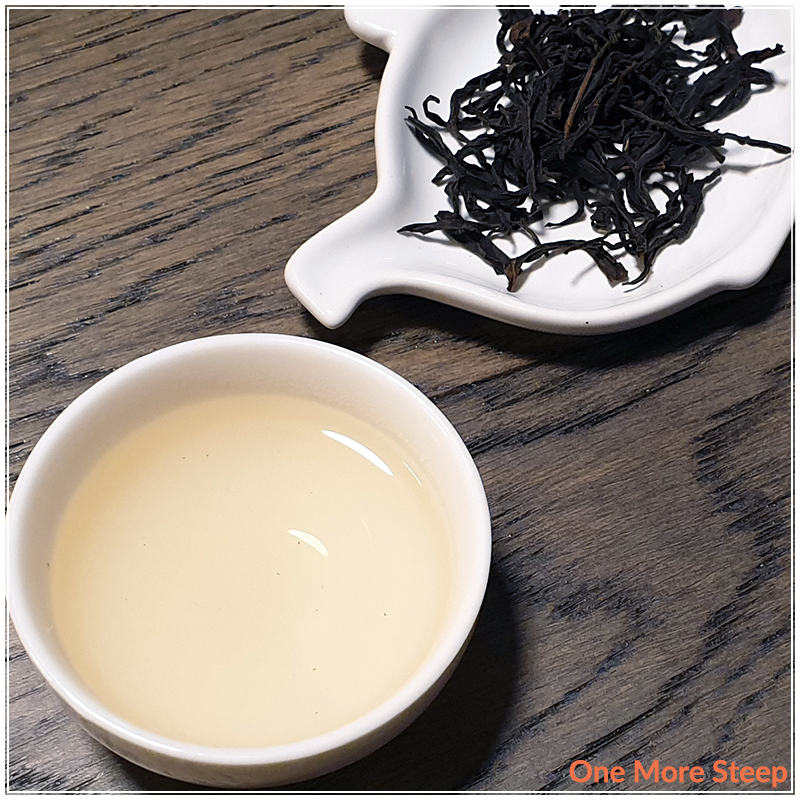 2020 was definitely one for the history books. After learning about communicable diseases in school, it's kind of unnerving to actually be living during a pandemic. But if you're reading this, we made it through 2020. What a way to start a new decade!

I have a lot of hopes and dreams for 2021.
Some of them are personal and not tea blogging related (finishing up some home renovation projects, going back to school yet again to finish up some things) and others are tea blogging related! Last year, I spent a lot of time working on reviews, but I felt like my creativity was stifled a bit, so I want to mix it up this year. Along with my usual tea review posts, my plan is to incorporate more recipes and informational posts, and also read more of the tea books that I already own (and acquire some that are on my wish list).
I had a lot of plans for 2020 – including planning an elaborate wedding, a tea ceremony, and a huge list of places that I wanted to go experience afternoon tea at… All of which went on the back burner after the pandemic hit. But that's okay: we adapt, we pivot, and we change course. And it's also allowed me to take stock in what's important in life, and what isn't.
So you might see a couple less tea reviews each month from me, and maybe a few more recipes. As our home renovation projects progress, you might see a change in scenery as I get my office/hobby space set-up, and I'd like to incorporate more videos as well. But we'll see how things go, and how complicated it ends up being.

Do you have any tea related goals for 2021? Share below in the comments – and if there's any topics that you'd like to see me touch on this year!