Oolong Tea by BrewTime
Oolong Tea / Straight
28 sachets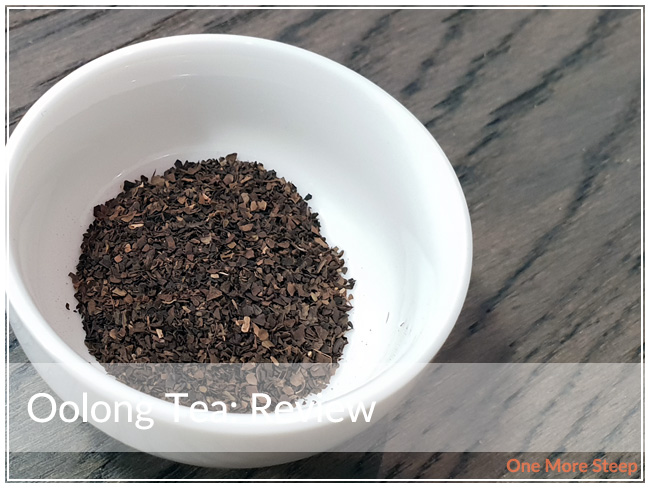 I received BrewTime's Oolong Tea as a gift, I was unable to find information online on where to purchase or cost. Oolong Tea was purchased in Hong Kong.
First Impressions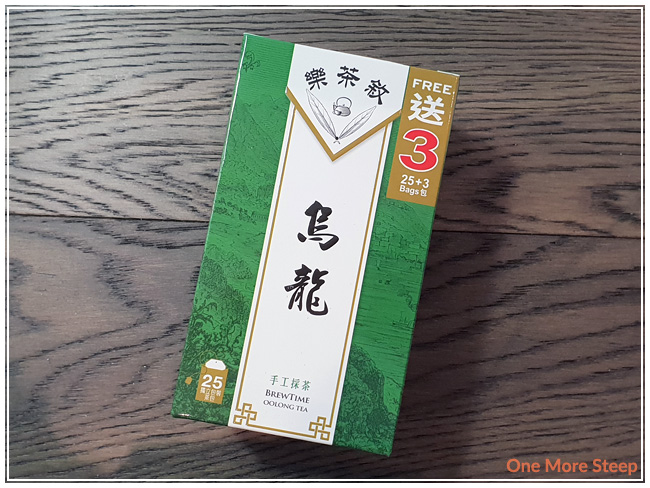 Oolong Tea came to me in a simple card box with some information on it – mix of Chinese and English. There were steeping instructions, best before date, and information about the umbrella company (The Dairy Farm Company, in case anyone was interested). Inside of the box was a sealed plastic pouch holding the 28 tea bags.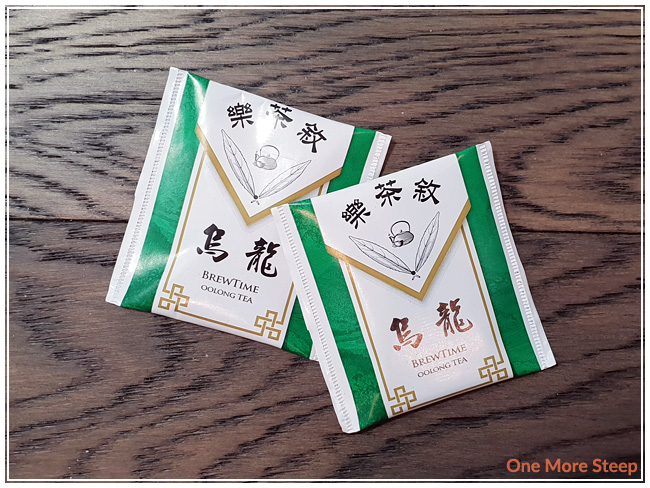 All of the tea bags came individually wrapped, and each bag was pretty standard – nothing too exciting to comment on. The tea bags have a very mild earthy aroma to them, and when I ripped one open to take a look inside, I saw mostly tiny bits of tea leaves. These are not the tightly rolled large tea leaves that I've come to know and love when it comes to oolong (still, going to give it a try). There were no ingredients listed on the packaging, but from what I can tell there's only oolong tea leaves in the tea bags.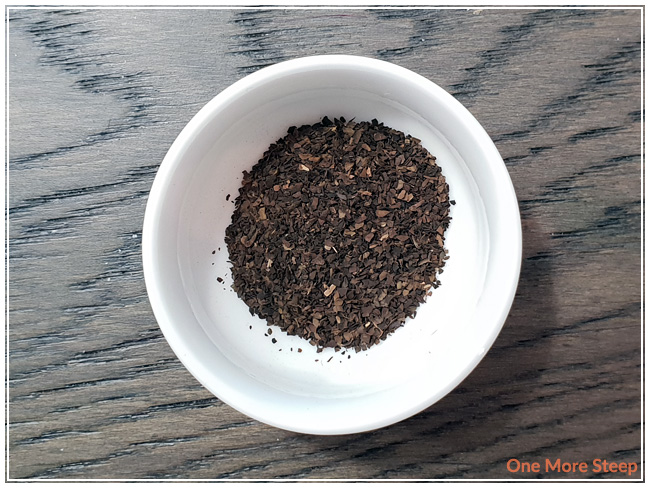 Preparation
BrewTime recommends steeping Oolong Tea in boiling water (100°C/212°F) for 2-3 minutes. My initial steep of Oolong Tea was for 2 minutes.
First Taste
Oolong Tea steeps to be quite a dark reddish brown. The aroma is very earthy, it reminds me a bit of portobello mushrooms (which I love). It's a bit musky, which I think some oolong lovers may find a little bit off-putting, I'm not sure how long ago the tea was packaged. I found it have a very full-bodied flavour, it was very strong and tastes the way that I expected it to from the aroma of the steeped tea. The overall flavour reminds me of some roasted oolongs that I've had before in the past.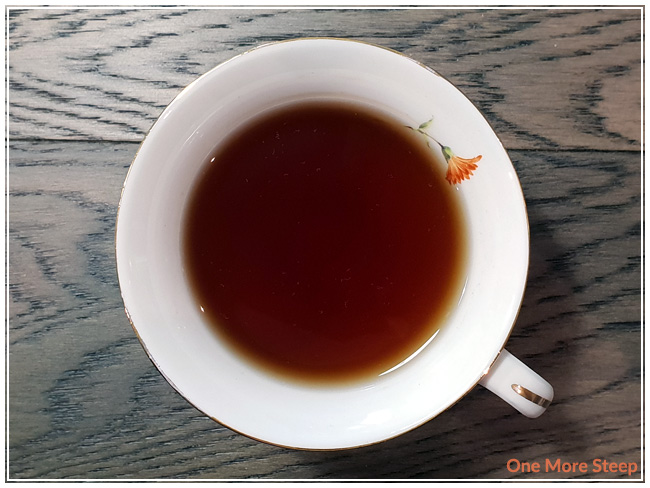 A Second Cup?
I attempted to resteep Oolong Tea and found the flavour to just not be quite enough. I would say that Oolong Tea is good for just one steep, which really isn't too surprising to me given the fact that the tea leaves are quite small in the tea bag.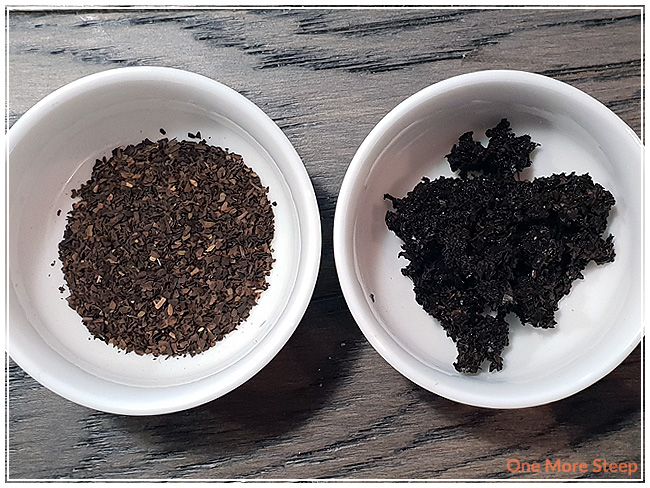 My Overall Impression

I thought that BrewTime's Oolong Tea was just okay. I love a good oolong, and I think this one does have some great flavours in it. A nice earthiness, but it lacks the quality that I'm really used to in an oolong. The leaves are very small pieces, and it just doesn't resteep well because I think all the flavour got sapped out in the initial steep. I think it's an okay oolong to take out with me or to steep at work (since I don't work in an office setting, I really can't have a teapot set up), but not something I'd use for long steeping sessions at home.
Curious about the cup rating system? Click here to learn more.