Cakes n Sweets Bakery
Coquitlam, BC
High Tea – $24.95 each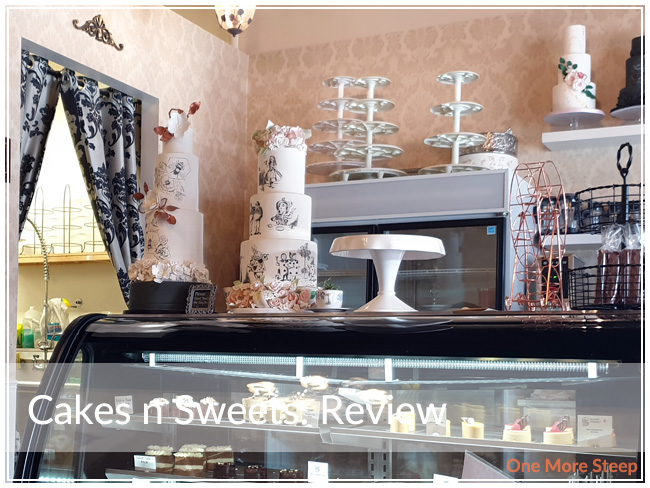 I went to Cakes n Sweets Bakery last month as part of my birthday celebrations – after all, how else would I celebrate turning yet another year older than with tea? Cake n Sweets Bakery is located in a small strip mall in Coquitlam, BC. Cakes n Sweets Bakery is primarily a bakery, afternoon tea is served almost every day, but reservations are required and they offer a discount if you order an afternoon tea to-go.
Cakes n Sweets offers their regular high tea menu, along with a gluten-free ($28.95 each) and children's menu ($14.95 each). Due to the nature of their recipes, they're unable to accomodate dairy-free or vegan options. Just something to consider if you fall into either of those categories!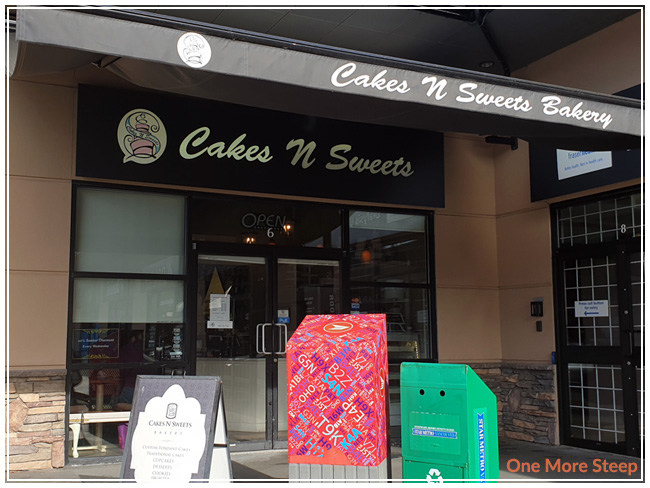 When you walk into Cakes n Sweets, you're first greeted by a gorgeous display case with all the desserts you can purchase à la carte (which is really pretty, by the way). We were seated at a cute table that had the menus, teacups and saucer sets, and cutlery.
The tea menu isn't pages long, but it has a good selection with options from black, green, rooibos, and even a kiddo friendly option called Bubblegum. I opted for my standard Earl Grey with added sugar cubes and cream for extra decadence. The tea itself didn't overwhelm me, but it did pair really well with the savouries and sweets.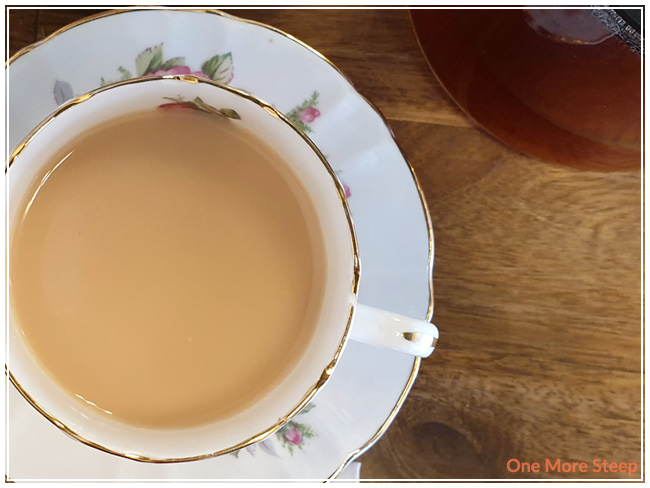 The food arrived on a two-tier cake stand – with the savouries and scones on the bottom with all the sweets on top. The sweets included a macaron each, which we got to pick the flavours.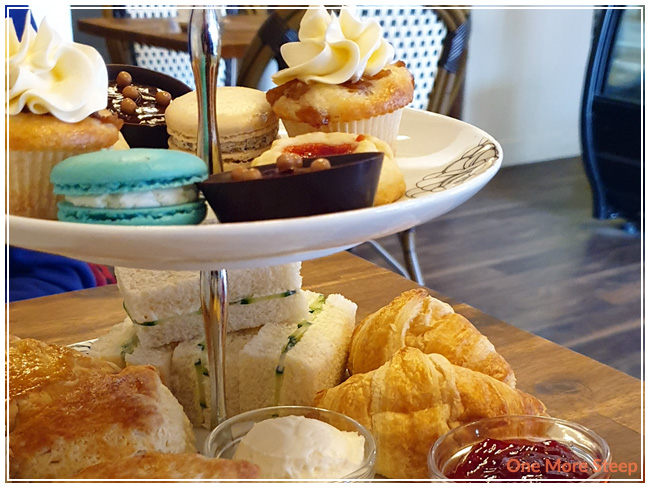 On the bottom tier, there were buttermilk scones with Devonshire cream & raspberry jam, three cheese quiche, egg salad on croissant, and a cucumber with lemon aioli sandwich. We each got two scones, and then one of each of everything else on the savouries tier. I really enjoyed the buttermilk scone (especially with the Devonshire cream and raspberry preserves!), as well as the quiche as it was served warm, and the cucumber with lemon aioli sandwich.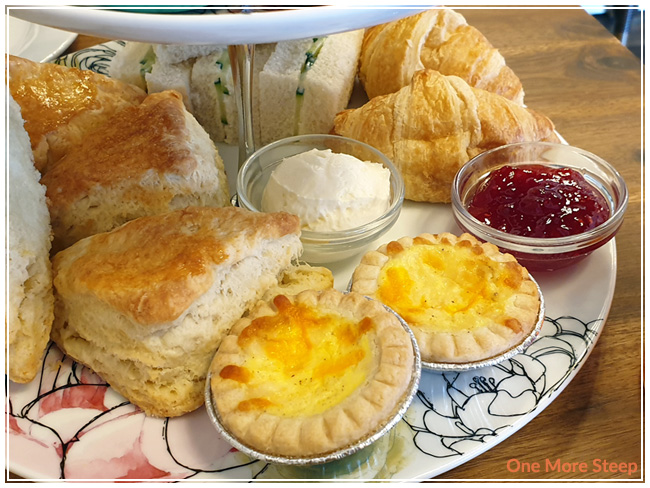 For the desserts, I picked the cookies and cream macaron. The "assorted delectable desserts" included: apple pie cupcake, chocolate ganache in a chocolate shell, and a raspberry thumbprint cookie. Hands down, my favourite was the apple pie cupcake – so flavourful! And I really enjoyed my macaron flavour selection as well – it had a great cookie cream flavour to it and the bright blue reminded me of Sesame Street's Cookie Monster.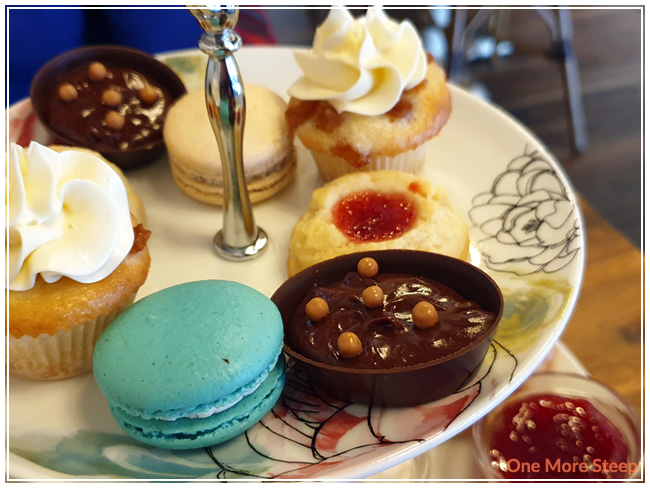 I really enjoyed Cakes n Sweets. I found that the serving staff was attentive, and the tea and food was served at a decent time after placing our orders. I would definitely consider going back with some friends for a casual afternoon tea date – especially if those apple pie cupcakes on are the menu!