Catfé
Vancouver, British Columbia
Price Range: $2.95-4.50 (drinks), $2.95-6.85 (food items)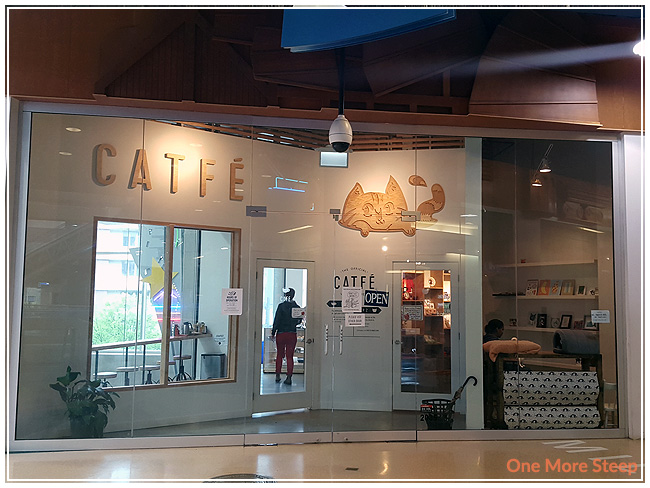 Catfé has been immensely popular since the announcement that a cat café was opening in Vancouver. Following in the footsteps of popular cat eateries in other countries, Catfé opened after figuring out the logistics of having cats and serving food (spoiler: the room for petting cats and the area for purchasing beverages are separated). The cats at Catfé are all available for adoption and are provided to Catfé by the BC SPCA. On Thursdays, they are closed to shuffle in new cats and to allow them to become accustomed to their new environment. I recently went to Catfé with a friend, who's a food blogger at BitterSweetLife.