Fairmont Vancouver Airport
Vancouver International Airport, Richmond, BC
Afternoon Tea $69 for Adults, $35 for Children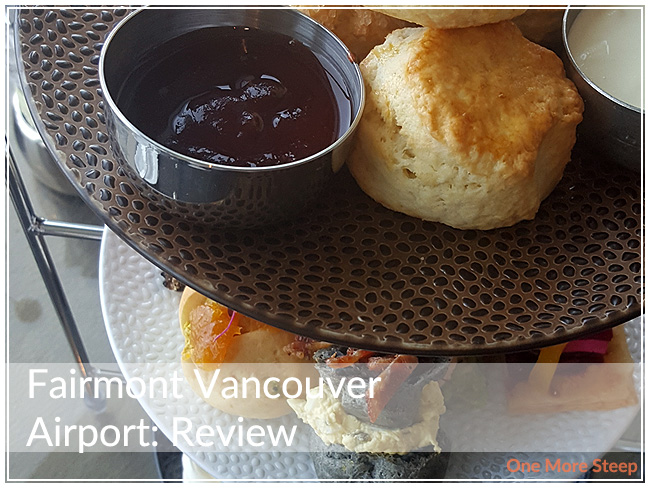 The Fairmont Vancouver Airport hotel is located within the Vancouver International Airport building. You can choose to either take public transit in (via Canadaline by Translink) or drive, the Fairmont Vancouver Airport offers a 2 hour parking voucher for afternoon tea guests, which is a lovely bonus. They do have set seating times for the afternoon tea, and require reservations, so it isn't a trip that you can just plan spur of the moment and expect a table.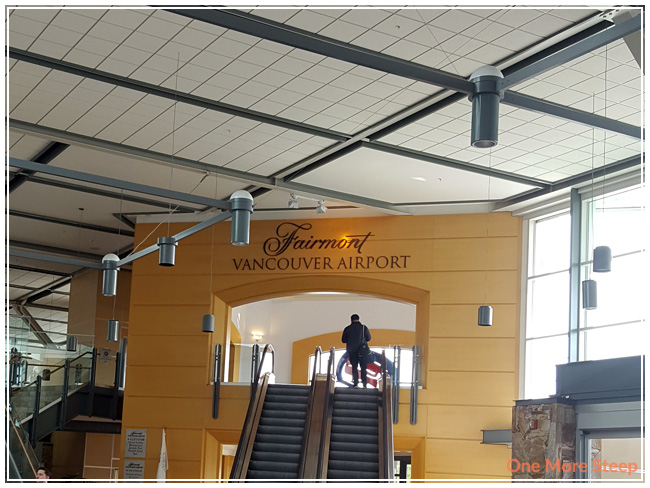 I went for afternoon tea at the Fairmont Vancouver Airport with my sister, we arrived at our 2pm seating on time and were very promptly seated. Our server's name was Curtis and he was fantastic in terms of talking to us about what was on the menu (and on the three-tier stand), as well as describing the teas. We were seated by the window, facing planes. We could see mountains in the background, and Air Canada planes in the foreground – just a beautiful, modern setting to have afternoon tea with.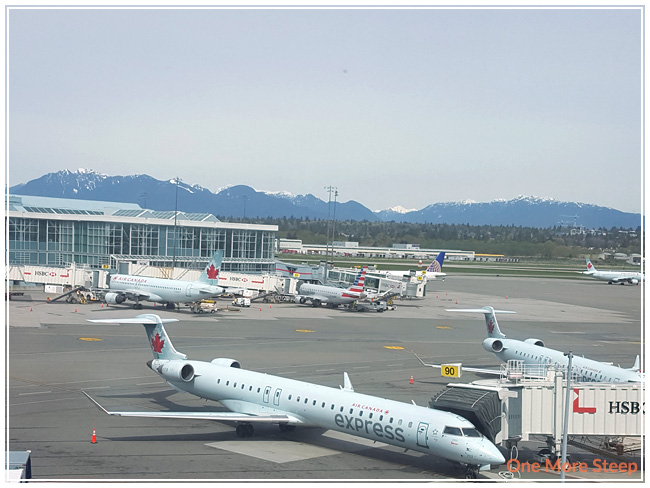 Continue reading "Tea Experience: Fairmont Vancouver Airport"