Earl Grey by Snapdragon & Thistle
Black Tea / Flavoured
$7.00USD for 2oz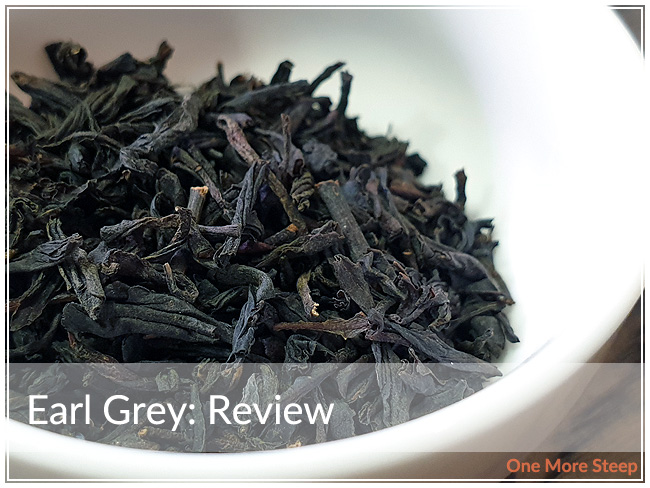 Snapdragon & Thistle has provided me with Earl Grey for the purposes of providing an honest review.

Use coupon code INSTA03 for 10% off your order of Earl Grey from Snapdragon & Thistle! Coupon code valid for May 2019.
First Impressions
I'm always quite honest about the fact that I love Earl Grey. It's one of my favourite classic tea blends and I love it. Because of this, it constantly makes me nervous yet excited about trying new-to-me sources for Earl Grey because of the fact that I never know if the blend is going to be the way that I like it. So when Snapdragon & Thistle offered to let me try their Earl Grey, of course I said yes.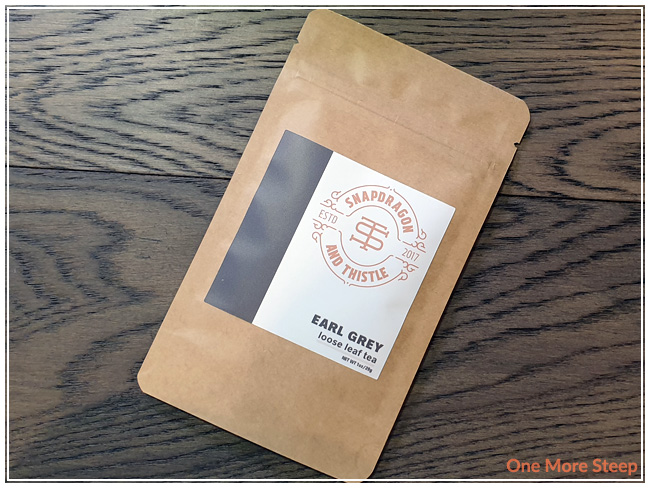 Earl Grey came to me in a sealed, resealable plastic-lined kraft paper pouch with matte product labels on the front and the back. The blend itself has a beautiful bergamot aroma to it. The leaves are dark brown and a nice size to them for a blended black tea. Earl Grey consists of Chinese black tea and bergamot flavouring.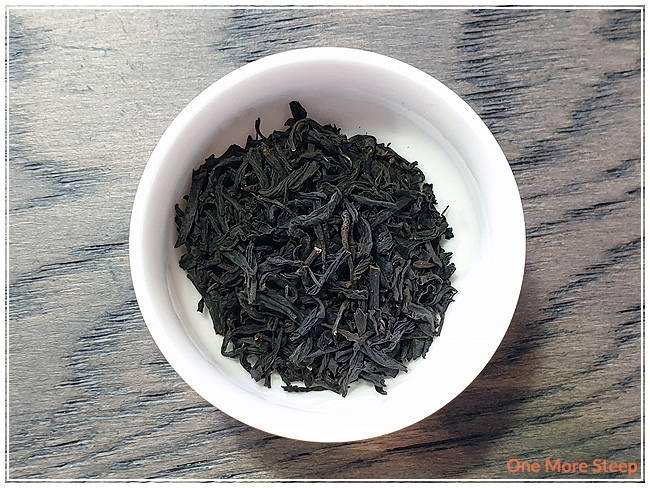 Preparation
Snapdragon & Thistle recommends steeping Earl Grey in 100°C (212°F) for 2 to 4 minutes. My initial steep of Earl Grey was for 3 minutes.
First Taste
Earl Grey steeps to a golden orange colour. The tea has a bright citrus aroma, the bergamot fragrance is really nice. I found that the tea had a nice strength behind the flavour – the black tea base is smooth and I found zero astringency in the tea when I steeped it for 3 minutes. There's a slight sweetness to the tea that is mostly present with the beginning of each sip. It makes for a pleasant cup of tea.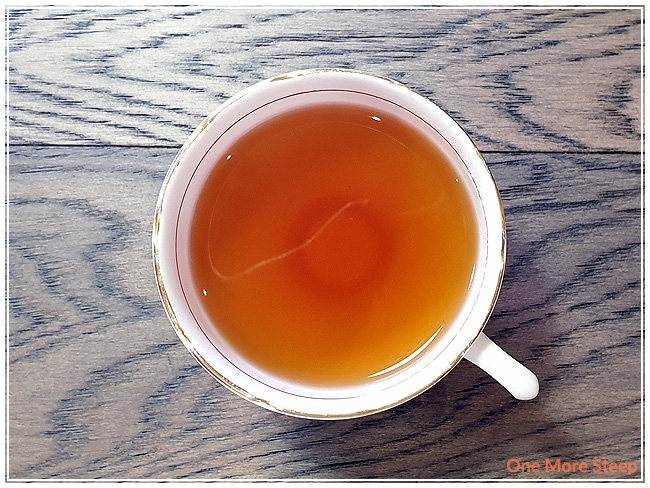 I also tried Earl Grey with a bit of honey and evaporated milk and found it to be quite pleasant.
A Second Cup?
I resteeped Earl Grey twice, adding an additional 30 seconds for each subsequent steep. I found that the flavour of Earl Grey weakened a bit for the first resteep, but the bergamot flavouring wasn't present enough for the second resteep. I would say that Earl Grey is good for one more steep.
My Overall Impression

I loved Snapdragon & Thistle's Earl Grey. The flavour of the bergamot is enticing and delicious, it balances well with the black tea base. It does well both straight and with a bit of sweetener and milk, so it'll do well for people who belong to either camp – fans of the London Fog and fans of the straight Earl Grey. Definitely give this cup of tea a resteep, as the leaves do nicely to be resteeped and you'll want to taste a bit more of that bergamot.
Curious about the cup rating system? Click here to learn more.