The Urban Tea Merchant
Vancouver, British Columbia
$38 for Easter Brunch Tea Set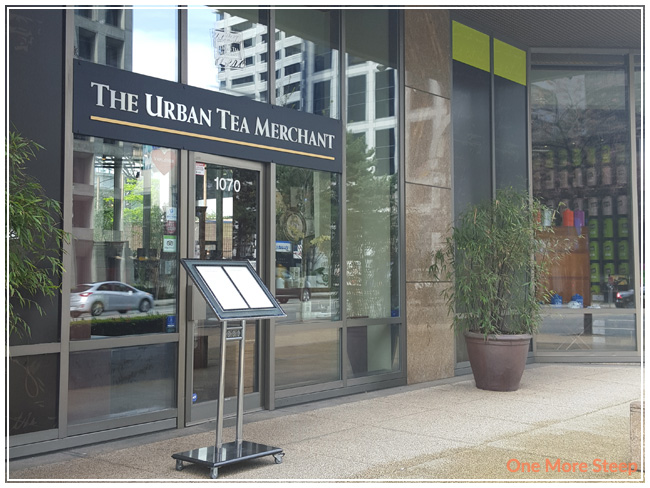 I recently went to The Urban Tea Merchant, located in downtown Vancouver, with a group of friends. I had been to a few places before for afternoon tea, but I had not been to The Urban Tea Merchant before so I was excited to give it a try. The space is split into a section for retail (where you can purchase prepackaged or loose teas, tea ware) and then there is seating areas both upstairs and downstairs for the tea service.
Each table had a tin of tea set out so you can smell the tea. The one that happened to be on our table was the Tea Party tea, which I felt was quite appropriate! Tea Party smelled like a sweetened black tea, I didn't end up getting this one.