Boba Milk Tea Mochi by Tropical Fields
$10.99 for 900g (60 pieces)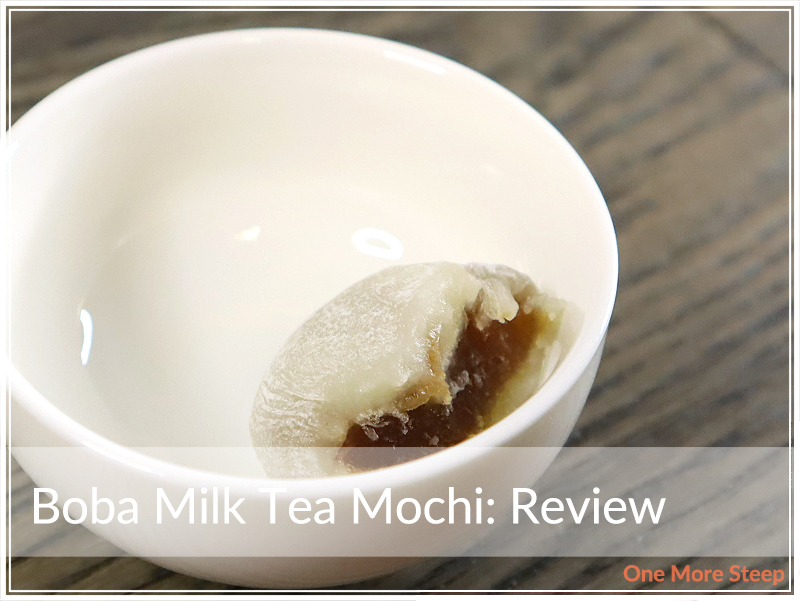 First Impressions
A trip through my favourite membership-required bulk purchasing store resulted in me picking up a bag of Boba Milk Tea Mochi. Boba? Milk tea? Mochi? All things I enjoy. It came in a sealed, resealable bag and each mochi comes individually wrapped and there's sixty (60) in the whole bag.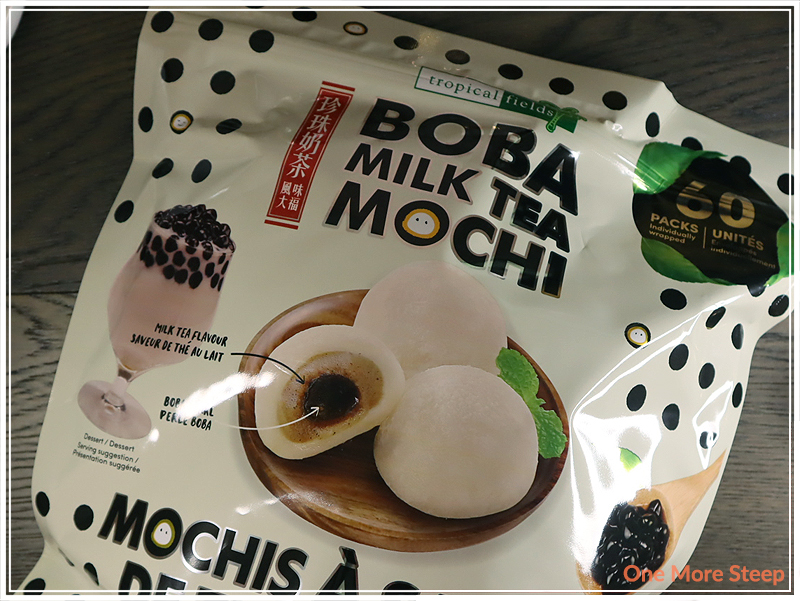 Boba Milk Tea Mochi consists of: sugars, glutinous rice, water, modified corn starch, white chocolate, bubble milk tea paste, boba, palm oil, mono and di-glycerides, salt, artificial flavour, potassium sorbate, and potato starch. The bubble tea milk paste contains black tea.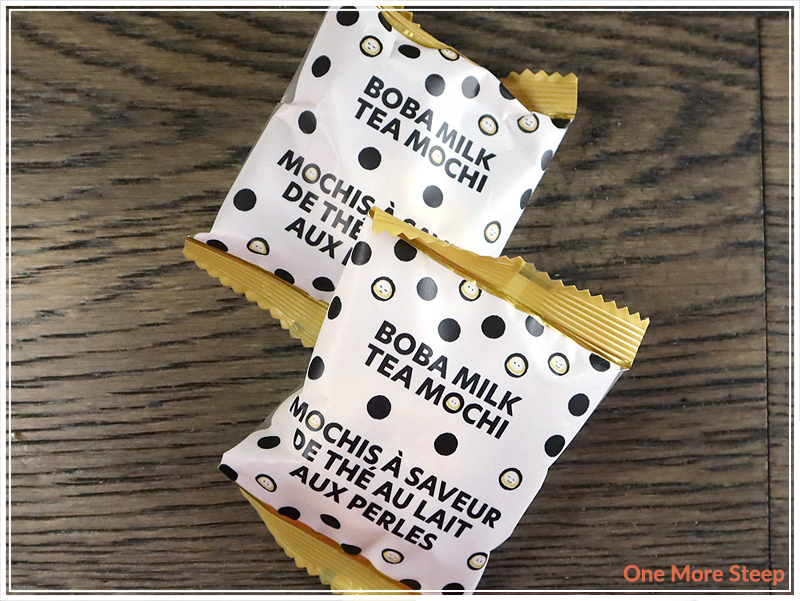 First Taste
Each mochi comes in its own packaging. The packaging suggests that each mochi has a boba pearl, as well as a layer of milk tea flavour. When I bit into the mochi, I found that it was more of a one-note texture inside of the mochi. there was no differentiation for myself when I bit into the Boba Milk Tea mochi. The mochi is sweet, soft and chewy. I don't find it to have a particular boba texture or sweetness – but it has a decent flavour, albeit a bit too sweet for my tastes.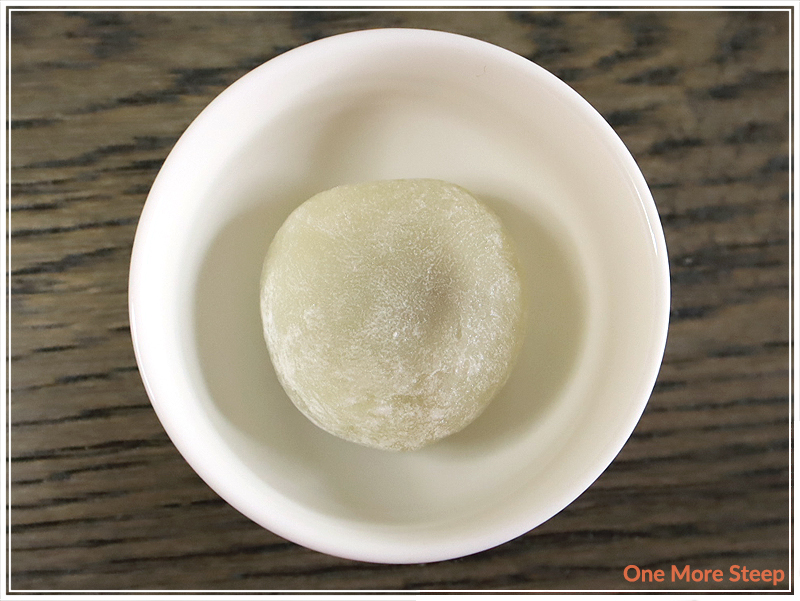 My Overall Impression

I didn't like Tropical Fields' Boba Milk Tea Mochi. While the price was right for an impulse buy, I was disappointed that the mochi didn't have the same texture as what appeared on the packaging (with the distinct boba pearl middle). The mochi itself has a great texture – nice and soft – I was just disappointed that it wasn't what I had expected based on the photograph promises. I'd share these with others, but I'm not sure if I would buy them again. If you're not too fussed with the boba part of the mochi, Boba Milk Tea Mochi is tasty.
Curious about the cup rating system? Click here to learn more.