Sticky Rice Oolong by DavidsTea
Oolong Tea/ Flavoured
$14.98 for 50g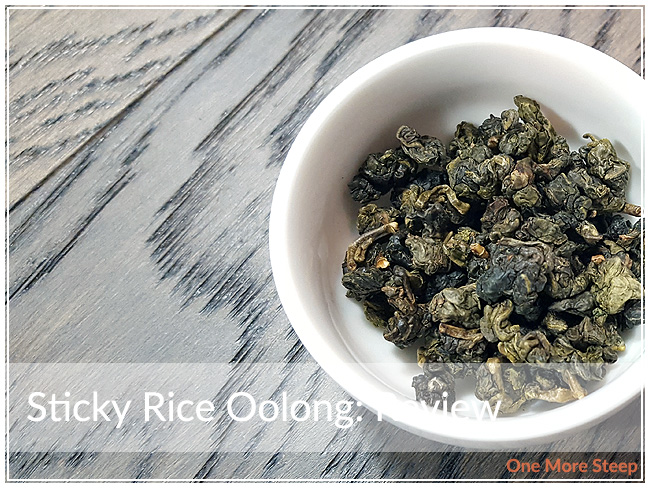 First Impressions
Having grown up eating copious amounts of rice (sticky and otherwise), the name of this tea definitely intrigued me. Plus, it's also an oolong and I love oolongs so it was kind of a no brainer to use one of my Frequent Steeper rewards from DavidsTea on this one. This oolong smells amazingly like rice, a bit of rice pudding. There are some floral notes with the dry leaf, which are enticing. I'm quite eager to try this one out.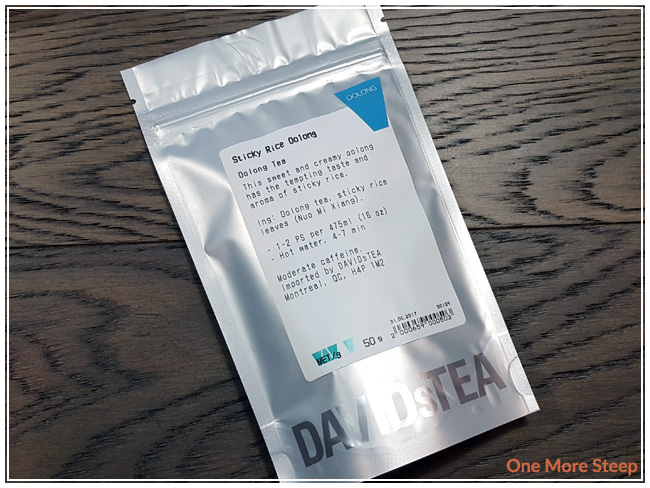 Sticky Rice Oolong consists of oolong tea and sticky rice leaves (nuo mi xiang). From an aroma stand out, this oolong is really quite fragrant and aromatic. If you have a DavidsTea location near you, it's definitely one that I would recommend sniffing because it just smells so good.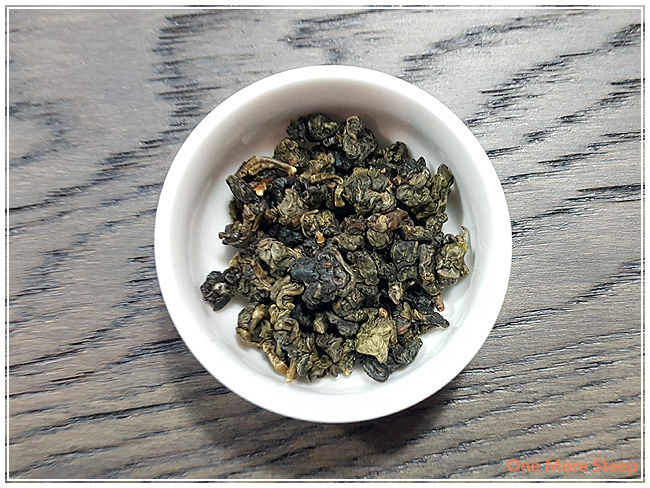 Preparation
DavidsTea recommends steeping Sticky Rice Oolong in hot water (167-176°F or 75-80°C) for 4-7 minutes. I steeped mine at 175°F for an initial steep of 5 minute.
First Taste
Sticky Rice Oolong steeps to a beautiful golden yellow. The aroma of rice might be stronger in the steeped tea than in the dry leaf, if that's even possible. The taste of this tea is an interesting blend of rice to rice pudding, and oolong. There's just a tiny hint of astringency that I noted at the end of each sip, although I can't tell for sure if it's from the oolong or the sticky rice leaves. I found that there was a touch of sweetness in this tea, but overall it's quite a savoury tea.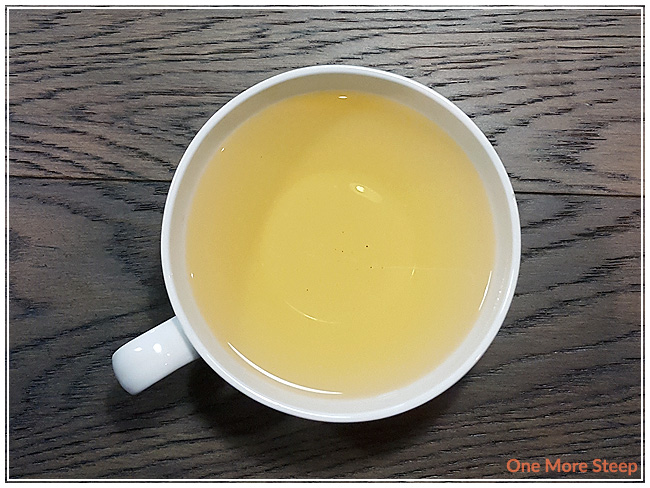 I did try a cup of Sticky Rice Oolong with a touch of honey and it made it taste more like rice pudding.
A Second Cup?
I resteeped Sticky Rice Oolong four times, adding an extra 30 seconds per subsequent steep. I found the aroma and flavours of this tea to become stronger, the rice pudding flavour is delicious and gets just a touch sweeter in the additional steeps.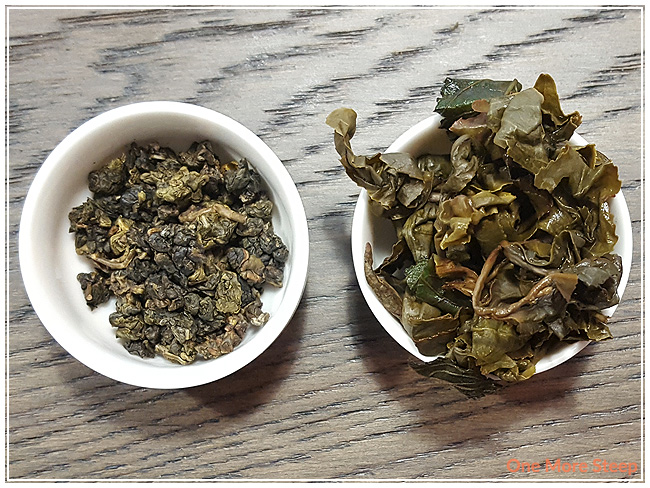 My Overall Impression

I liked DavidsTea's Sticky Rice Oolong. I found that the tea smells just like the name implies for both the dry leaf and steeped tea. The slight astringency might be a touch off-putting for something, but I found that the tea does wonderfully with a tiny amount of honey. The sweetness makes it taste more like rice pudding. I find the tea resteeps well, so if you find that the price is putting you off from buying it, the quality of the tea is good enough to resteep repeatedly.
Curious about the cup rating system? Click here to learn more.