Jasmine by Wize Monkey
Herbal Tisane / Flavoured
$10.49 for 35g (15 sachets)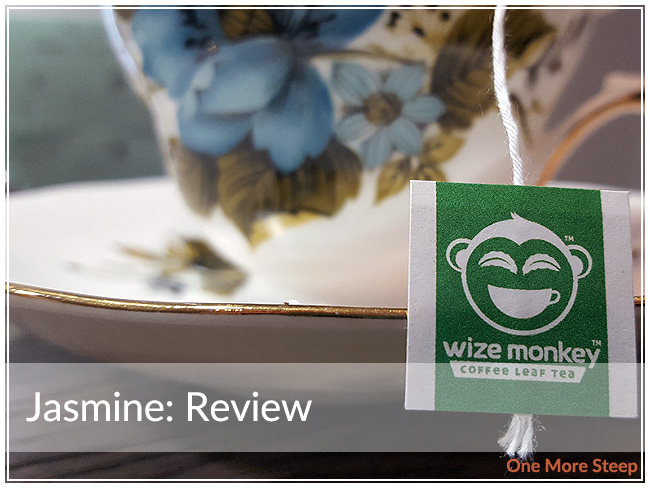 Wize Monkey has provided me with Jasmine for the purposes of providing an honest review.
First Impressions
Jasmine from Wize Monkey came to me in individually wrapped sachet form. I still love the cute monkey logo (can't get over how cute it is). Each pyramid sachet contained the coffee leaf tea. I found the aroma of the Jasmine sachet to be quite floral. It reminded me a lot of a jasmine green tea (surprised?), with just a hint of the coffee leaf tea in the background.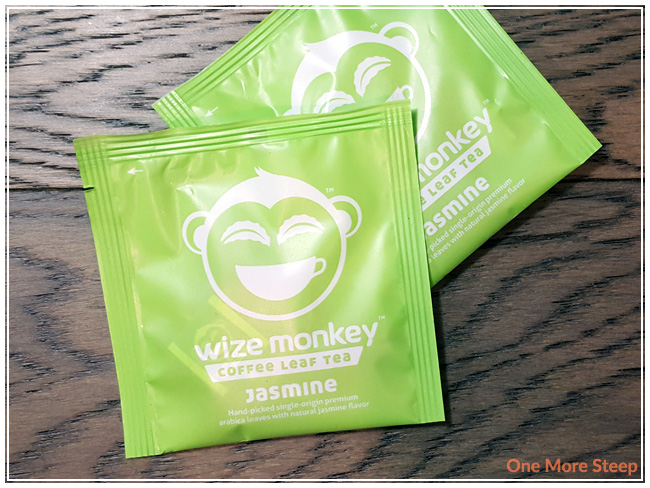 Jasmine consists of arabica leaves and natural jasmine flavour, so the only ingredient I could see was the dried arabica leaves. I wish that instead of jasmine flavouring, they used jasmine flowers instead – just for the added flavour and the aesthetics.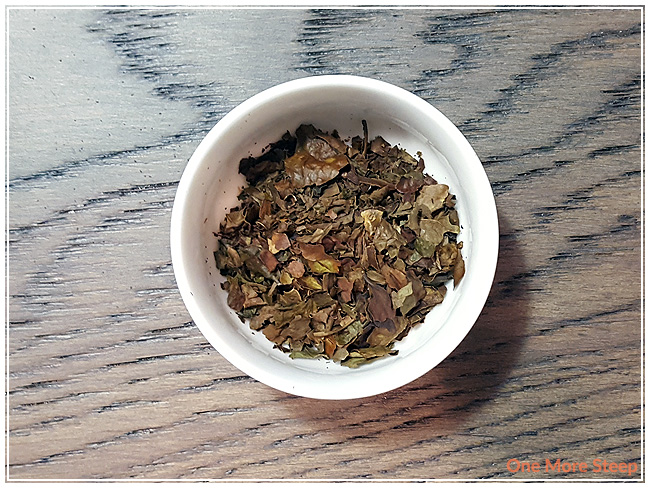 Preparation
Wize Monkey recommends steeping Jasmine in 95°C (203°F) for as long as you want. My initial steep of Jasmine was for 5 minutes.
First Taste
Jasmine steeps to a beautiful golden orange. The aroma that wafts up from the steeped tisane reminds me a lot jasmine green tea. The floral notes are quite strong and have a presence behind it. On first sip, the first thing that I notice is the floral sweetness from the jasmine flavouring. The coffee leaf base is overwhelmed by the jasmine flavouring, so most of what I get is the floral flavours. There's almost a honeyed sweetness to it, but not cloyingly so.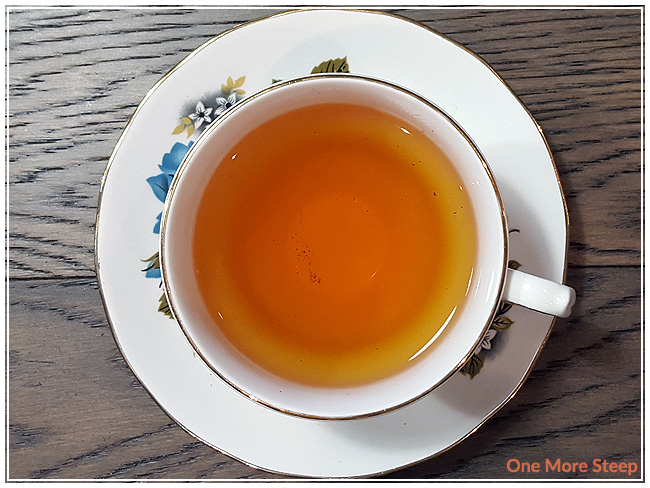 A Second Cup?
I resteeped Jasmine twice. I found the first resteep to be remarkably similar to the first, with the same bright floral notes. The second resteep lacked a considerable amount of jasmine flavour to it, so I would say that Jasmine is good for one more steep.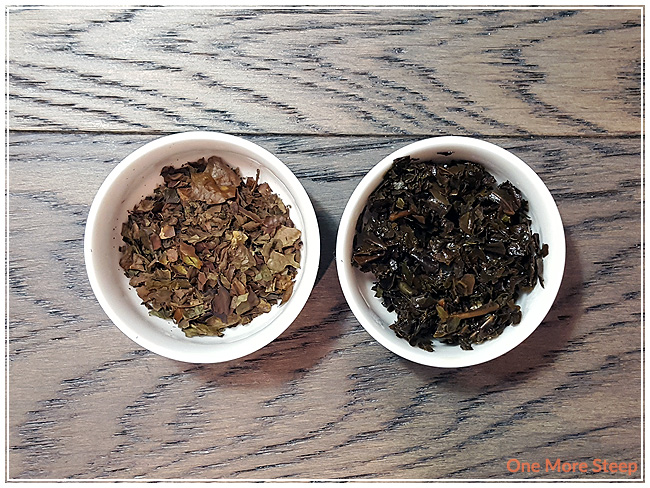 My Overall Impression

I loved Wize Monkey's Jasmine. I really quite enjoyed the fact that Jasmine reminded me so much of a jasmine green tea, with the added bonus that it didn't get bitter or astringent from being oversteeped. As I'd mentioned in a previous Wize Monkey review, the company makes it a point to state that their coffee leaf base doesn't get bitter if it's steeped for a long time. This is such a nice feature, because despite the fact that I love jasmine green teas, all of them can be sensitive to being oversteeped and the last thing I ever want to drink is a bitter cup of regret. Jasmine would be an excellent alternative to a jasmine green tea if you're constantly forgetting your steeping cup of tea somewhere.
Curious about the cup rating system? Click here to learn more.