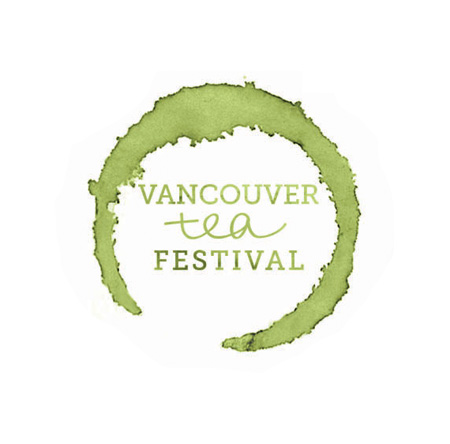 On Saturday, November 21st I attended the Vancouver Tea Festival that was being held at the Croatian Cultural Centre and I can say it was… interesting.
The volunteers that were at the event were fantastic and helpful. The main room that the festival was being held in was all of the vendors, and it was quite packed with people. I found it difficult to get to talk to the exhibitors because people kept on pushing me – politeness seemed to go out of the window among the attendees when it comes to getting tea samples. All of the tea exhibitors had at least one type of tea for sampling, which was great because when I went through the registration/ticket table, I was given a small ceramic sampling cup – it's super cute. Just enough tea for a few sips.
I genuinely tried to take some photos, but it was hard with people jostling me and the lighting in the place itself. The information about the workshops and tasting sessions didn't seem to go live on the tea festival website until late in the game, I didn't realize when I bought my ticket that some of the sessions were extra on top of the admission price. That was a little disappointing. I wasn't too surprised that it was limit one free session per person, but I feel like that information could have been put up online earlier.
I got to try some tea from some wonderful exhibitors – a lot of companies from British Columbia – which was really great. I just wish that the people attending had been more conscientious of the people around them because I like my personal space, not getting pushed around, and not spilling hot tea on myself because someone knocks my hand to the side while they're getting their sample cup filled.