Organic Fragrance Tikuanyin by Grand Tea
Oolong Tea / Straight
$58.00HKD for 25g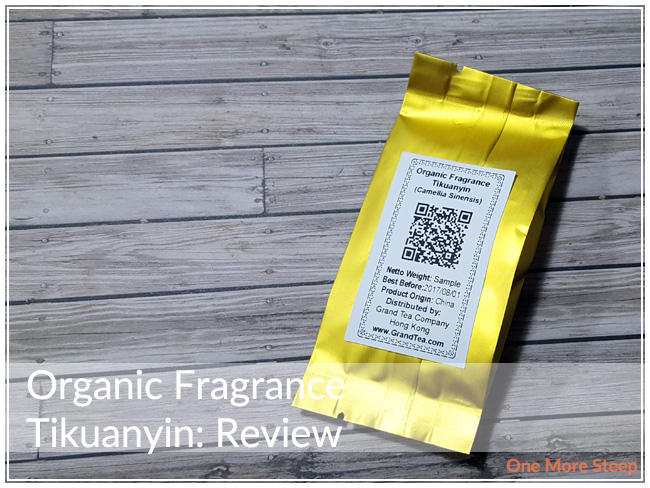 Grand Tea has provided me with Organic Fragrance Tikuanyin for the purposes of providing an honest review. I received this product at no charge to me and received no other compensation.
First Impressions
I always love a good oolong, so I was excited to try the Organic Fragrance Tikuanyin from Grand Tea. The tea leaves are tightly rolled and the leaves have a nice mix of light and dark green to them. There's a light floral scent from the tea leaves. The leaves themselves are quite compacted and the floral scent to them is enjoyable without having a sweet smell to them. Organic Fragrance Tikuanyin is a straight oolong tea. For those that enjoy learning about different teas, tikuanyin is also called tieguanyin or Iron Buddha oolong. Grand Tea's Organic Fragrance Tikuanyin is a non-roasted, green oolong.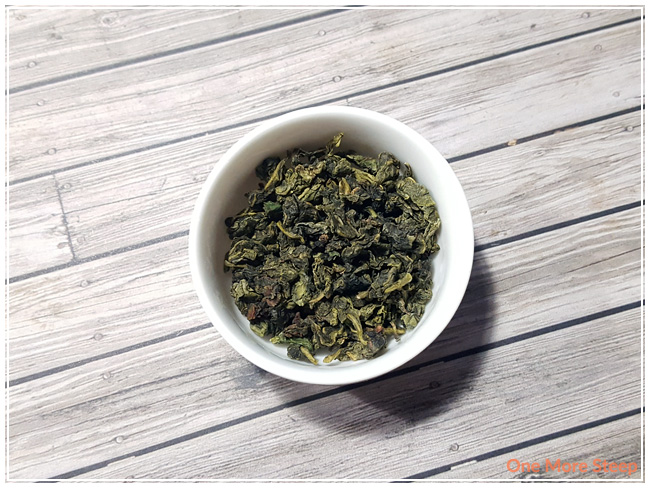 Preparation
I steeped Organic Fragrance Tikuanyin in 90C (195F) water for an initial steep of 2 minutes.
First Taste
Organic Fragrance Tikuanyin steeps to a pale yellow in the first 2 minutes. There's a sweet floral smell to the tea that just wafts up from the tea cup – it's very inviting. While sipping this tea, I found that it has a slight nutty finish to the tea. The tea itself has no bitterness, with a pleasant, smooth mouthfeel to the tea as I drink it. The floral taste to the oolong is enjoyable, and the sweetness to the tea isn't overpowering the complexity of the flavour profile as it changes from floral to nutty in the same sip. The change in flavour is enjoyable.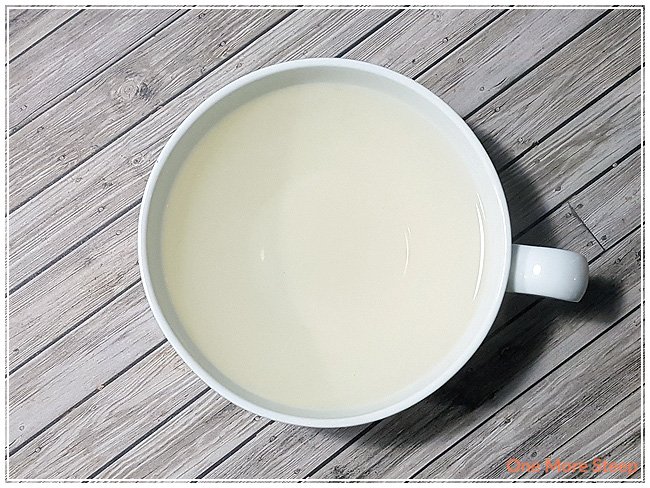 A Second Cup?
I always resteep my oolongs, so it should be no surprise that I resteeped Organic Fragrance Tikuanyin as well. The second steep (steeped for 2 minutes 30 seconds) was deeper and richer in flavour, the nutty flavours at the end of each sip was more pronounced, and the tea steeped to a deeper yellow. I steeped the same leaves a total of eight times, adding an additional 30 seconds for each steep. I found that the flavours were the strongest for steeps 2 to 4, and began to lose its intensity after the fourth steep. The eighth steep was quite watery, so I would recommend up to seven steeps total.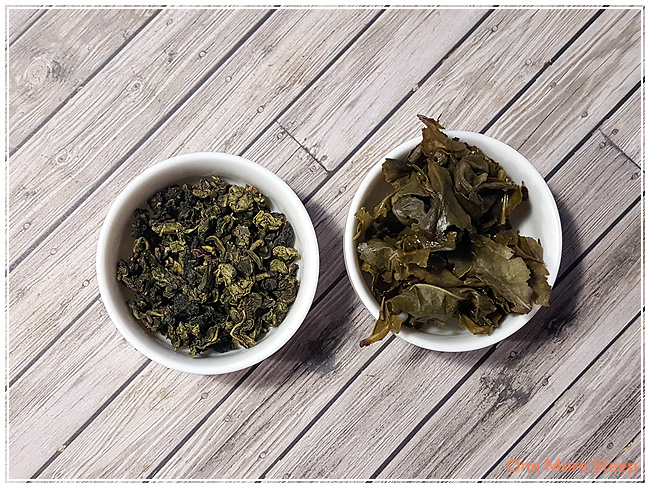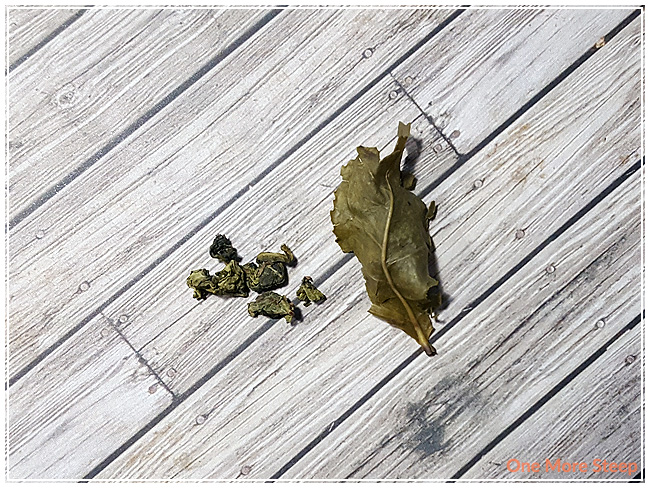 My Overall Impression

I loved Grand Tea's Organic Fragrance Tikuanyin. I really enjoyed the complex flavour profile that this oolong has, the changes in flavour in the same sip is pretty enjoyable. I love a good oolong that can be resteeped over and over again, and this tea does not disappoint! Because it does resteep so well, it's definitely a tea I would recommend starting the steeps in the morning and having throughout the day.
Curious about the cup rating system? Click here to learn more.