Lemongrass Milk Pudding by Dessert by Deb
Green Tea / Flavoured
$6.00 for 25g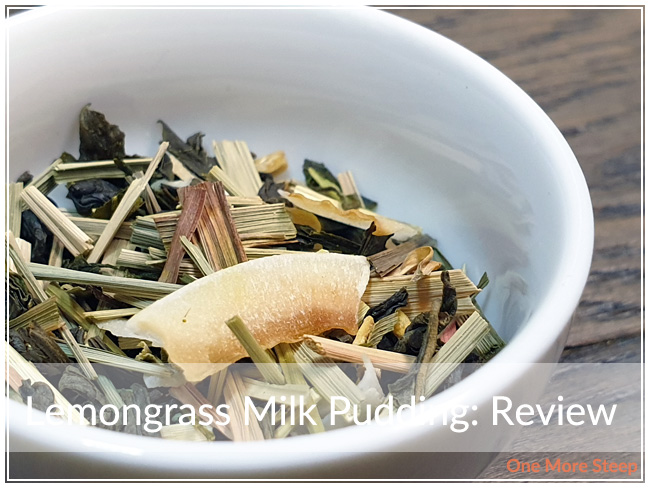 First Impressions
I got Lemongrass Milk Pudding as part of my subscription box from Dessert by Deb (the March-April box). The tea itself came in a clear plastic resealable pouch, so I can see all the ingredients inside. Lemongrass Milk Pudding is part of the Garden Tea Party collection.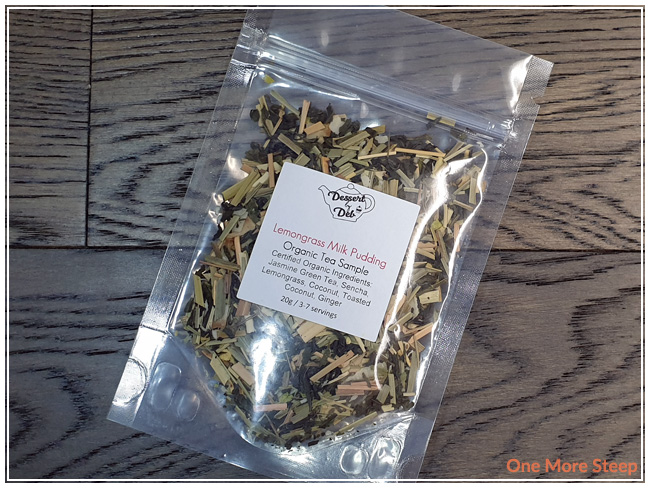 This green tea blend has a beautiful dry leaf ,especially with the aroma. Lemongrass Milk Pudding consists of certified organic: jasmine green tea, sencha, lemongrass, coconut, toasted coconut, and ginger. The aroma of the dry leaf is primarily the toasted coconut, lemongrass, and some floral creamy notes. Surprisingly, I don't really smell the ginger at all – but because it's at the end of the ingredients list, I don't expect it to be a majority player in the blend.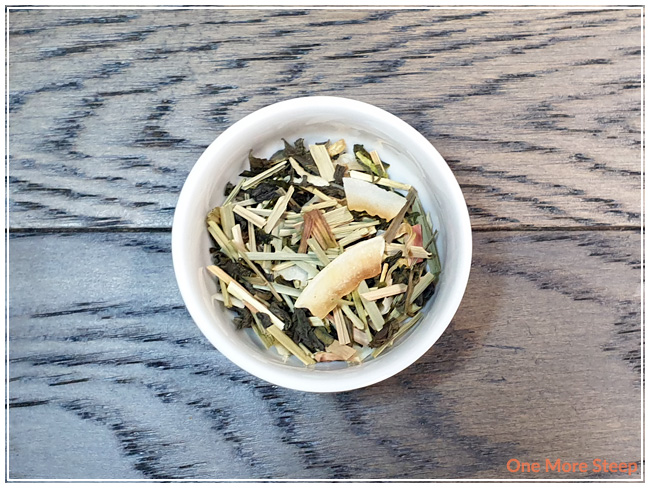 Preparation
Because this is a sample pouch, there were no steeping instructions. But I was able to easily find information on the Dessert by Deb website. Dessert by Deb recommends steeping Lemongrass Milk Pudding in 200°F (93°C) water for 5-6 minutes. I opted to do an initial steep for 5 minutes at the recommended water temperature.
First Taste
Lemongrass Milk Pudding steeps to a beautiful golden yellow. There's some beautiful aromas from this steeped green tea – I get the aroma of lemongrass, vanilla, cream, and floral notes. It's really quite pleasant. The tea itself is smooth, and none of the flavours are overpowering the other one. I get that sweetness, floral, vanilla, buttery cream, and lemongrass flavour all at once and it's really quite pleasant. It's a really delicate feeling tea because it's just a pretty and decadent feeling tea.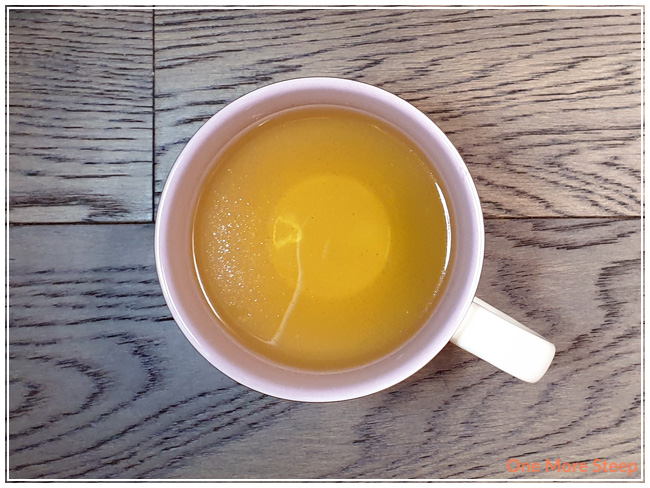 A Second Cup?
I resteeped Lemongrass Milk Pudding twice, adding an additional 30 seconds for each subsequent steep. I found it did pretty decent with each steep, and the balance of flavours got a bit more towards the floral sweetness as I resteeped it, which I quite enjoyed.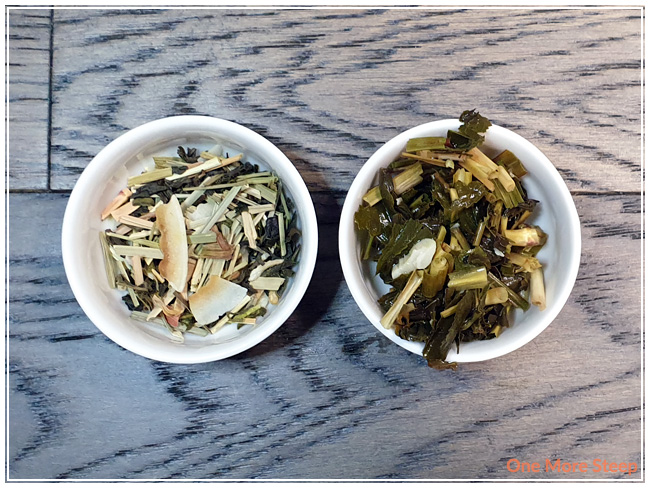 My Overall Impression

I loved Dessert by Deb's Lemongrass Milk Pudding. The balance of flavours was just so well done with this blend that has two green teas as its base. I found the mix of flavours to be pleasant and delicate feeling, and it just makes for a really feminine feel in how delicate and feminine it feels. I think that's in part with the floral notes from the jasmine green tea and the garden party feel to it. I could definitely picture myself serving Lemongrass Milk Pudding at an afternoon tea party and seeing it be well received.
Curious about the cup rating system? Click here to learn more.