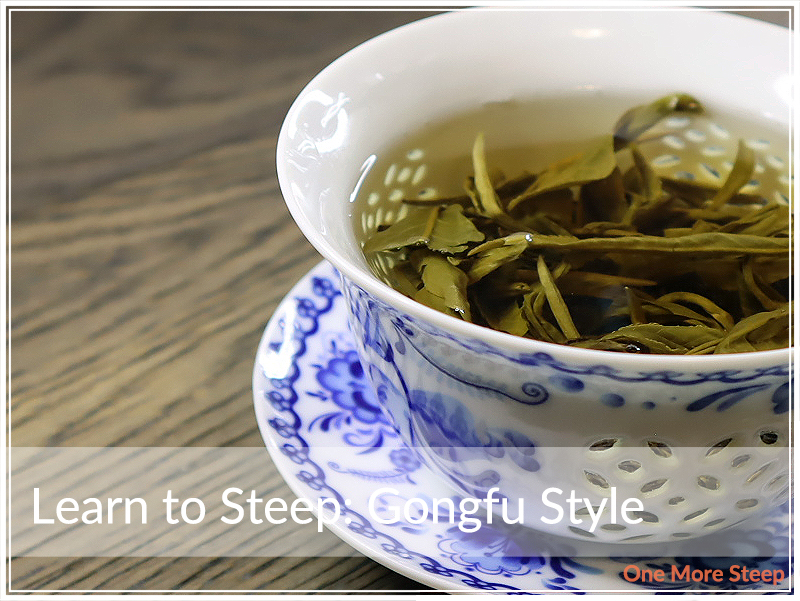 What is gongfu steeping? Gongfu, also known as kungfu, literally translates to "effort" or "skill" – and it is a steeping method that comes from Ming Dynasty, China.
Gongfu steeping involves a gaiwan, or a similarly sized teapot – which typically holds approximately 100-150mL. A gaiwan is a porcelain vessel that translates to "lidded bowl" – and consists of a saucer, bowl, and lid. The big difference between gongfu steeping and a western style of steeping is the size of a vessel (I have teapots that can hold up to 1L!), the ratio of tea leaves to water, and the length of time for a steep.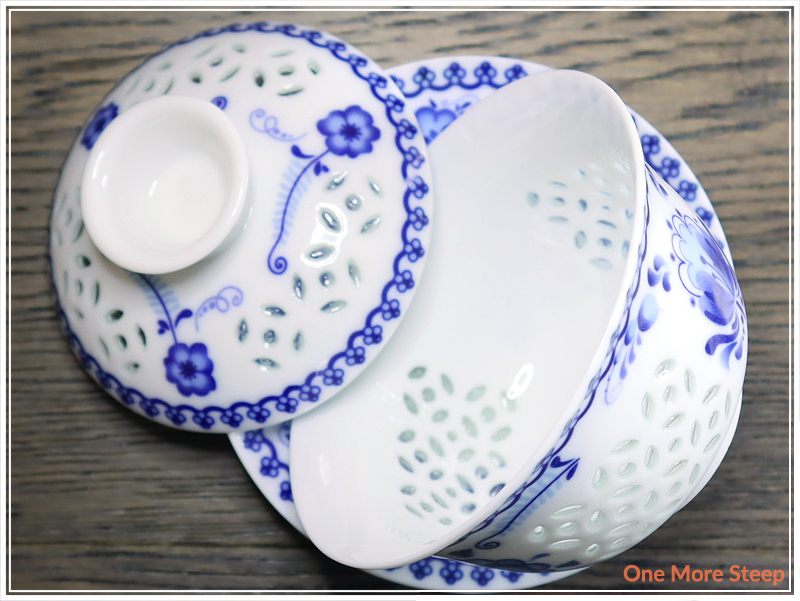 A gongfu steeping session begins with warming up the bowl with some heated water, so the porcelain retains heat better. Then you pour the water out, add tea leaves in (~5g of tea leaves), and then add water into the bowl. You'll want to put in more tea leaves that you'd expect – there's room for the tea to expand in the bowl!
The type of tea leaves to steeped gongfu vary – I use my gaiwan to steep green, white, and oolong teas – and I stick with traditional/straight teas (no blends!).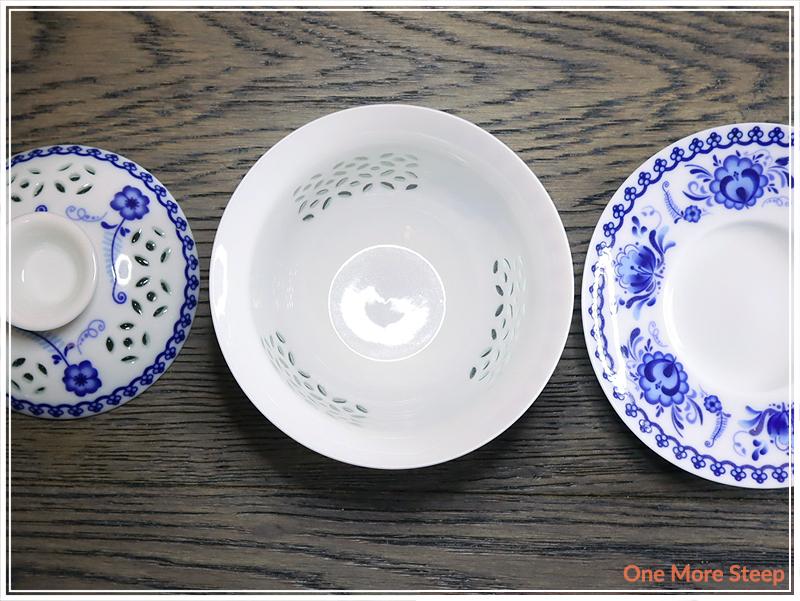 Each steep in gongfu steeping is short – think 5 to 10 seconds. Basically, as soon as you've poured water over your leaves, you should be thinking about pouring the tea back out. Because of the multiple short steeps, you'll be able to get many steeps out of the same leaves – upwards of 10-20 resteeps of the same leaves.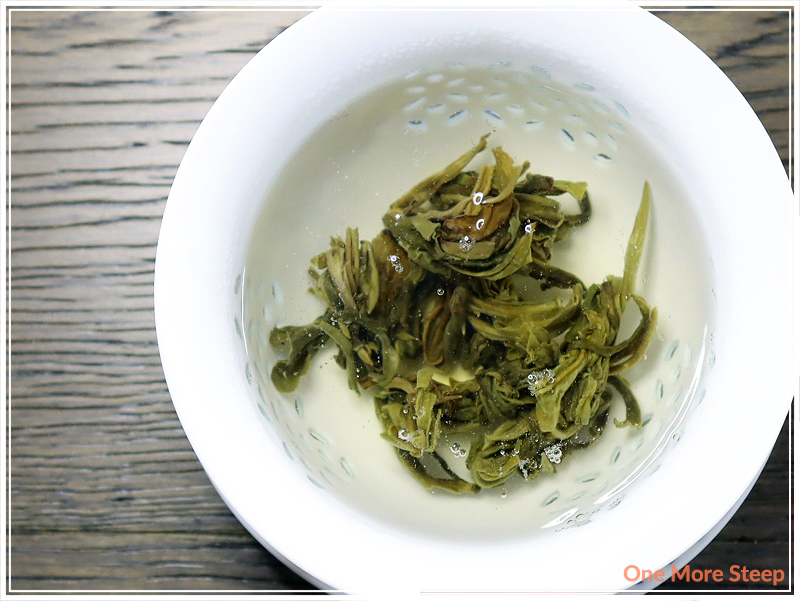 And with each steep, the leaves will open up even more.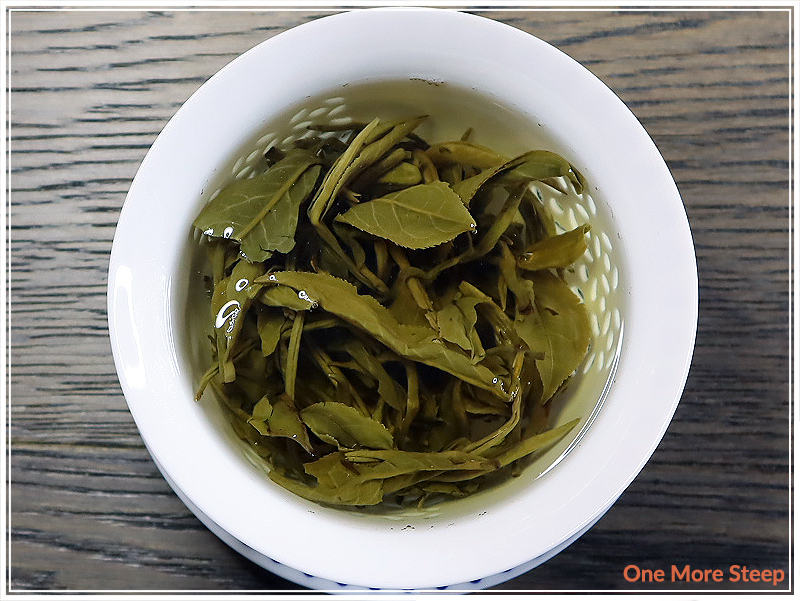 You can drink directly out of a gaiwan, by using the lid to keep the tea leaves in the bowl. But for gongfu, you'll pick up the bowl (with the lid) and quickly pour the tea into a cup or a (small) pitcher to share the tea from.
In some tea sets, this is referred to as a fairness pitcher and you should be able to fill multiple (small) tea cups from it. Chinese tea cups are significantly smaller than mugs or tea cups, they can hold about 25-50mL each.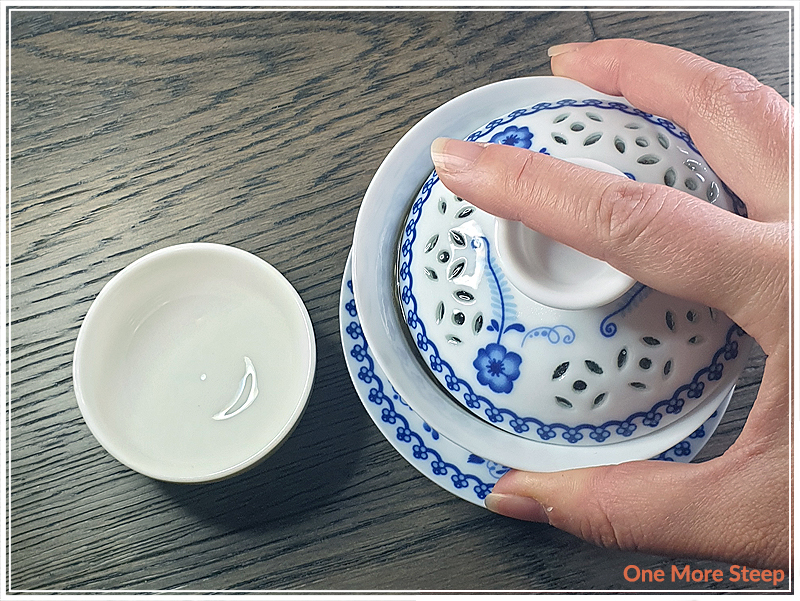 Depending on your practice, you might spill some tea. If you're going to pour the tea, commit! And hope for the best. I do keep a tea towel within hand's reach when I'm practicing gongfu steeping. It's a process that takes some practice, especially with holding the gaiwan, so I'd recommend practicing the hold when it's empty (so you don't spill hot tea on your fingers).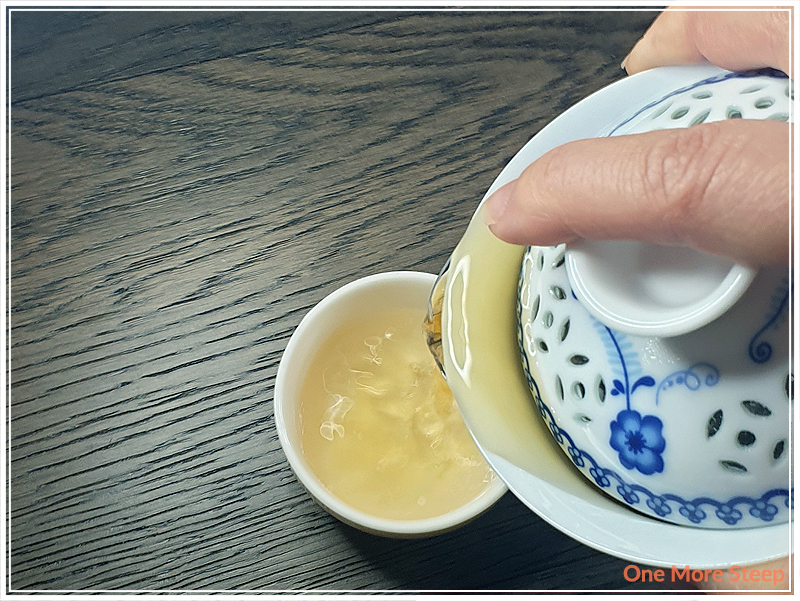 What's your preferred style for steeping your tea?