Be Excellent To Each Other! by Angry Alpaca
Black Tea & White Tea / Flavoured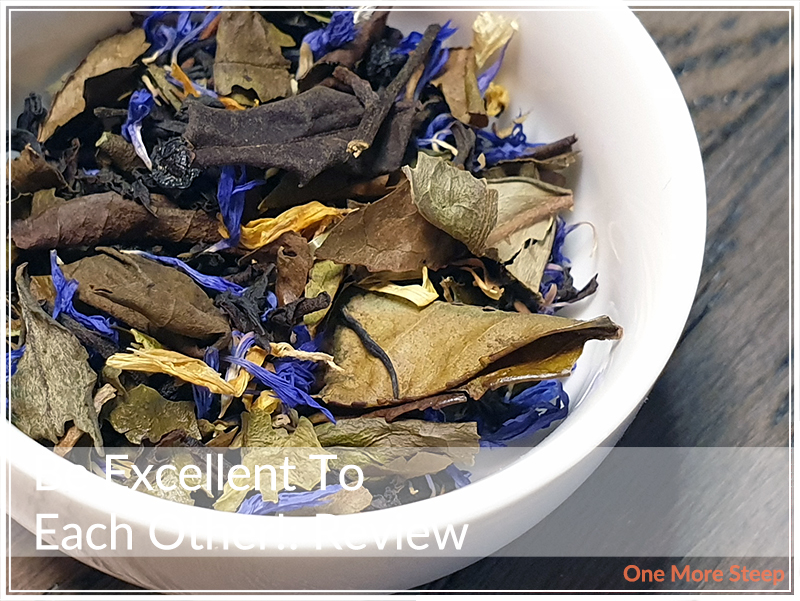 I received Be Excellent To Each Other! as a gift as part of a tea swap for the holidays in December 2020 from the lovely Jann of Tea With Jann (check her out on YouTube!). As it was a gift, I won't be looking up the price, but I will include the link to the company's Facebook page so you can check out their other available tea blends as well as Be Excellent To Each Other!
First Impressions
Be Excellent To Each Other! came in a nice papery-feeling pouch that's resealable and as a plastic liner layer. The front features a colourful label with beautiful artwork, while the back has a clear window to see the tea, information about the tea (ingredients, steeping instructions), information about the artist ("Still Lake Sunrise" by Ontario artist Stefan Hartman), as well as a sticker indicating that proceeds of the sale of the tea have been donated to an organization called Youth Project, which provides support and services to youth around issues of sexual orientation and gender identity. So much to unpack and read on the bag, which I'm more than happy to share with all of you.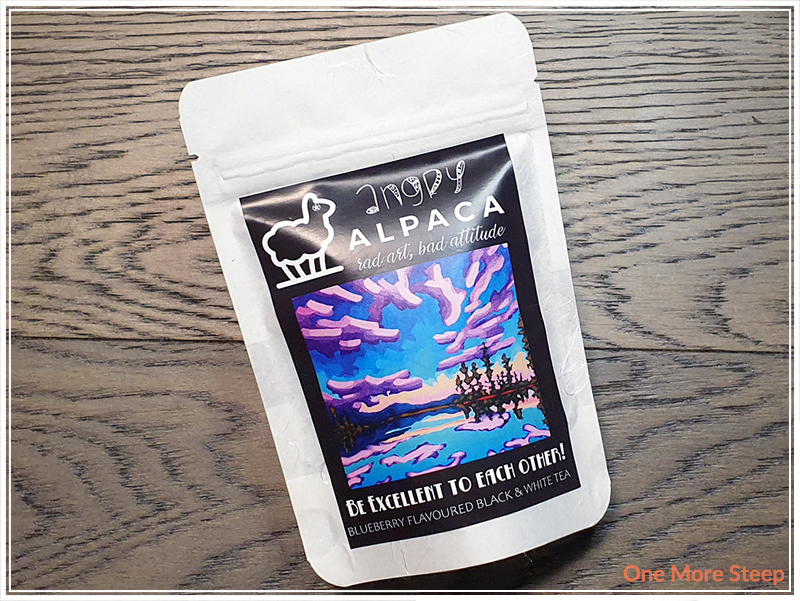 Be Excellent To Each Other! is described by Angry Alpaca as a blueberry flavoured black & white tea. The tea itself is gorgeous – I love the very obvious difference between the tea leaves present in the blend. I can see the white tea, I can see the black tea, I can see some beautiful petals and berries in the mix. This tea smells like blueberries and reminds me of a blueberry jam – which I would really like to get some freshly made preserves right now for a warm oven-fresh scone… Be Excellent To Each Other! consists of all organic: black tea, white tea, blueberries, elderberry, calendula petals, cornflower petals, and natural essences.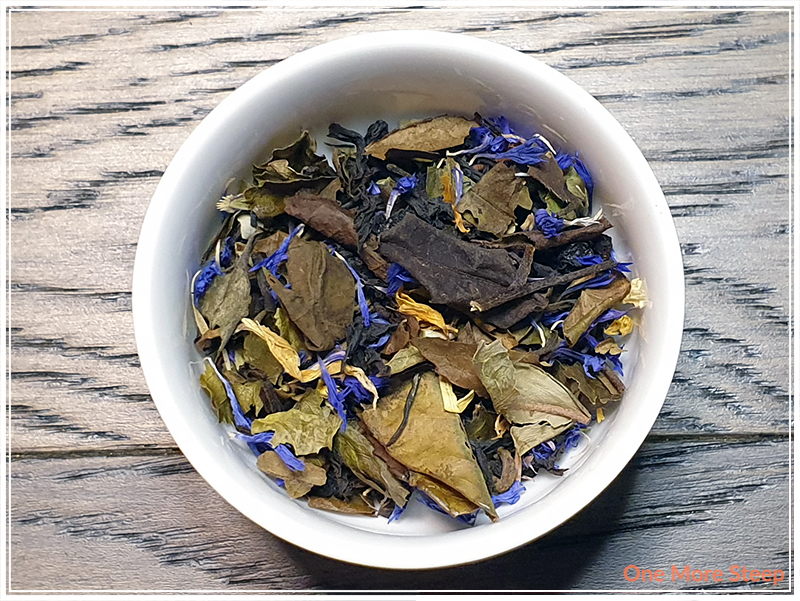 Preparation
Angry Alpaca recommends steeping Be Excellent To Each Other! in 85°C (185°F) water for 3 to 5 minutes. My initial steep ended up being for 5 minutes.
First Taste
Be Excellent To Each Other! steeps to a really pretty golden orange colour, and has a nice clarity to it. The aroma of the tea is both fruity-berry and floral. It's definitely a "spring" or "summer" time tea to me because of those aroma notes. The flavour is just a little bit sweet – there's a mix of floral, sweet, blueberries with something in it that makes me think of dried apricots. Be Excellent To Each Other! has a nice crispness to it that remind me of that first hit of bubbles from a sip of sparkling water.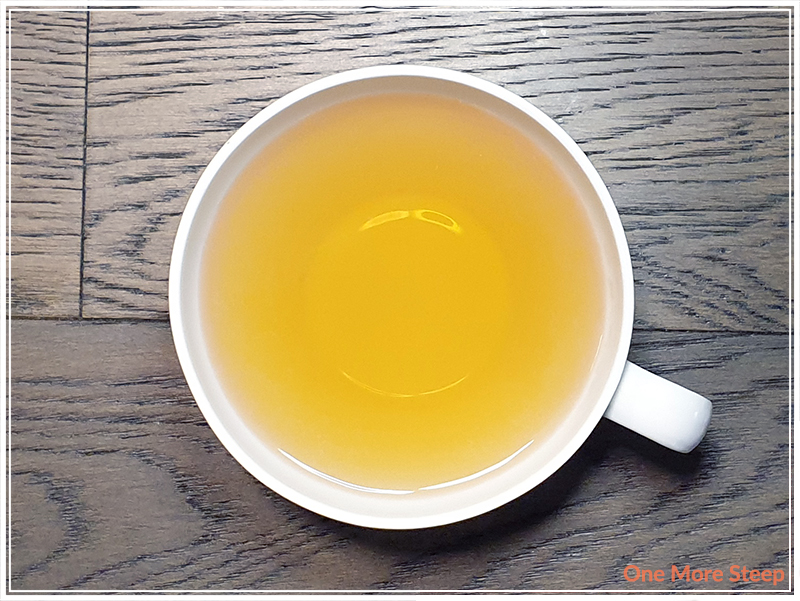 A Second Cup?
I tried resteeping Be Excellent To Each Other!, but I found that the berry flavour was lacking in the first resteep which made me a bit disappointed. I would recommend steeping Be Excellent To Each Other! just the one time.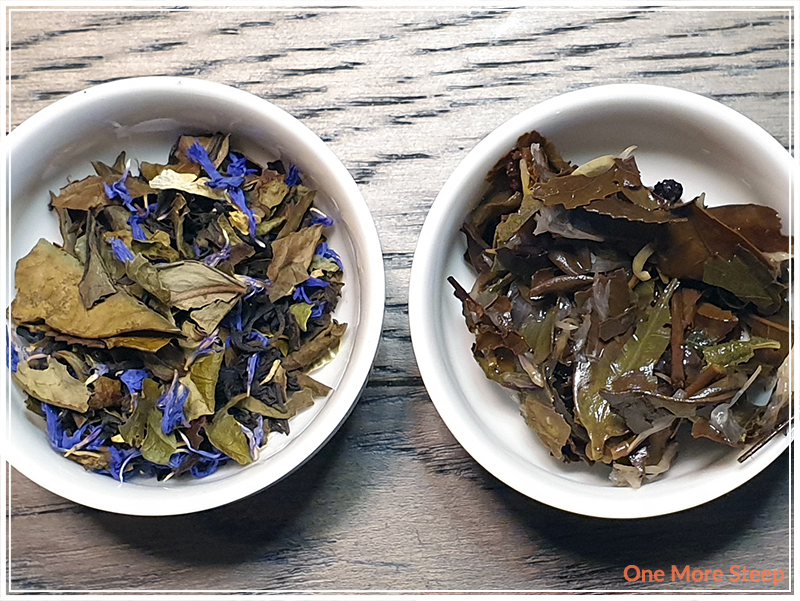 My Overall Impression

I loved Angry Alpaca's Be Excellent To Each Other! I was smitten with the artwork, the fact that proceeds gets donated to a youth initiative, and the fact that the tea just smells and tastes good. I think this is definitely a 'spring' tea and I'm going to be having this iced very, very soon (perhaps even topped off with some sparkling water…). The blend of white and black tea with the berries really makes it tasty, and it's not overly sweet so there's opportunity to change it up a little bit to your liking.
Curious about the cup rating system? Click here to learn more.