Uji Harmony by Naoki Matcha
Green Tea (Matcha) / Straight
$50.00USD for 60g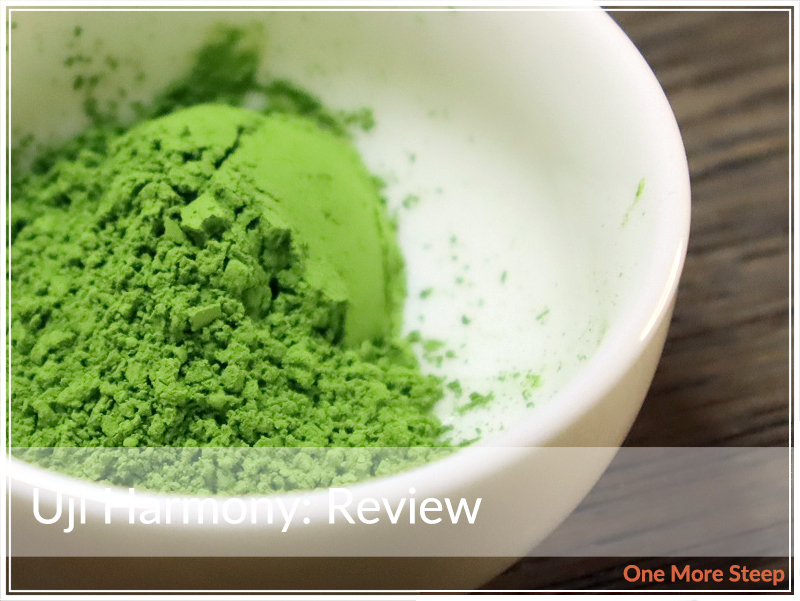 Uji Harmony is part of Naoki Matcha's Masters Collection Matcha Set, a collection of three different ceremonial grade matcha. Uji Harmony makes up 20g of the 60g set. Naoki Matcha has provided me with Uji Harmony for the purposes of writing an honest review.
First Impressions
Arriving in a sealed, resealable pouch, Uji Harmony is the third matcha in the Masters Collection Matcha Set from Naoki Matcha. Uji is a city located near Kyoto, Japan, and Naoki Matcha describes it as being a well-known matcha producing region. Green tea has been produced in the area for centuries, and is also home to one of the oldest tea shops in Japan (established in 1160!).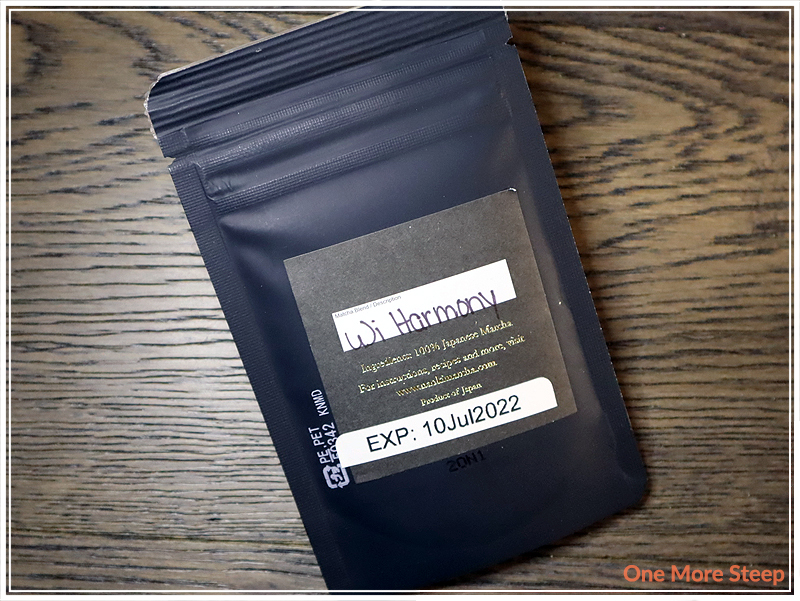 Uji Harmony is described as a matcha blend by Naoki Matcha – but it's still 100% Japanese Matcha. The colour is a bright spring green, with a light grassy aroma to it. Just check out that beautiful powder! It's such a nice colour. Fun fact about matcha – it takes hours and hours to produce matcha that's traditionally produced using a stone mill. If the tencha is ground too quickly, it can cause degradation of the tea. But look at that beautiful colour: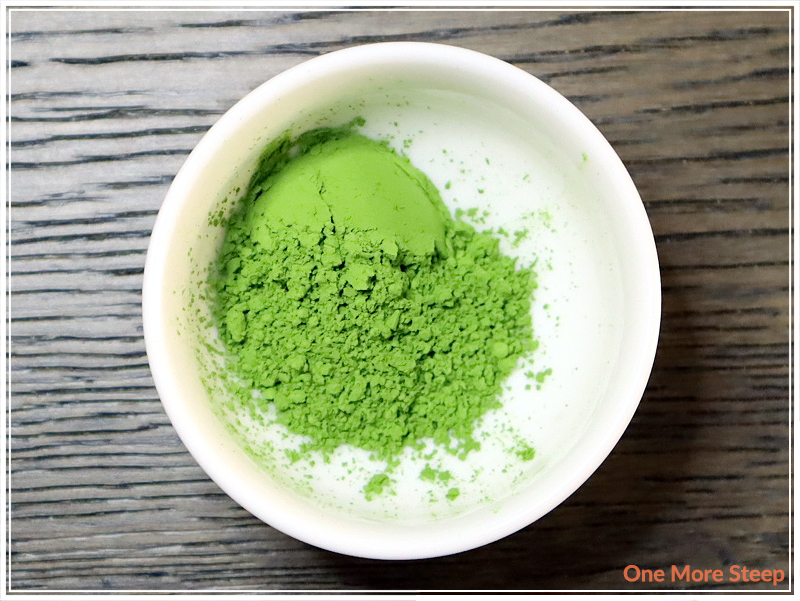 Preparation
Now, there is no preparation instructions on the packaging, but there is a referral to go to the Naoki Matcha website. I opted to prepare Uji Harmony in a traditional method with a bamboo whisk and bowl (my method described here).
First Taste
After a whisk of Uji Harmony, it becomes a lovely grassy green with a thin layer of bubbles and froth across the top. The flavour is grassy, vegetal, with a good amount of umami. I found while drinking that there was a bit of a nutty undertone that reminded me of cashews. It has a a nice flavour profile in that there are subtle changes through each stage of a sip.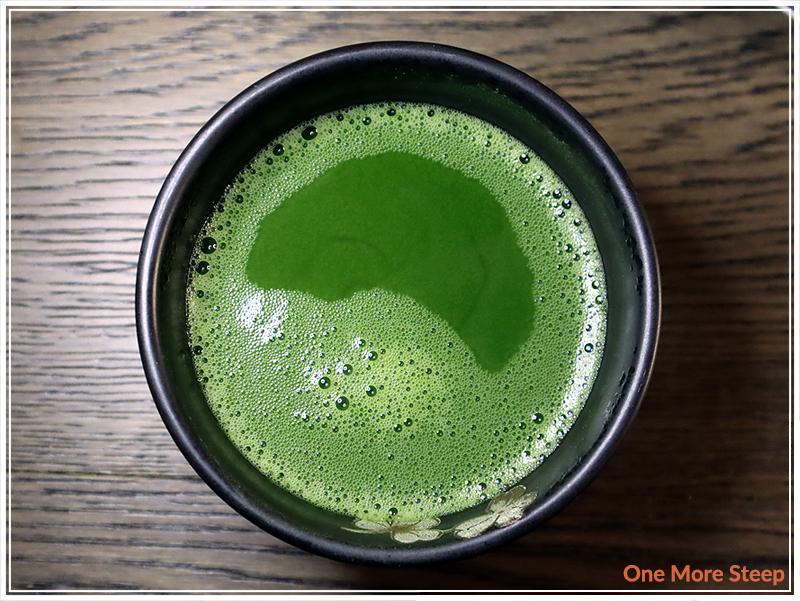 A Second Cup?
As with all matcha, there are no second steeps with Uji Harmony.
My Overall Impression

I loved Naoki Matcha's Uji Harmony. The flavour profile of this matcha was a treat to prepare and drink. Uji Harmony sifts and whisks up easily, and it is easy to drink – which is always a nice feature in a matcha. It has an interesting flavour profile, with the nutty undertones, which makes it a delight to drink and experience. While I enjoyed Uji Harmony straight up, I would imagine it would do well also as a latte or iced. This is not one that I would waste on blending into smoothies or other culinary pursuits.
Curious about the cup rating system? Click here to learn more.