Neverland Tea Salon
Kitsilano, Vancouver, BC
A Grande Adventure High Tea – $38 each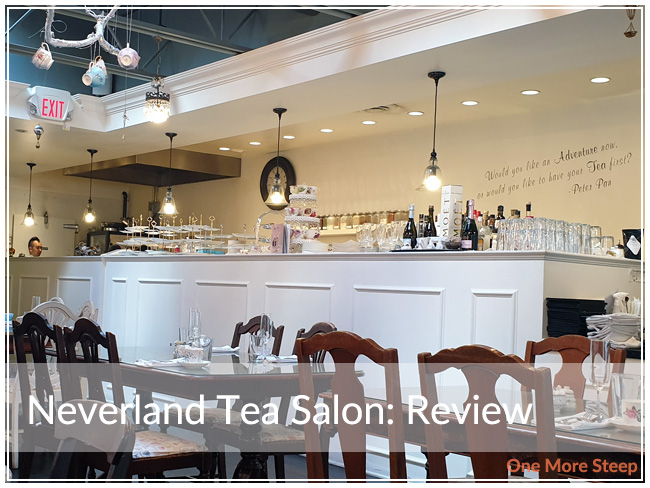 When my friend Suzanne suggested that we go for tea at Neverland Tea Salon in the Kitsilano neighbourhood of Vancouver, of course I said yes! This tea salon is easy to get to via transit as it's located along a major road with plenty of bus traffic (and some free street parking nearby as well!). And look at that adorable sign to signal when you've reached the front door.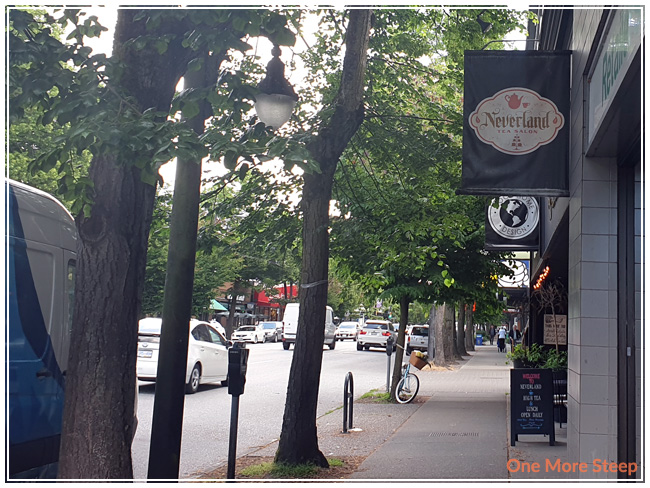 We opted for the A Grande Adventure High Tea, which is $38 per person and includes "never-ending pots of tea". For those not wanting to switch out teas, there is the Demi Tea ($30 per person). Neverland Tea Salon also features a Take Me To Neverland Bubbly High Tea (features the never-ending pots of tea, along with one sparkling wine, rosè, or mimosa) at $48 per person, and a Tinkerbell's High Tea for children, at $24 each. Continue reading "Tea Experience: Neverland Tea Salon"