Tielka Breakfast by Tielka
Black Tea / Straight
$13.00 for 65g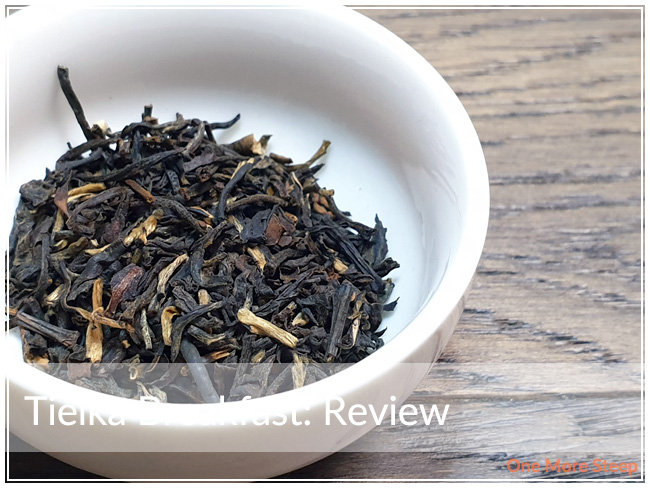 Tielka has provided me with Tielka Breakfast for the purposes of writing an honest review.

Until June 21st 2020, when you order a pouch of Tielka Breakfast from Tielka, you'll receive a free storage tin with your order when you mention One More Steep in the comments of your order!
First Impressions
Tielka Breakfast comes in a printed white cardstock box that has a printed label on it. The label has a perforation right where the flap closes, which is a nice feature because you don't have to peel it up to open the box. The tea itself comes in a vacuum sealed pouch that is not resealable, but that's nothing that a plastic zip top bag won't fix (I like to keep my tea in original packaging when possible, and using a baggie helps keep the tea longer since exposure to air, light, and moisture is usually what gets the tea stale, or moldy if it's water exposure).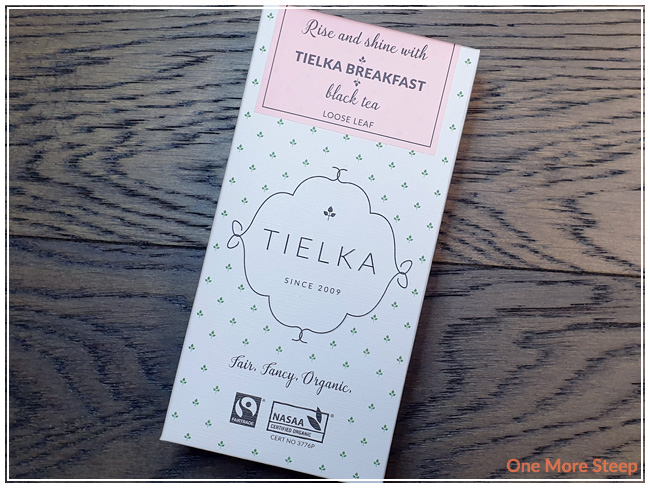 Tielka Breakfast is a Dianhong black tea from Yunnan Province, China. It's a black tea that's harvested in the May to August season (so summer), and Tielka describes it as being "hand harvested and crafted by organic artisan tea farmers". This tea is certified organic and fair trade, which I think is awesome because it means that the workers on tea farms are being paid fair wages for their labour. The tea leaves themselves are a lovely dark brown with some golden pops throughout. There's a rich aroma to the tea leaves – a mix of yeast that reminds me of baked goods, with some caramel notes.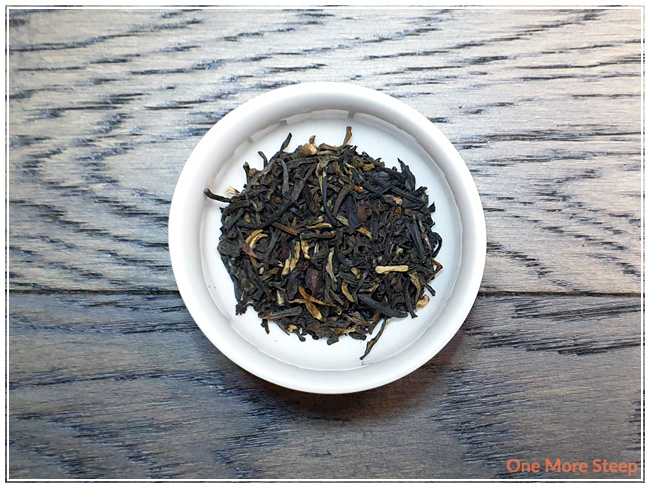 Preparation
Tielka recommends steeping Tielka Breakfast in 100°C (212°F) water for 3 minutes. I followed the steeping instructions to a tee (to a tea?).
First Taste
Tielka Breakfast steeps to a dark reddish brown colour, and it has a caramel aroma to it. The tea itself is smooth with a mild astringency. I notice that there's some yeasty notes again, it still reminds me of freshly baked bread, as well as some caramel flavours. There's a slight sweetness to it, which I think could be easily boosted with some sweetener if that's your norm for a breakfast tea.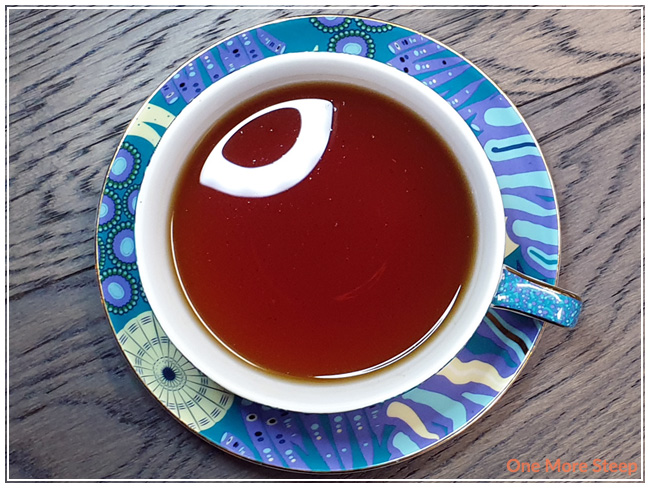 A Second Cup?
I resteeped Tielka Breakfast twice, adding an additional 30 seconds for each subsequent steep. I found that the flavour was fairly strong still for the first resteep but was a bit weak for more with the second resteep. I would recommend experimenting a bit, if you're not that picky you can definitely get three steeps out of the same leaves.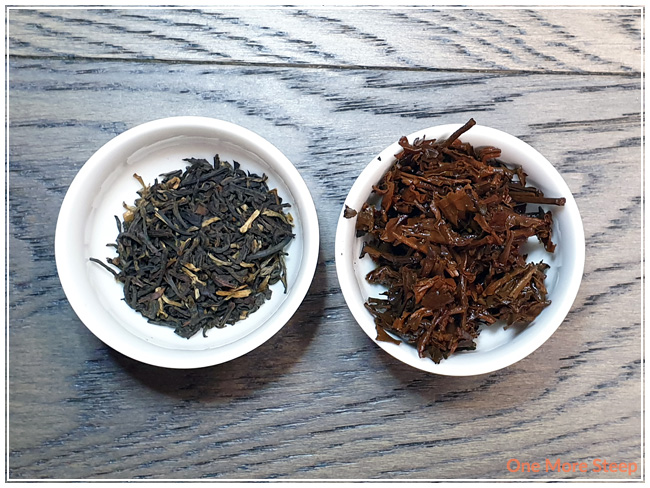 My Overall Impression

I loved Tielka's Tiekla Breakfast. I really enjoyed the flavour of this straight black tea, it had some nice caramel notes and bread-y/yeasty flavours to it. It kind of lends itself to an almost malty flavour, like what you usually find in Assam black teas. It's not as in-your-face as a traditional breakfast blend would be, there's definitely some milder flavours in there, but I think it's really well balanced. This tea would take to sweetener and creamer really nicely, in my opinion, so it's a great option for afternoon tea if you're setting something up at home.
Curious about the cup rating system? Click here to learn more.