Bai Mu Dan (White Peony) by Teakan
White Tea / Straight
70g for $30.00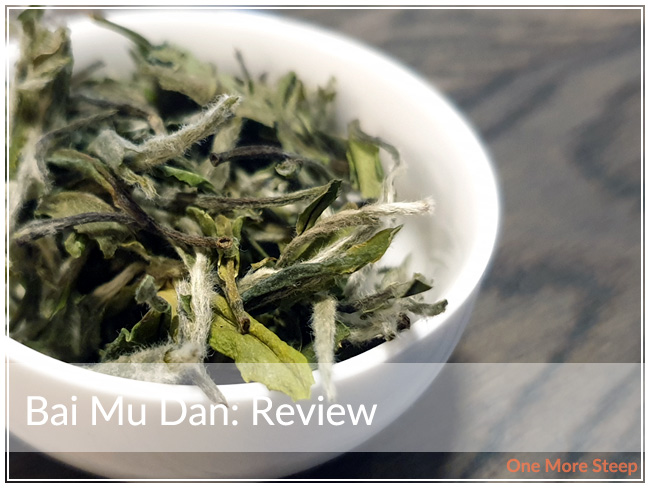 Bai Mu Dan is one of five teas from Teakan's Tea Exploration Kit (Volume 2) and makes up 10g of the 70g of looseleaf tea in this curated collection.
First Impressions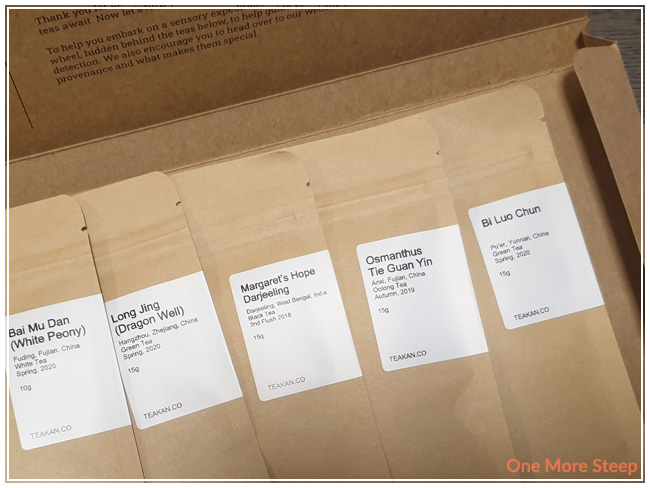 I had such a great experience with Teakan's premiere collection (previously reviewed, it was sold at the 2020 Vancouver Tea Festival), I basically jumped at the opportunity to try the second curated collection from Teakan. The packaging for the kit is printed cardstock, with Teakan tape over the opening and each tea comes in a kraft paper pouch with similar minimalism labeling as the original collection. The packaging includes a tasting wheel, which Teakan has generous offered as an online download from their website, so you can get another copy if you've misplaced your box. I've opted to review each tea individually because each tea is single origin, and I did the same for the Spring Exploration Kit.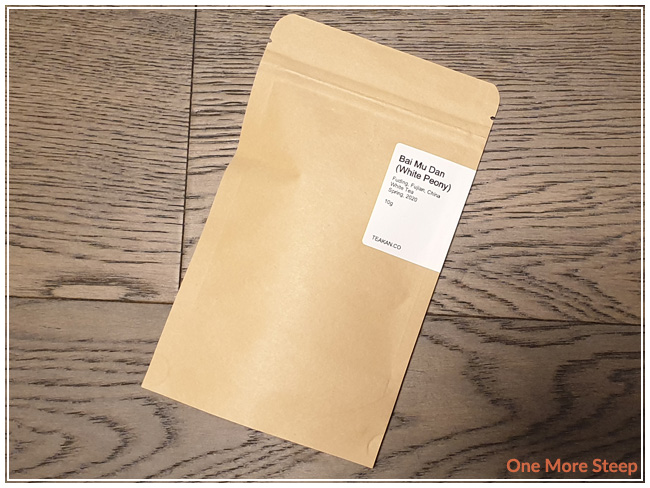 Bai Mu Dan (White Peony) is a white tea. The leaves themselves are fuzzy and green, with a light floral aroma to it that also has that scent of fresh cut grass and just smells really fresh and new. Bai Mu Dan is from Fuding, Fujian, China and was harvested in spring 2020 (so brand new for the year!). The tiny hairs on the leaves are so delicate.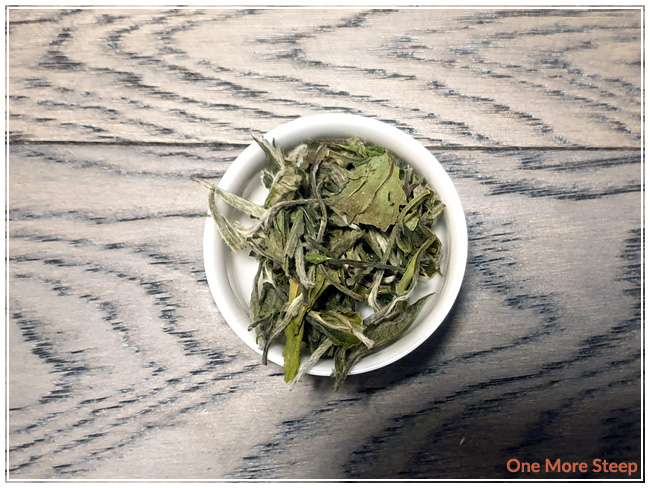 Preparation
Teakan recommends steeping Bai Mu Dan in 80°C (176°F) water if you're doing a western steeping method for 1 minute. For those doing gongfu method, it's 90°C (194°F) water for 5-10 seconds.
I opted to use the western style of steeping because that's my general preferred method of making tea.
First Taste
Bai Mu Dan steeps to a very pale yellow for the initial steep. The aroma is lightly floral and fruity, it's pleasant. The tea is a bit sweet, but not sickeningly so, just a hint that goes well with the fruity and floral flavours. At the recommended water temperature and steeping time, Bai Mu Dan is smooth with a lightly thickened mouthfeel and zero bitterness or astringency.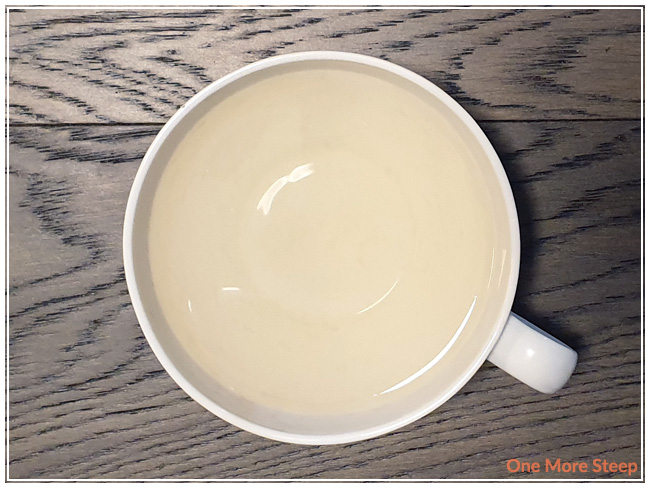 A Second Cup?
I resteeped Bai Mu Dan five times, adding an additional 30 seconds for each subsequent steep. The colour became deeper and more of a golden yellow. I found that the flavour became stronger as the colour deepened, but skewed more floral than fruity, which I enjoyed.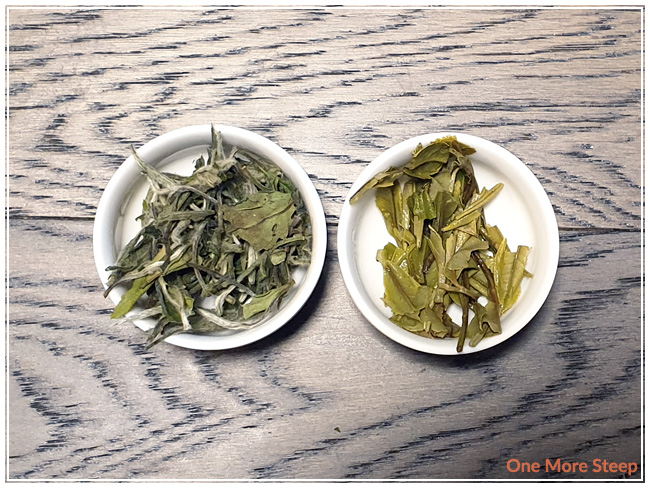 My Overall Impression

I loved Teakan's Bai Mu Dan. It was a lovely way to begin my journey through the Exploration Kit. This is definitely a white tea that I recommend resteeping, to truly get the full experience of this young white tea that was just harvested and processed this year. It's a nice little treat to get to experience such a recent harvest, as well as enjoying a tea that has been so minimally processed. The flavour is enjoyable and this tea is easy to drink with a really nice smoothness. This would be a great 'starter' white tea for someone who's new to them.
Curious about the cup rating system? Click here to learn more.