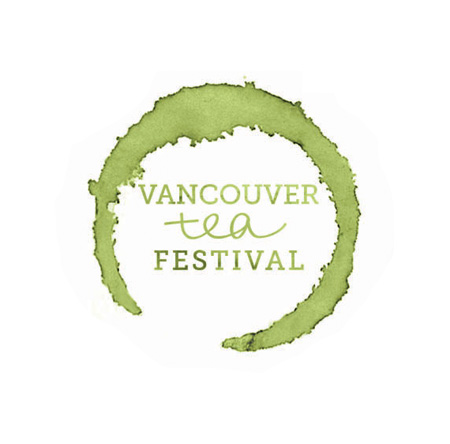 The Vancouver Tea Society is hosting its second tea festival! I wasn't particularly into tea when the first one was held (2013), so it makes me really happy that they're having another tea festival. The 2015 Vancouver Tea Festival is being held this year on Saturday, November 21st from 10am to 6pm at the Croatian Cultural Centre in Vancouver. Tickets are on sale via the Vancouver Tea Festival website for $9.95/ea – at the time of writing, the Groupon for the tea festival is still active (2 tickets for $12).
There will be over 30 vendors, and I'm excited to learn about new-to-me brands and companies, as well as being able to connect with companies that I already know and love. I will be sharing about my experience at the Vancouver Tea Festival shortly after November 21st.
Will you be attending the Vancouver Tea Festival?