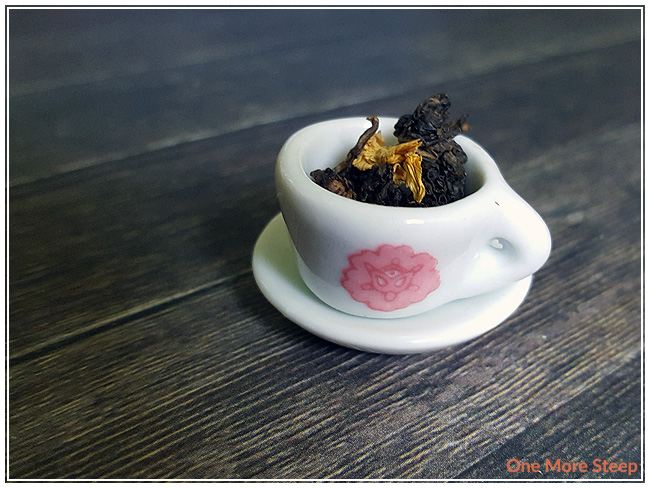 January is National Hot Tea Month, but I think it's safe to say that every month is hot tea month around here!
I had a bit of a break from tea reviewing, but December was a bit jam-packed with my 24 Days of Tea advent calendar and all the reviews that resulted from that. I have a long list of teas that I have that I still need to review. The first will be coming up later this week! I'm excited to get back into it, and I added more to my backlog of teas to review with teas that I had received as Christmas gifts.
I hope everyone had a safe and happy holiday season, and I hope your tea cups are full with good cheer this year.