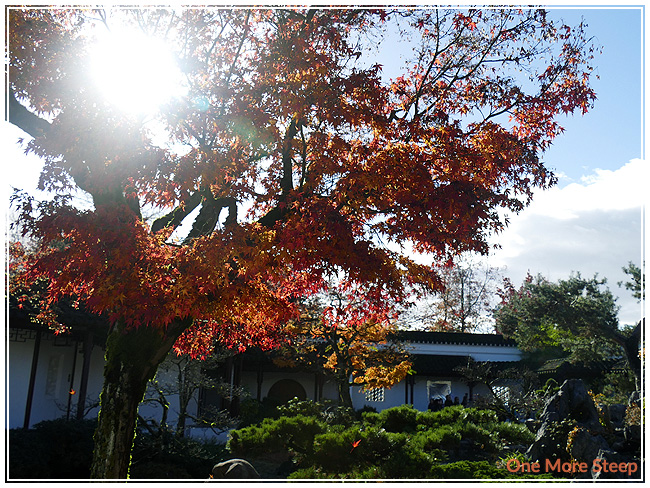 Over the past weekend, I was at the 5th annual Vancouver Tea Festival, hosted by the Vancouver Tea Society at the Chinese Cultural Centre and the Dr. Sun Yat-Sen Classical Chinese Garden in historic Chinatown in Vancouver, British Columbia. The event happened on Saturday, November 3rd (10am to 5pm) and Sunday, November 4th (11am to 4pm).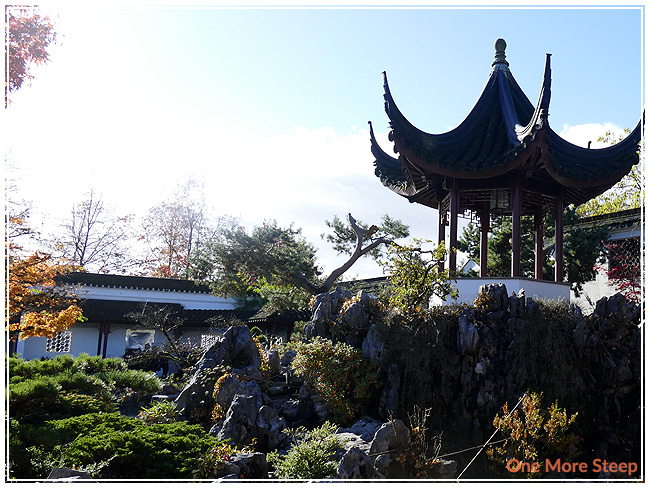 Each day of the tea festival had both presentations (included with the price of admission) and tastings (ticketed; I didn't attend the tastings but I believe they were $5 per person, per tasting). The information was all laid out on the website in advance so I could plan accordingly to make sure I knew when I had to be where.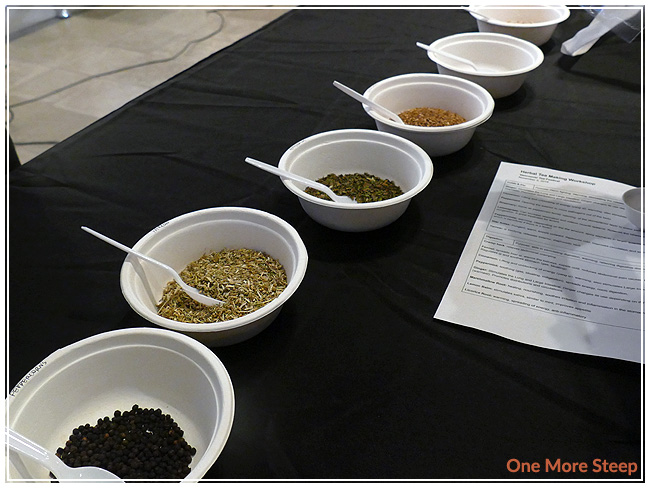 Herbs from the Herbal Tea-Making Workshop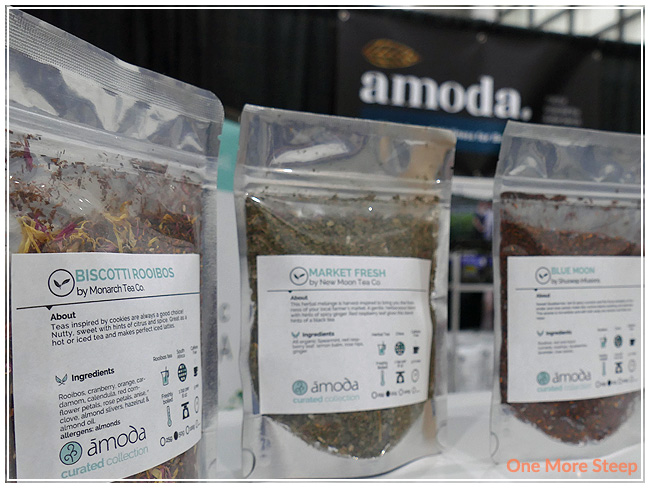 A sampling of Amoda's Curated Collection
I was there bright and early, even if Vancouver was living up to its nickname of Raincouver, on Saturday because the presentations that I wanted to attend on Saturday were the first two – Matcha 101 with Kimmy Xiao of Whisk Premium Matcha and Herbal Tea-Making Workshop with Tegan Woo of Amoda Tea and Vivien Hsiung of Vive Wellness. There were some technical difficulties and hiccups on day 1, but the presenters were all very graceful and took it in stride as they kept calm and carried on. Both presentations that I attended were so informative – I learned so much about the history and production of matcha as well as herbal properties and how to blend with intention.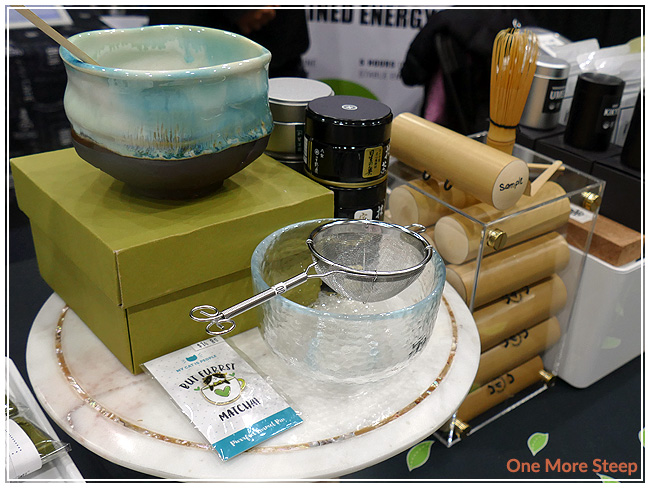 Kimmy from Whisk Premium Matcha always makes matcha whisking seem so easy and effortless!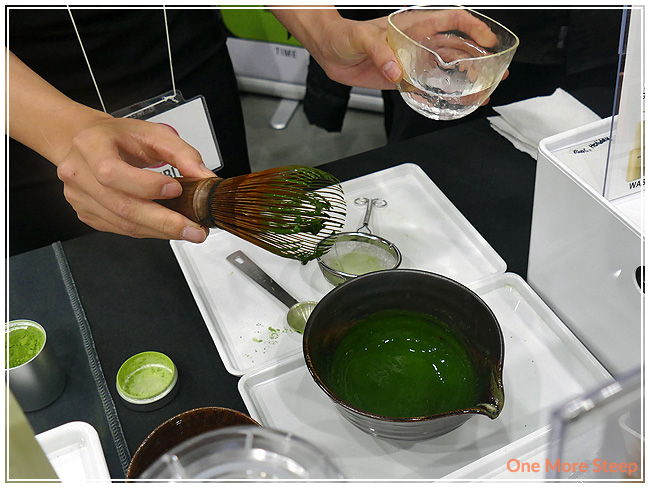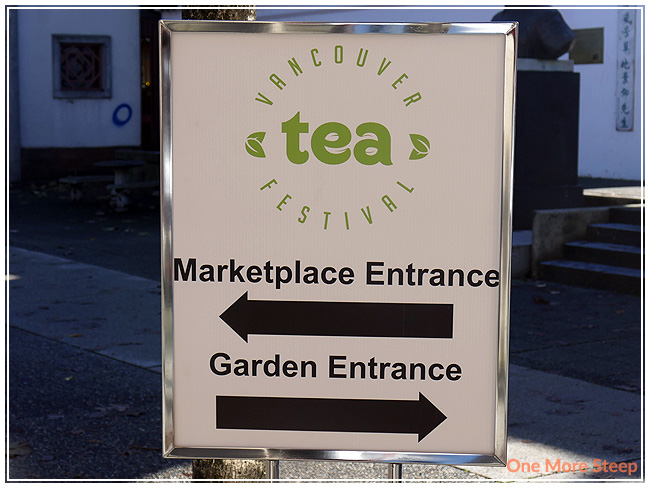 The tea festival was split into a few parts. The marketplace was held at the Chinese Cultural Centre – with many of the vendors being present over both days, with quite a few new-comers to the tea scene! The tastings and presentations were held over at the Dr. Sun Yat-Sen Garden.
For day two, I attended the first presentation of the day, which was called The Cultures of Tea Ceremony, hosted by Elyse Petersen of Tealet. There was a lot of talk about culture versus ceremony, cultural appropriation, terminology, and setting up your own tea table (spoiler: it's whatever you want it to be with whatever you want on it). There was a great Q&A session where a lot of people brought in their own tea experiences to share.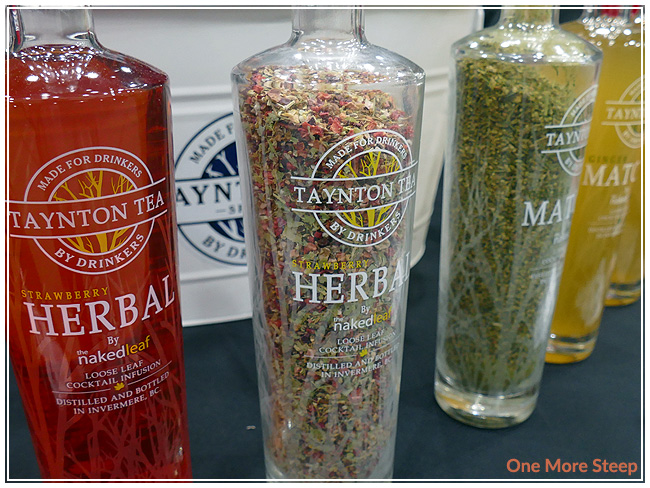 There were two tea-infused alcohols on for sampling at the Vancouver Tea Festival. There was Taynton Bay Spirits (above) who was sampling two tea-infused vodkas – the ginger matcha has quite the kick! And The Spirit of Tea (below) who had some vanilla rooibos liqueur and an Earl Grey-infused gin (can you imagine how that would taste as a very spiked London Fog?).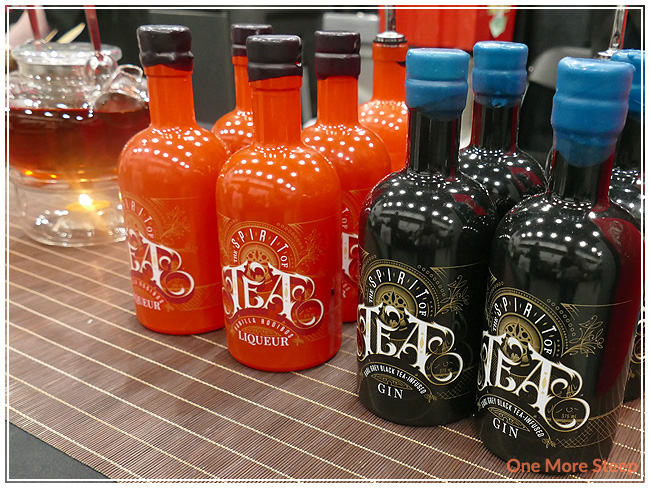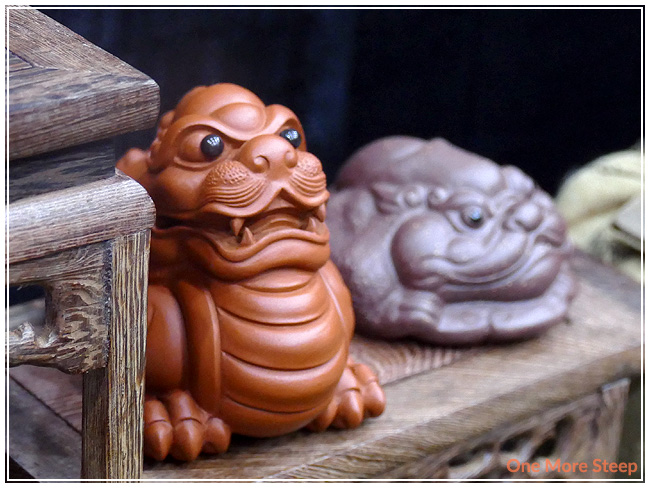 Tea pets (above) and tea (below) from The Chinese Tea Shop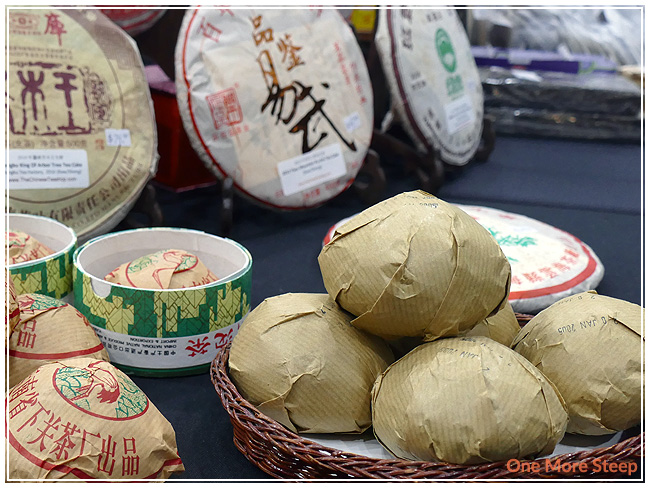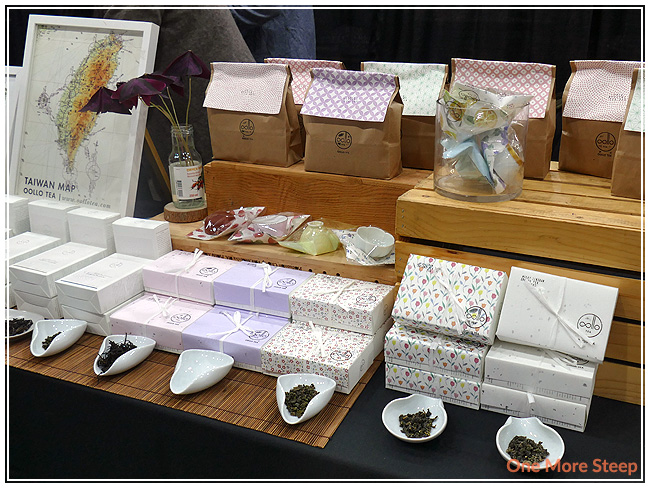 Oollo Tea showcasing delicious Taiwanese oolong as always!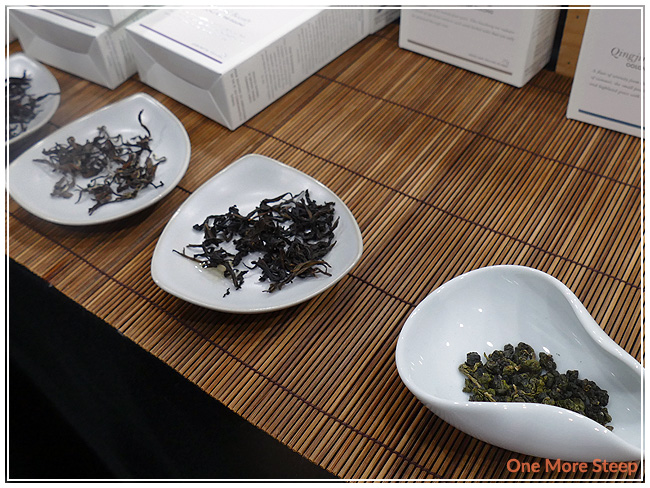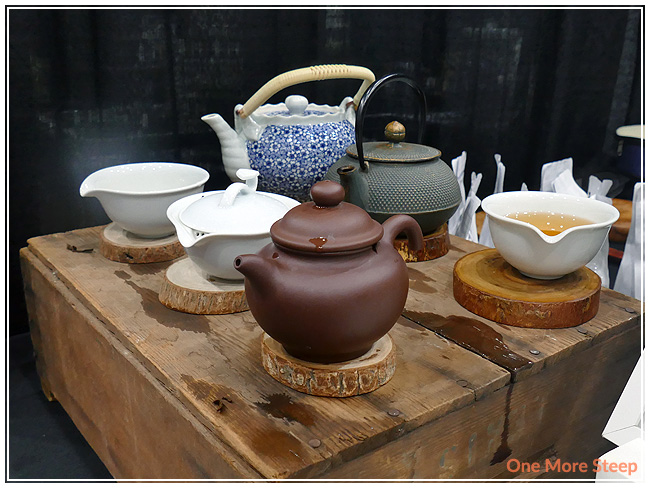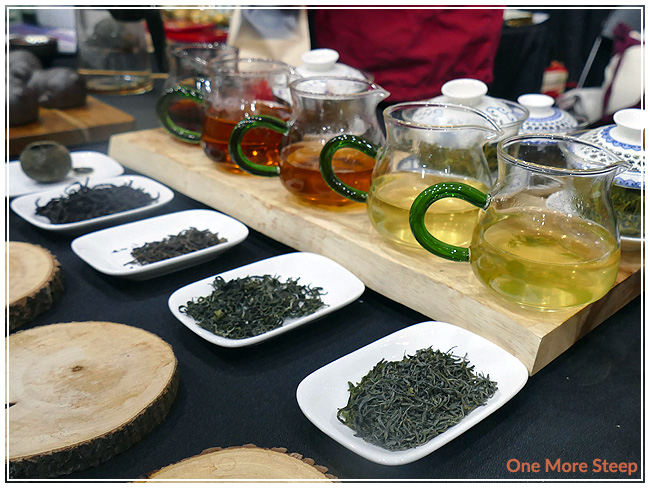 M Concepts sampling a variety of puerh and green teas, with bonus piggy tea pets!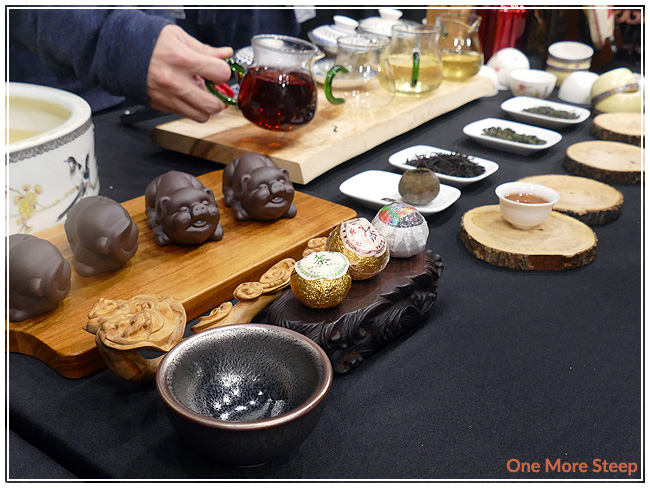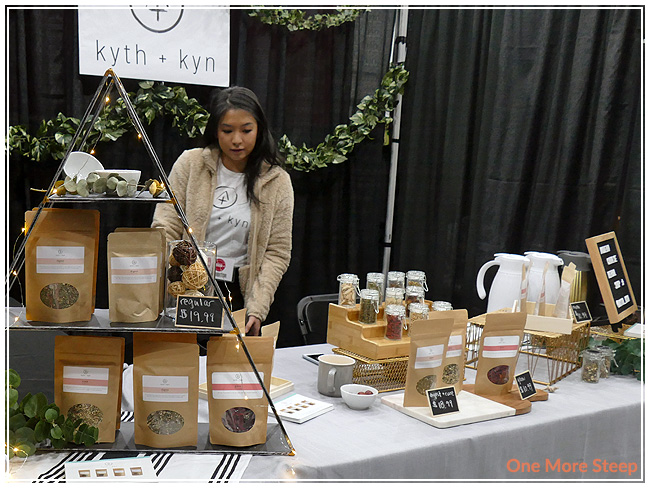 Vivian from kyth + kyn is one of the new-comers to the Vancouver tea scene, she's striving to bridge the generation gap and make traditional Chinese herbal medicine accessible. She was rockin' it during day one and sold out of one of her blends (Glow) before I got to her table.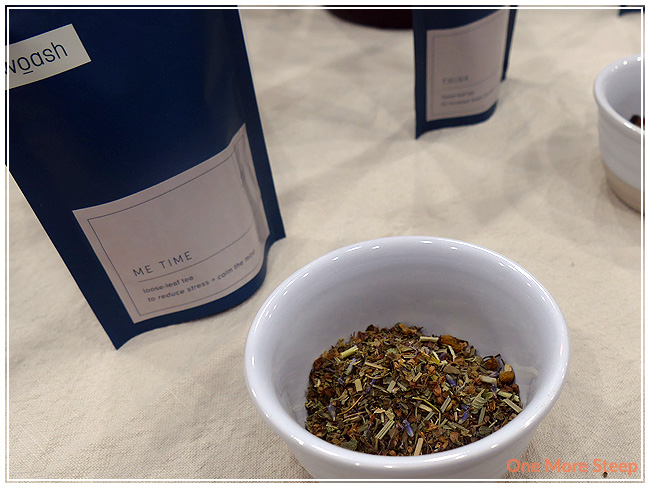 Another new-comer this year was Woash Wellness. Cassy collaborated with two registered holistic nutritionists to put together some beautiful herbal blends – all designed with intention. (I'm beginning to feel like that's the buzz word around here.)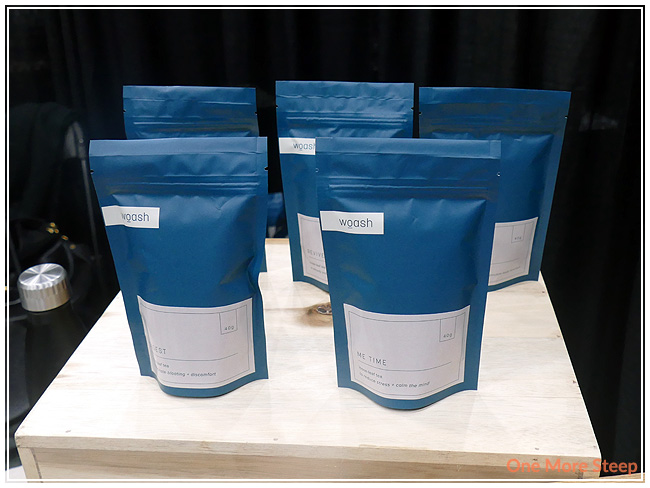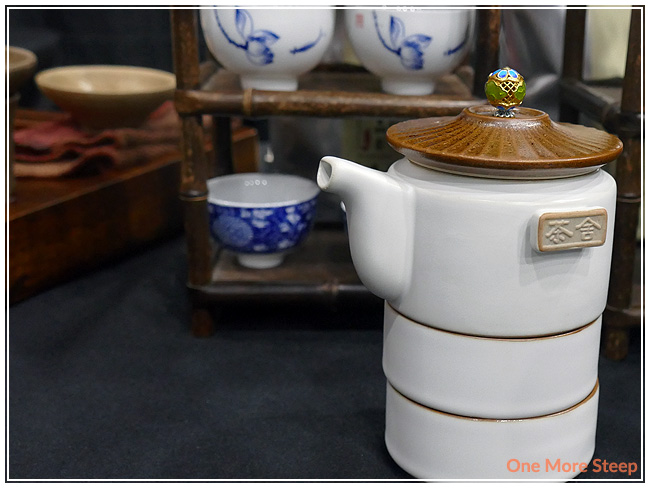 Gorgeous teaware from Treasure Green Tea Co.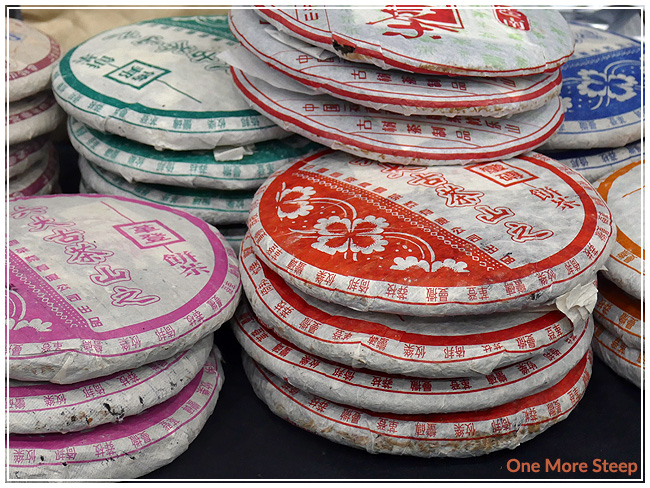 Stacks of pu'erh cakes from Palate Tea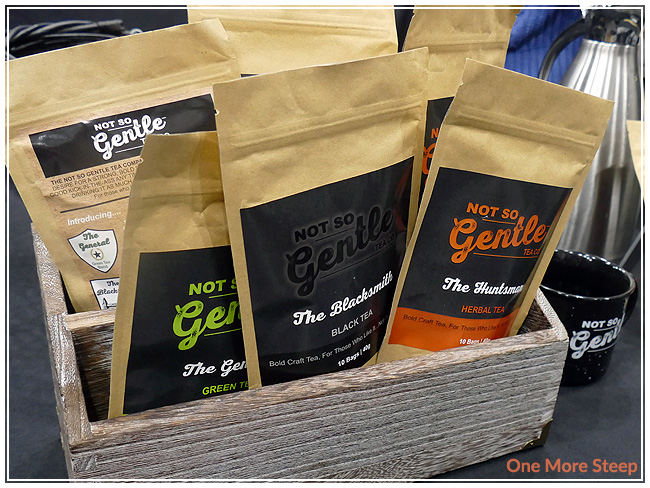 The Not So Gentle Tea Co. was present on day two, and is another new-comer to the Vancouver Tea Festival. They came with blends that had the names The General, The Blacksmith, and The Huntsman for sampling. Fun fact I learned, the name comes from the fact that the flavours are bold and not so gentle.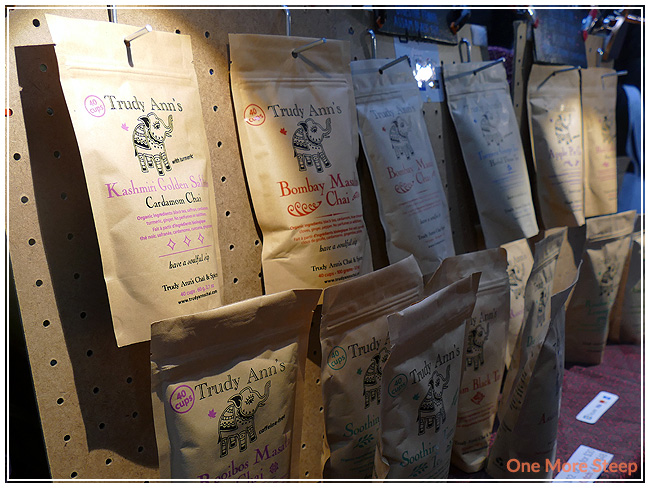 Always a favourite, Trudy Ann's Chai & Spices was back again this year! I drank so much tea at her booth. Just so much tea. And it was all so good. I've reviewed her Bombay Masala Chai here on the blog before, and I'm really excited and looking forward to sharing with you some of the teas that I picked up from her booth this year.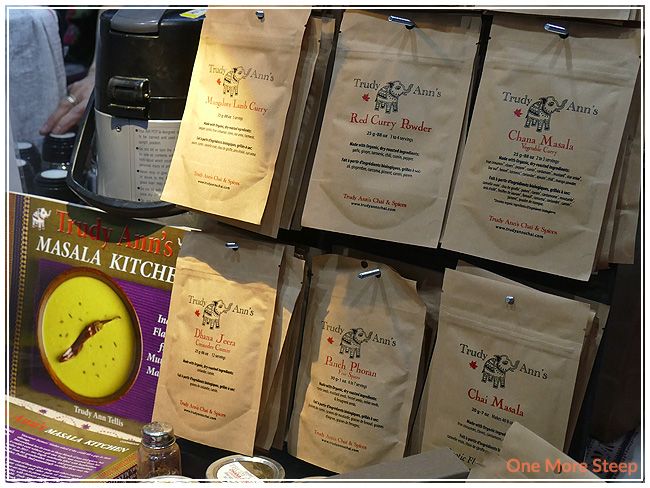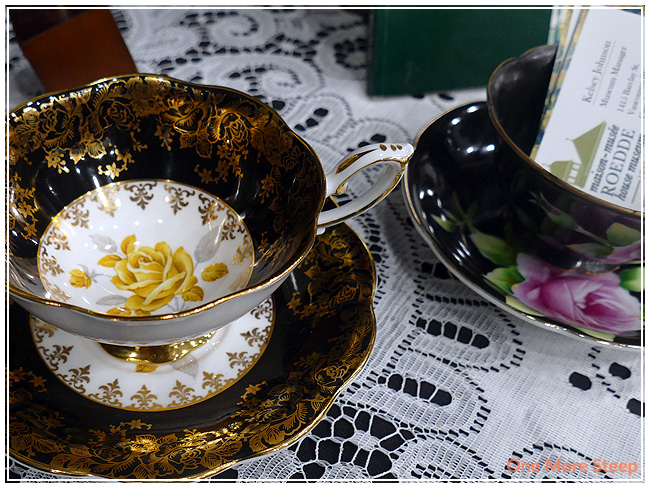 Volunteers were present on day two to represent the Roedde House Museum. The Roedde House Museum is a historical house from 1893, and it's been restored to show what life was like in early 20th century Vancouver. The museum hosts tours and teas on Sundays for the low, low price of $8 per person.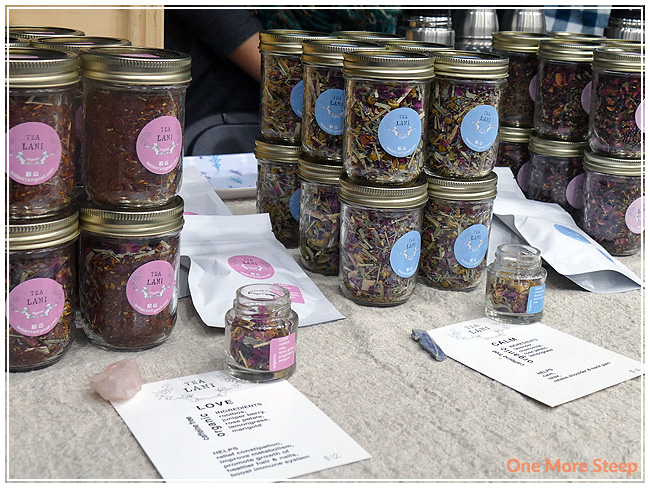 Tea Lani was there to break down what was in love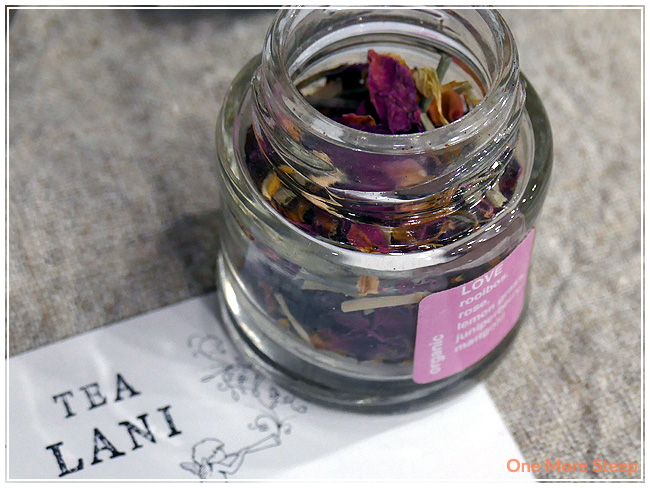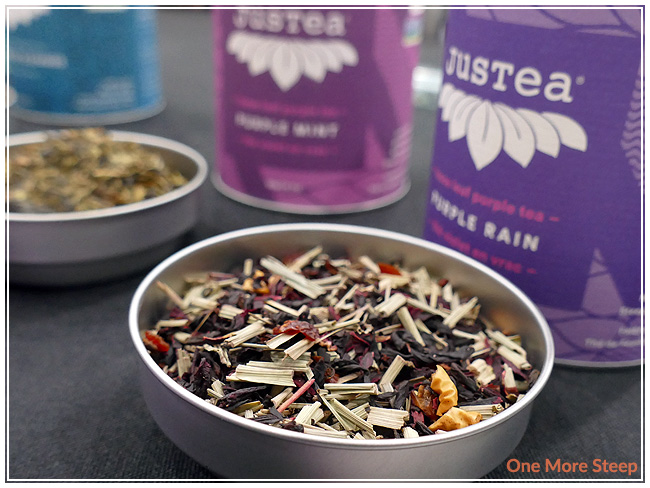 Another favourite of mine, JusTea was pulling double duty this weekend as they were at both the Vancouver Tea Festival this past weekend and the San Francisco International Tea Festival! They had many of their purple tea blends available for sampling, it was a treat! They had some great people at their booth who were more than happy to share about their teas and the tea farmers in Kenya.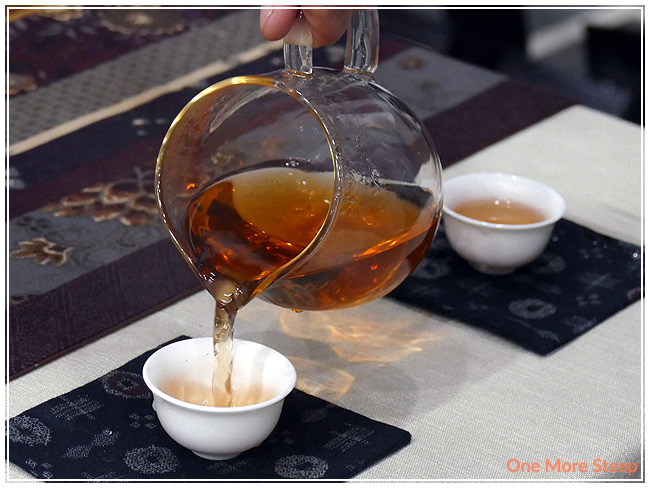 I had a great time sitting at some of the gongfu tables during day two, just to sit and listen to people talk about tea and drink tea for a bit. A lot of the volunteers who were hosting the gongfu tables brought their own tea trays, and parts of their personal tea stash to share and drink with attendees, which was just a lovely experience and I got to try so many types of tea thanks to all those awesome volunteers.

Many thanks to Del and the Vancouver Tea Society for providing me with the media pass for the Vancouver Tea Festival this year. The volunteers that were present for both days were so wonderful – they were whizzing around making sure that all the vendors had hot water, and being so helpful to event guests throughout the day.
I did manage to make a lot of purchases, which you might have seen if you followed along with my Instagram Stories this weekend (but if you missed it, I have them in my Story Highlights on my account @onemoresteep). I got some teas from Oollo Tea, kyth + kin, Palate Tea, Trudy Ann's Chai & Spices, Woash Wellness, Aroma Tea House, Whisk Premium Matcha, and cups from M Concepts/Guangzhou Zimin Cha Ye Ltd. So there will be many tea reviews from that coming up and into the new year.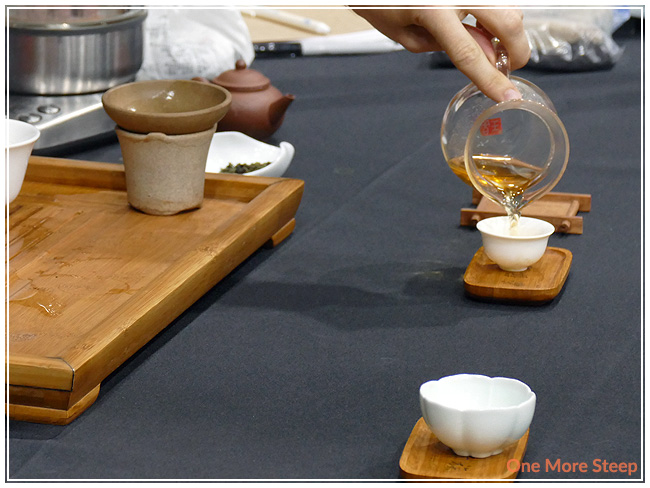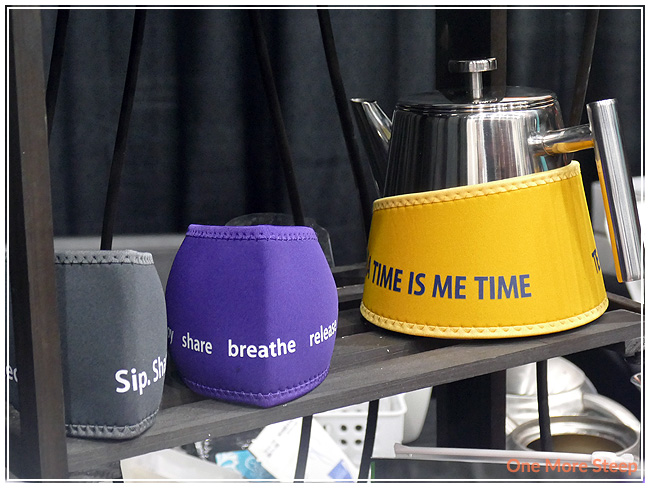 Fun tea pot cozies on offer from One Falling Leaf (Sipology)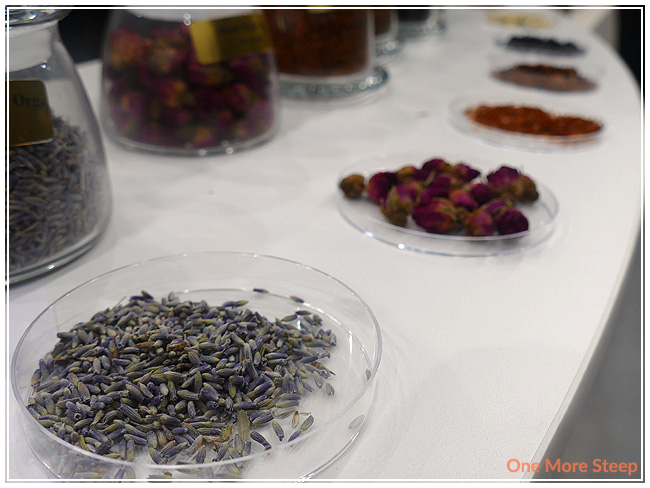 Herbal samplings from Divine Specialty Tea