China Jasmine by Gypsy Soul Tea Co
Green Tea / Flavoured
$7.25 for 40g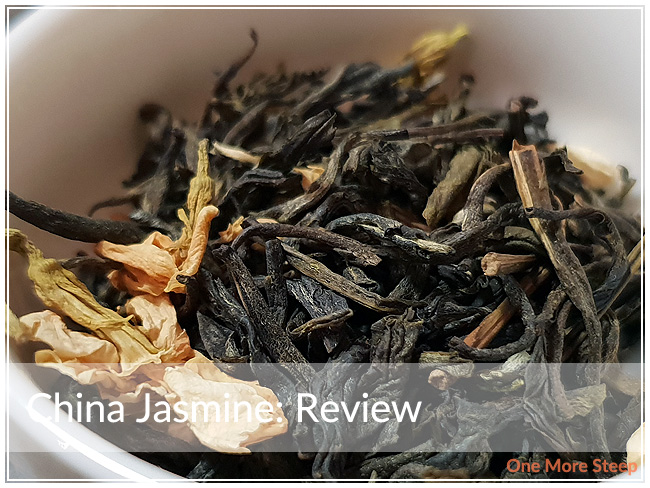 First Impressions
Whenever I'm trying a new-to-me tea company, I generally like to try a few things: usually a blend that seems unique to them, a straight or minimally blended tea, and an Earl Grey – only because I love Earl Grey and it's one of my tea staples. This one was one of my choices from Gypsy Soul Tea Co because it's a minimally blended tea. China Jasmine is a green tea, flavoured and blended with jasmine blossoms.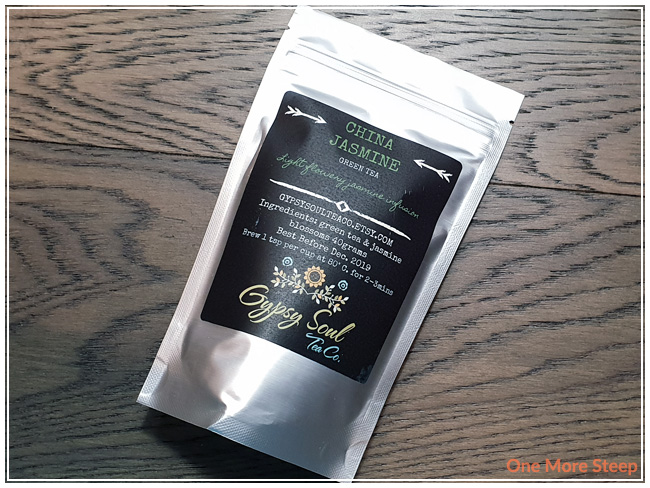 I've mentioned the packaging that Gypsy Soul Tea Co uses in my last review of one of their teas (Pumpkin Spice), but I do still like it. The label on the front tells me everything that I really need to know, and the clear plastic back lets me see the blend itself. I can easily see both ingredients: green tea and jasmine blossoms. I can also see that it's full blossoms and petals, and not little tiny pieces. When I opened the bag, the first thing that hit me was the aroma. This blend has a beautiful floral fragrance from the jasmine, and I can smell both the jasmine and the green tea.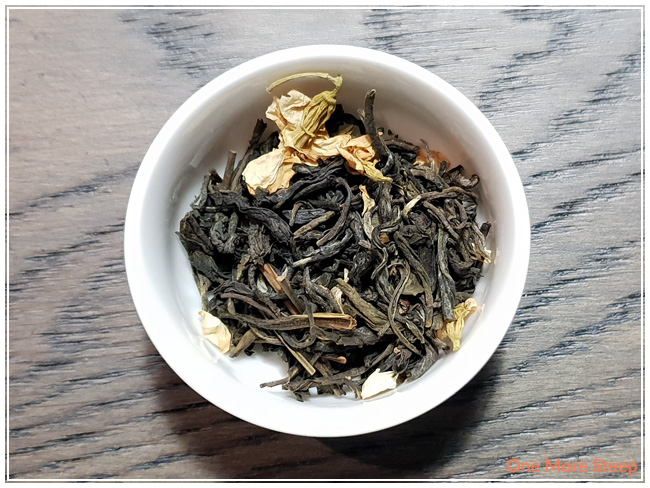 Preparation
Gypsy Soul Tea Co recommends steeping China Jasmine in 80°C (176°F) water for 2 to 3 minutes. My initial steep of this green tea was for 2 minutes.
First Taste
China Jasmine steeps to a light yellow colour. The aroma is very floral, the jasmine shines in this tea. On first sip, I can taste the floral notes from the jasmine, there's a pleasant sweetness along with some grassy notes from green tea base. I think two minutes was a good amount of time to steep this tea, there's no astringency or bitterness when steeped for two minutes. It's a very pleasant jasmine green tea, I like that the green tea base isn't too vegetal as I think that would distract from the floral flavour.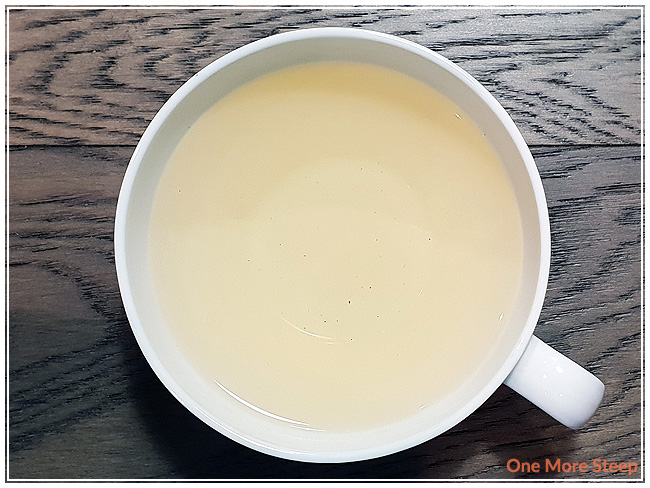 A Second Cup?
I resteeped China Jasmine four times, adding an extra 30 seconds of steeping time for each subsequent steep. I could that the colour of the tea got darker for the first resteep and lighter after that. The flavour of the tea remained fairly close to the initial steep, although I think that the floral notes weren't as strong in comparison to the green tea base after the first resteep. The flavour balance was still enjoyable by the fourth resteep.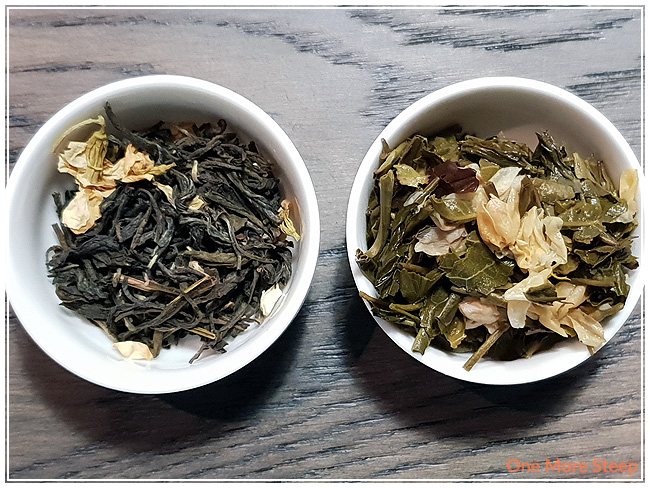 My Overall Impression

I loved Gypsy Soul Tea Co's China Jasmine. I thought that the flavours were on point for a jasmine green tea, and had a nice balance between the jasmine floral flavour with the green tea base. The recommended steeping time of 2 minutes was perfect for myself, and I found that it resteeped beautifully. It's definitely a nice green tea blend and is worth resteeping a few times, which shows off the quality of the ingredients.
Curious about the cup rating system? Click here to learn more.