Berry Blend by Oteas
Fruit Infusion / Flavoured
$6.95 for 30g (12 tea sachets)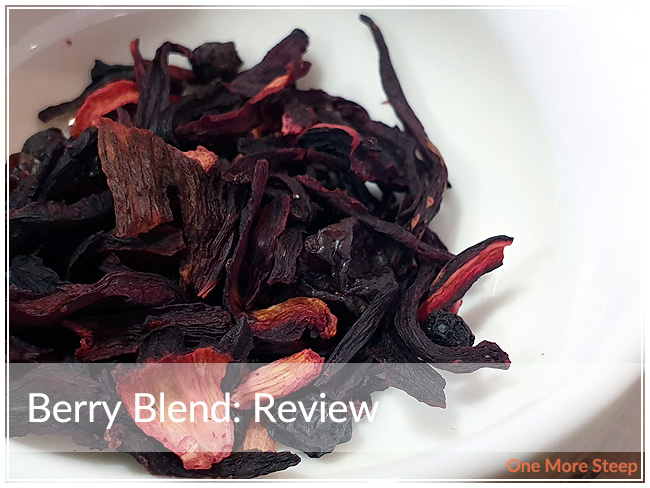 Oteas has provided me with Berry Blend for the purposes of providing an honest review.
First Impressions
Another week, another Oteas tea to drink! This week's review is actually of a fruit infusion blend, called Berry Blend. The tisane comes prepackaged into biodegradable tea sachets, that came to me in a shrink-wrapped cardstock box. Berry Blend has a really bright, mixed berries aroma to it, which is really inviting because the weather is getting warmer where I am and it reminds me a lot of a fruit punch.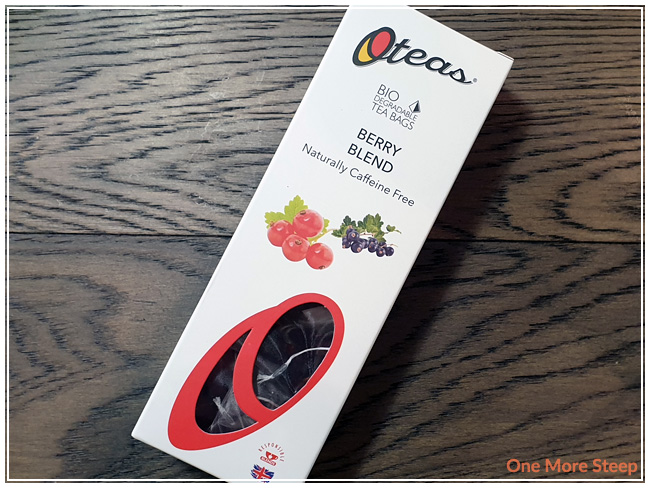 Berry Blend consists of: currants, hibiscus, elderberries, grapes, blackberries, flavour, and raspberry fruit granulate. I did have to look up what 'fruit granulate' is, and the general gist of it is that fruit granulate is freeze-dried fruit pieces – the more you know!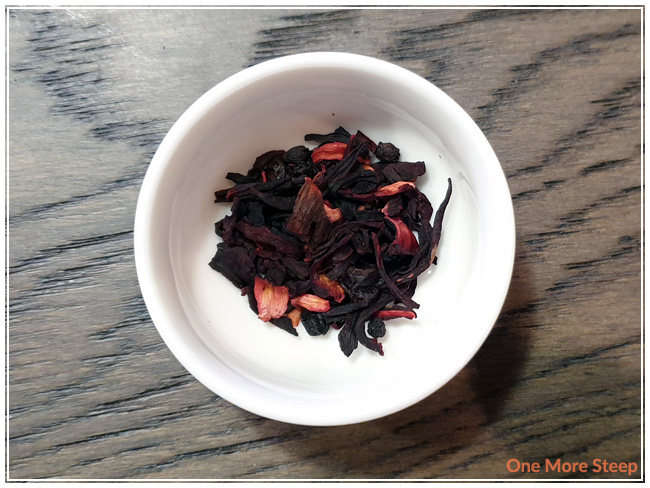 Preparation
Oteas recommends steeping Berry Blend in 100°C (212°F) water for 5 to 10 minutes. I did an initial steep of Berry Blend for 7 minutes.
First Taste
Berry Blend steeps to a beautiful dark pink colour – it's actually pretty close to what colour my hair is currently. There's a really bright and fresh berry aroma from it. On first taste, I notice that Berry Blend has a really sweet, fruity/berry flavour to it. There is a tartness to it, which isn't surprising because this fruit infusion has hibiscus in it and that generally gives drinks a pink colour and tart flavour. It is tasty though, and would make for an excellent iced tea.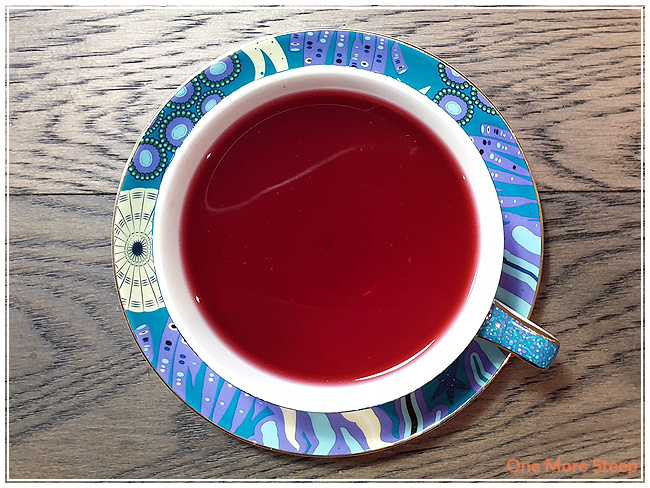 A Second Cup?
I attempted to resteep Berry Blend, but found that the flavours and colour were not quite where I wanted it to be in comparison to the initial steep. I would recommend Berry Blend for just one steep (and have it iced!).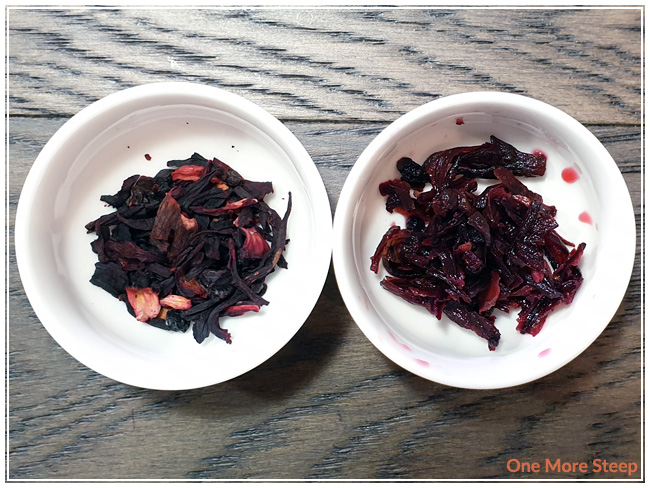 My Overall Impression

I loved Oteas's Berry Blend. With he weather warming up, I'm really enjoying more teas and tisanes that taste good at a cooler temperature or iced. I really enjoyed drinking it because it had a great fruity flavour and the colour was just so intense! I can see this making a great iced tea during the summer and it's quite refreshing because of the sweet and tart flavours.
Curious about the cup rating system? Click here to learn more.