Organic Creamy Earl Grey Tea by The Secret Garden Tea Company
Black Tea / Flavoured
$16.00 for 100g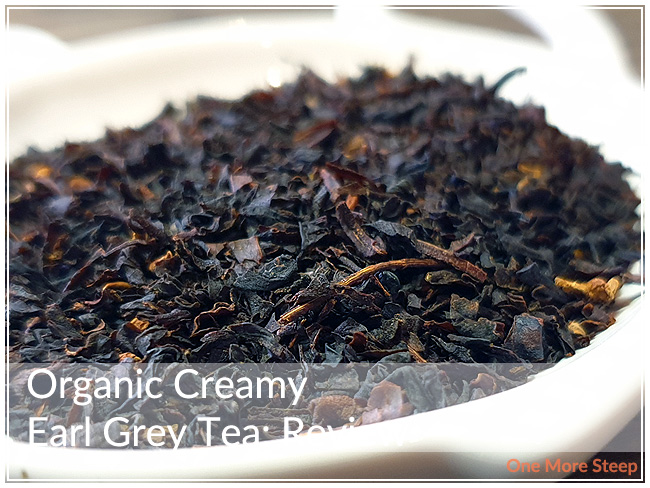 First Impressions
I bought Organic Creamy Earl Grey Tea when I was at The Secret Garden Tea Company for afternoon tea back in March. The retail side of their shop was full of tea paraphernalia (teacups and tea pots everywhere!) and I couldn't help but make a little purchase since I was already there. This was one of the teas that was recommended by the server that my friend and I had, and while I didn't end up getting it as my tea choice, my friend had and said it was "Really, really good!" so I had to give it at try at home. Organic Creamy Earl Grey Tea comes in a plastic-lined paper pouch that closes with a metal band. It's not air-tight, but it makes for a nice presentation. If you're like me, you have a lot of extra glass mason jars or tea tins on hand, so it's an easy issue to fix.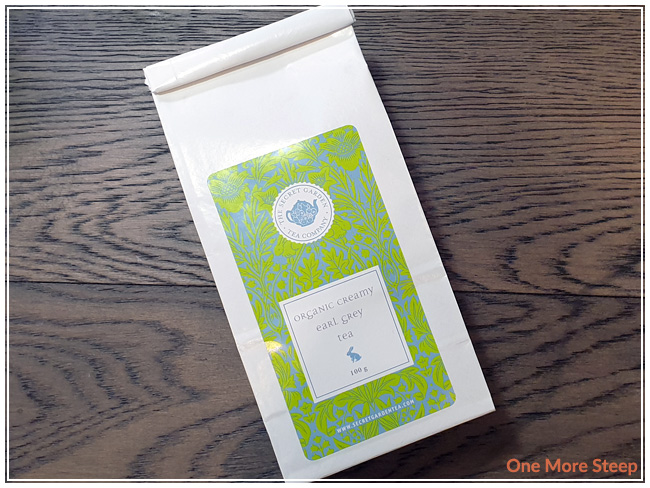 The loose leaf black has some nice citrus notes, with a hint of vanilla in the background. The packaging only mentions the name of the tea with no information regarding the ingredients or steeping instructions. I was able to find the ingredients list on the product page on The Secret Garden Tea Company's website. Organic Creamy Earl Grey Tea consists of: organic black tea, osmanthus flowers, and organic natural flavouring. I can definitely smell the bergamot and vanilla, which are two flavours mentioned on the product page.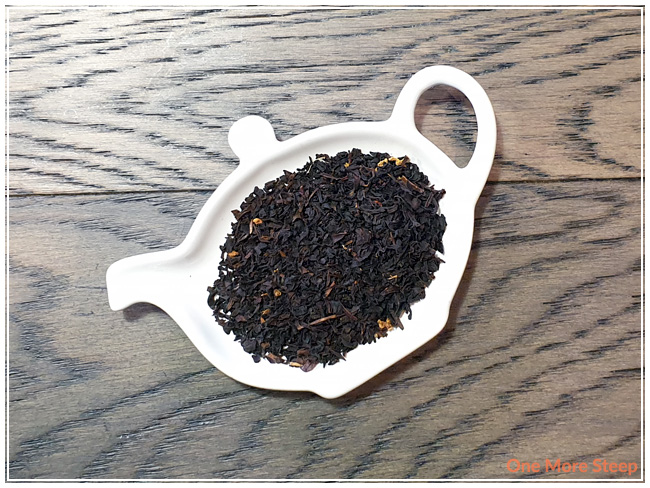 Preparation
There were no steeping instructions for Organic Creamy Earl Grey Tea on either the packaging itself or on the product page online. I opted to do an initial steep with 100°C (212°F) water for 3 minutes.
If you're ever stuck on a tea because there's no instructions included, you can check out my Steeping Times for Different Teas guide for suggestions on how to steep your tea.
First Taste
Organic Creamy Earl Grey Tea steeps to a nice golden orange colour. There's a nice citrus aroma from the tea, with a hint of the vanilla in the background. I found the flavour to be quite pleasant – the bergamot is strong, and there's a creamy vanilla flavour to it. The black tea flavour is strong, and it has a nice boldness to it that has a slight malty note to it. I found that with an initial steep of 3 minutes there was no astringency or bitterness that I could detect.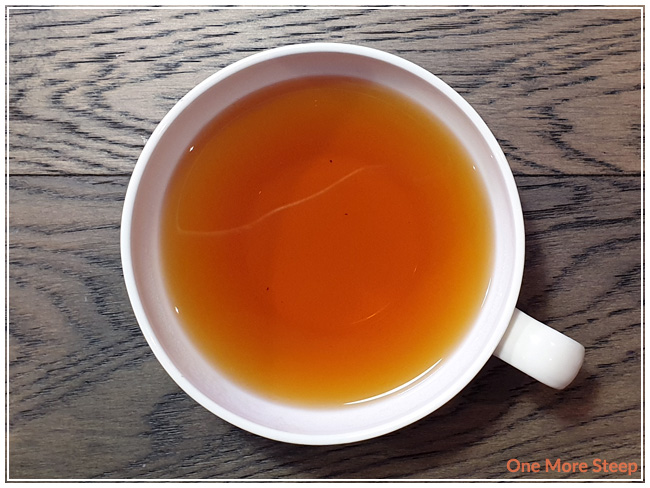 I tried it both straight and with a bit of added cream, which I found helped amplify the creamy vanilla flavour and didn't temper the bergamot too much so it was still quite tasty.
A Second Cup?
I resteeped Organic Creamy Earl Grey Tea twice, adding an additional 30 seconds for each subsequent steep. I found that the first resteep was quite similar to the initial steep – with less bergamot and vanilla. For the second steep, I found very little bergamot and vanilla flavour. I would recommend Organic Creamy Earl Grey Tea for just one more steep.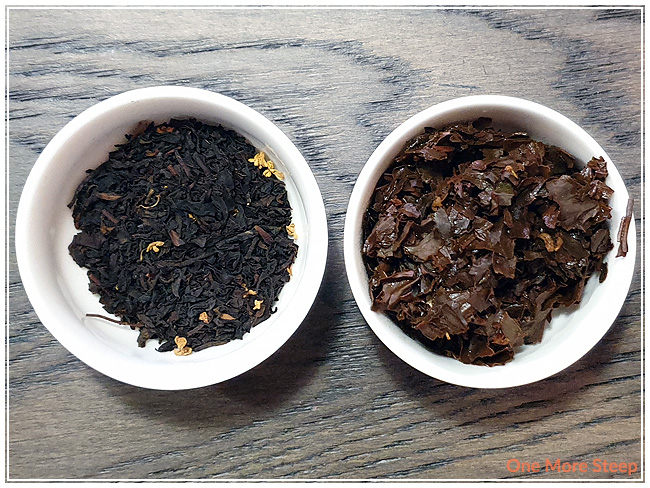 My Overall Impression

I loved The Secret Garden Tea Company's Organic Creamy Earl Grey Tea. I can see why the server had made a recommendation for this tea as it's quite delicious. I normally don't find creamy Earl Grey teas to be that good, since I like to add my own cream/milk to it, but this one had a great vanilla flavour to it that really added to the overall creaminess and smoothness to the tea. It had a great mouthfeel texture to it, and it did great for resteep which is always important in my opinion!
Curious about the cup rating system? Click here to learn more.