Da Hong Pao Black Tea by Udyan Tea
Black Tea / Straight
₹585 for 100g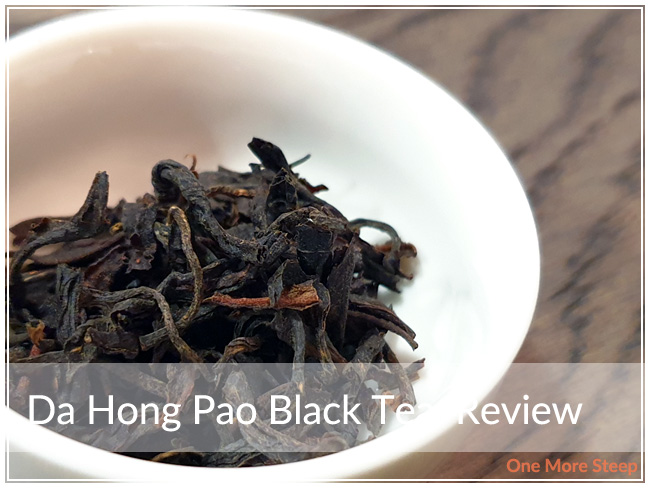 Udyan Tea has provided me with Da Hong Pao Black Tea for the purposes of writing an honest review.
First Impressions
Udyan Tea's Da Hong Pao Black Tea came to me in a matte sealed, resealable bag with just a bit of information about the tea listed on the label. For those not in the know, the traditional Da Hong Pao tea (Big Red Robe tea) comes from Wuyishan in China and is a dark oolong tea. It's traditionally a tea that is very expensive – the real stuff is more expensive than gold, at nearly $10,000USD for a pot of tea.
This Da Hong Pao from Udyan Tea is grown in Nepal and is processed as a black tea, which makes the name choice questionable considering the history (and legitimacy) of using the name of Da Hong Pao.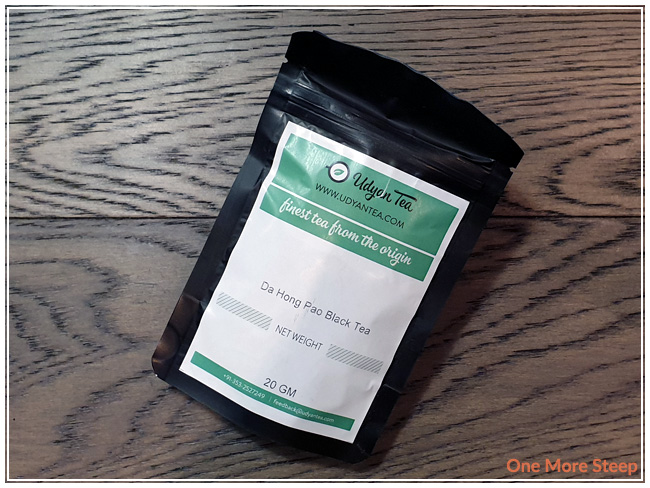 This Da Hong Pao is a black tea that was harvested in the autumn of 2018 and is considerably less expensive than $10,000USD for a pot. The leaves are wiry and dark, and are reddish brown in colour. There's a mix of earthy and floral aroma from the dry leaf.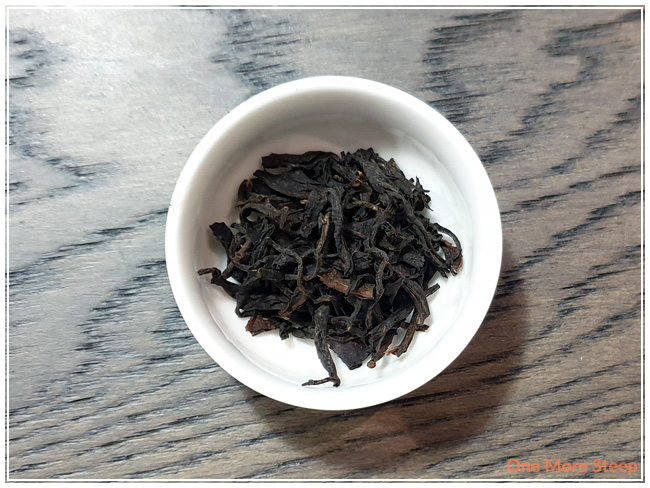 Preparation
Udyan Tea recommends steeping Da Hong Pao Black Tea in 90-95°C (194-203°F) water for 4 to 5 minutes. My initial steep was for 5 minutes in 91°C (195°F) water.
First Taste
Da Hong Pao Black Tea steeps to a deep reddish orange. There's a nice aroma from the steeped tea – it's more floral than earthy compared to the dry leaf. I found when I steeped it for the 5 minutes, there was a slight bitterness and astringency to it. The earthy quality is more present in the taste of the tea than the floral, surprisingly. There's no sweetness to it, despite the floral notes. The astringency makes itself known at the end of each sip.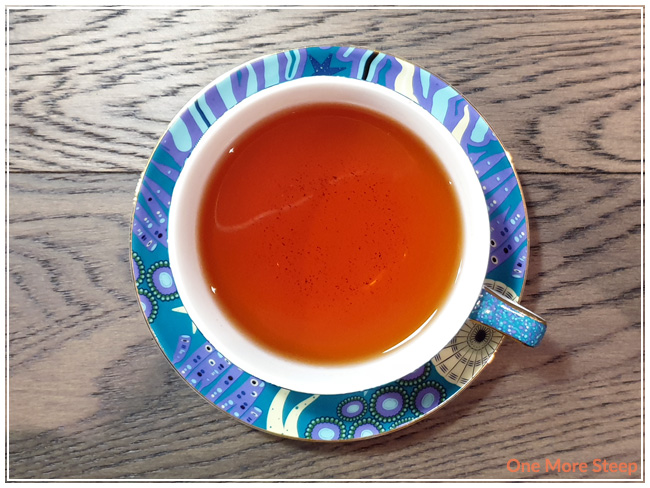 A Second Cup?
I resteeped Da Hong Pao Black Tea twice, adding an additional 30 seconds per resteep. I found that the tea got increasingly earthy in flavour and less floral in the flavour of the tea. Da Hong Pao became more astringent with each steep.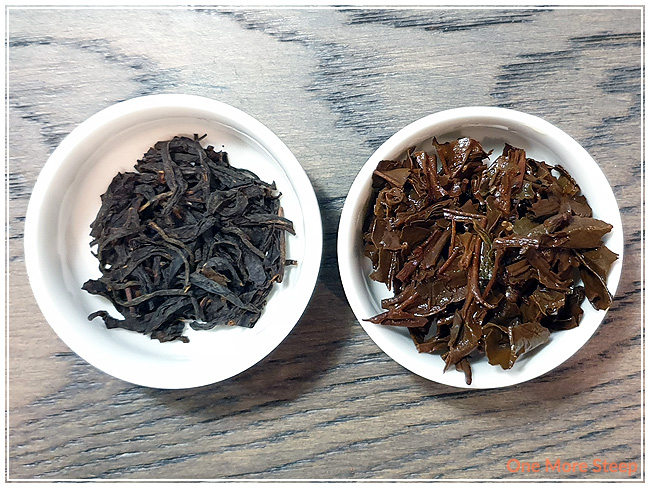 My Overall Impression

I thought that Udyan Tea's Da Hong Pao Black Tea was just okay. I wish the tea had been more floral than earthy to my tastes as I drank it and resteeped the leaves, as I expected the flavours to match better with the dry leaf. As well, it's a bit disappointing that a classic name of a tea is being appropriated, since there may be people who are wanting to try a Big Red Robe tea and getting a decent black tea from Nepal instead – not that there is anything wrong with tea from Nepal, but it's the principle of the matter.
Curious about the cup rating system? Click here to learn more.