Formosa No. 12 by Sunny M
Oolong Tea/ Straight
$34.00 for 100g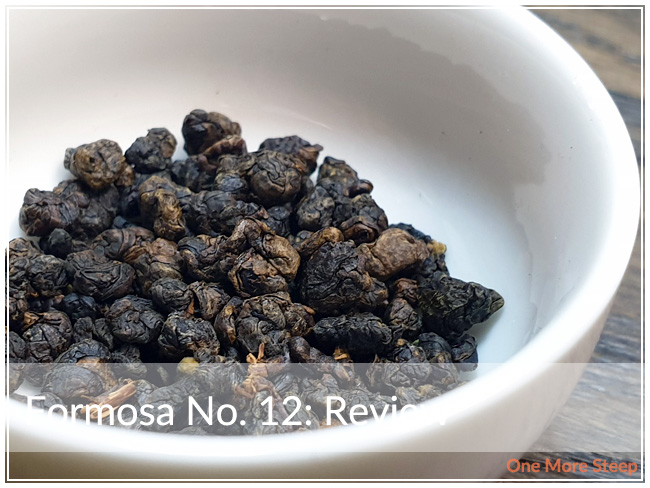 Sunny M has provided me with Formosa No. 12 for the purposes of writing an honest review.
First Impressions
Formosa No. 12 comes in a sealed, resealable pouch with a one-way air valve to help maintain the freshness of the tea and to help prevent it from getting stale. The packaging is clean, functional, with some great information on the labeling. Sunny M describes Formosa No. 12 as an artisan roasted, hand-picked, micro lot tea from the Charm of Hearts tea estate from Taiwan.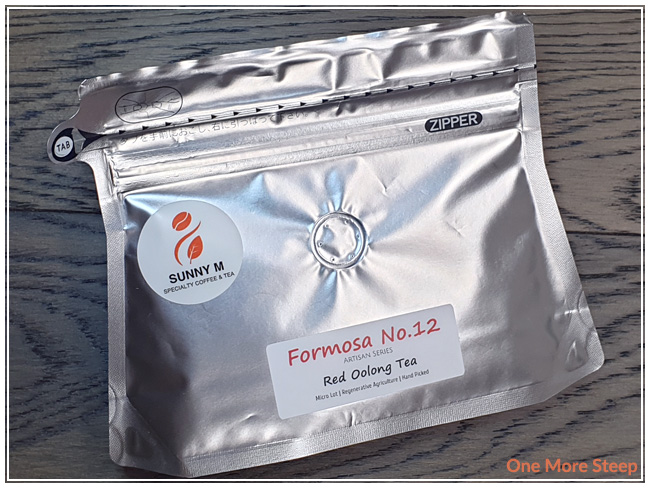 The leaves themselves are quite lovely – tightly bunched up and rolled leaves from dark brown to a more chocolate brown colour in the shades of browns found in the dry leaf. There's some strong floral and fruity notes in the tea that are really inviting.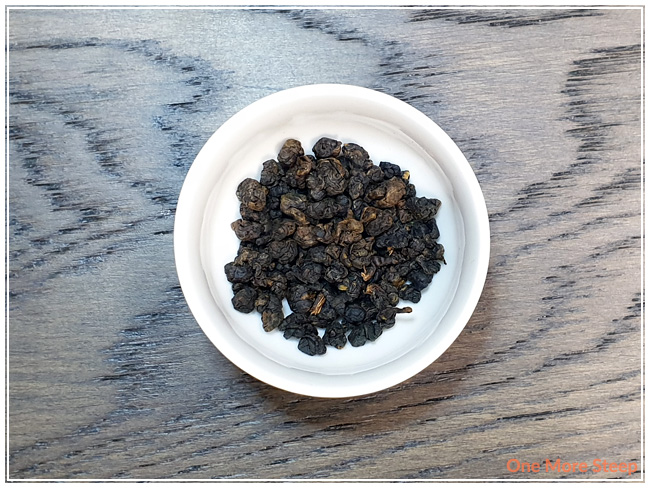 Preparation
Sunny M recommends steeping Formosa No. 12 in 85℃-95℃ (185℉-203℉) water for 4 to 6 minutes. I opted to use 93°C (200°F) water and steep for 5 minutes.
First Taste
Formosa No. 12 steeps to a lovely golden orange colour. The texture of the tea is smooth, and the flavour is floral with a slight nuttiness that lingers on the tongue. I found that the tea itself had a slight astringency that was present at the tail end of each sip, which wasn't off-putting for myself (just something to be aware of!).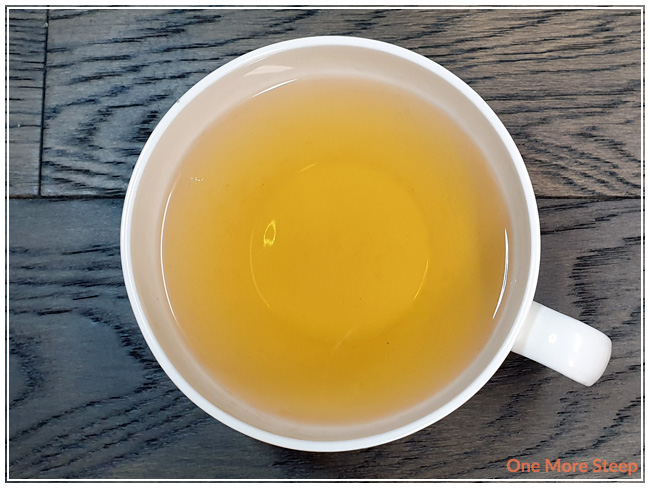 A Second Cup?
I resteeped Formosa No. 12 a total of eight times (nine steeps total with the same leaves). I found that the flavour of the steeped tea got creamy and buttery as I steeped it, which wasn't present in the initial steep, and it balanced quite nicely with the floral notes.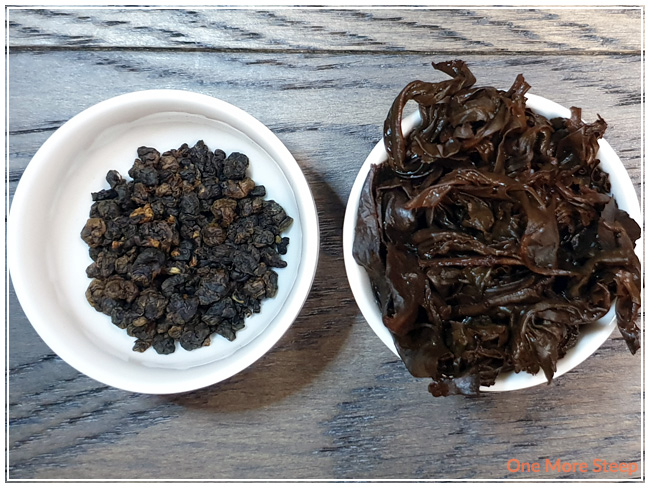 My Overall Impression

I loved Sunny M's Formosa No. 12. This oolong does such a great job of being steeped repeatedly – which is a good thing because it's not the cheapest tea ever, but you get a lot of bang for your buck with the ability to resteep it many times over. And I'd definitely recommend doing so if you're a fan of milky oolongs because it does develop a more buttery flavour as you steep it, which is one of the reasons why I enjoyed it.
Curious about the cup rating system? Click here to learn more.