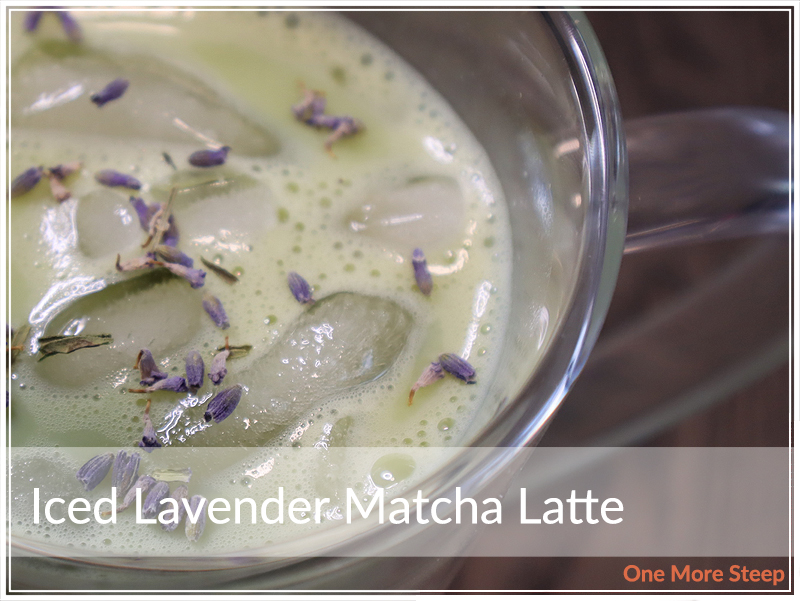 There's just something nice about having a nice cup of iced tea in the summer time, especially when it's sweltering hot outside and you're trying to find some relief in the shade. I'm all for pairing some matcha with something floral, especially if it winds up tasting good and the lavender and matcha combination did not disappoint!

Iced Lavender Matcha Latte – Serves 1
2 teaspoons matcha
100ml warm water
1 tablespoon Lavender Simple Syrup (see recipe below)
200ml milk
Ice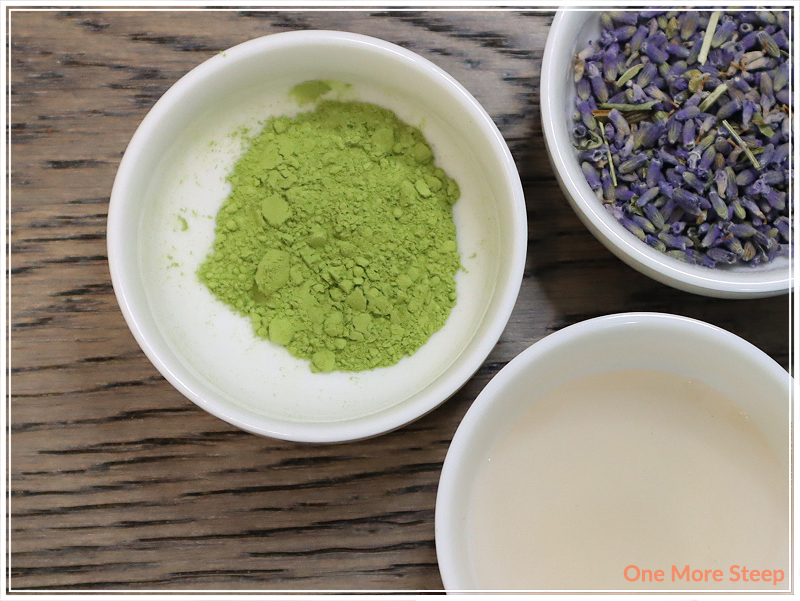 In the matcha preparing vessel of your choice, prepare the matcha powder with water.
Once mixed, stir in Lavender Simple Syrup.
In a glass, add ice cubes, followed by sweetened matcha.
Top with milk product of your choice (I use unsweetened organic soy milk).
Garnish with lavender buds.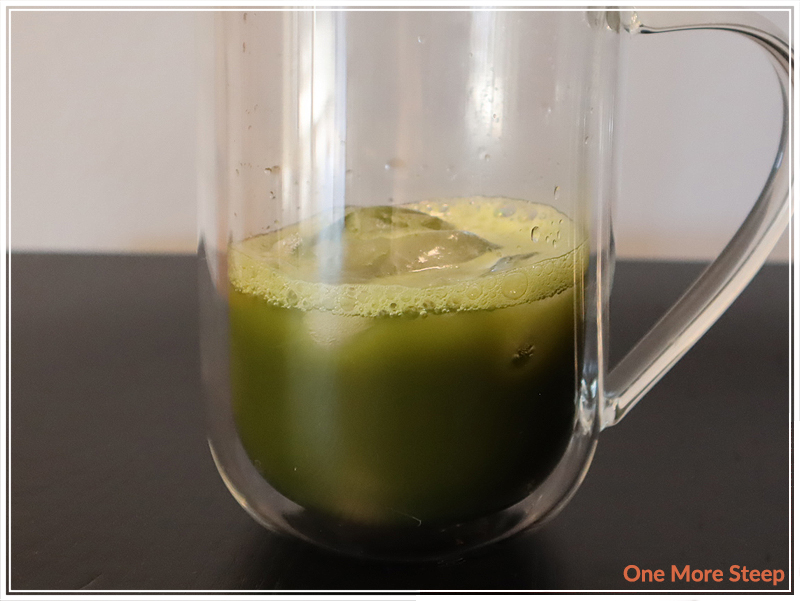 It takes a bit of effort to make that Lavender Simple Syrup – but it's so worth it to get that floral flavour into your drinks! I use the same Lavender Simple Syrup in my London Fog (Earl Grey Latte) recipe.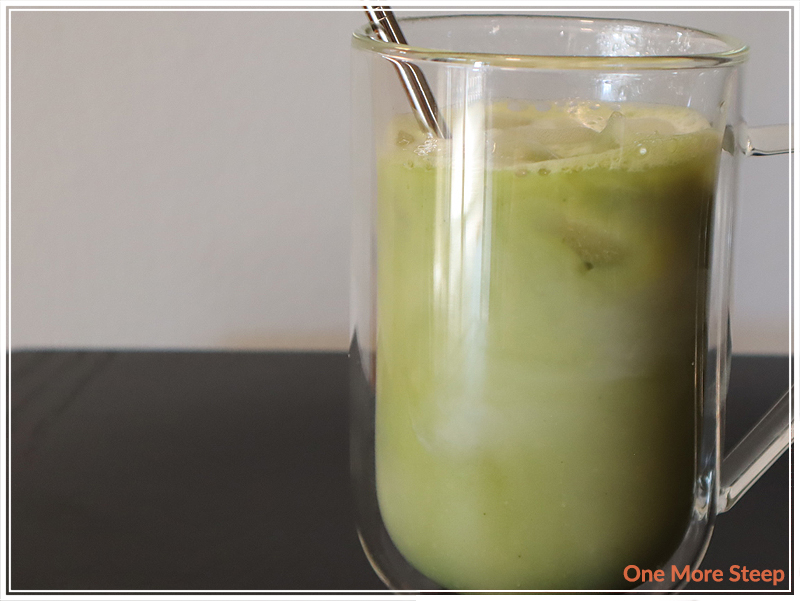 Lavender Simple Syrup Recipe & Directions
1 cup sugar
1 cup water
2 tablespoons lavender buds
Combine all ingredients in a sauce pan over medium heat.
Allow mixture to come to a simmer for 2-3 minutes.
Turn off heat and allow the simple syrup to cool.
Pour simple syrup into a jar or container, use a sieve to strain out lavender buds.
Store Lavender Simple Syrup in your fridge for up to 2 weeks.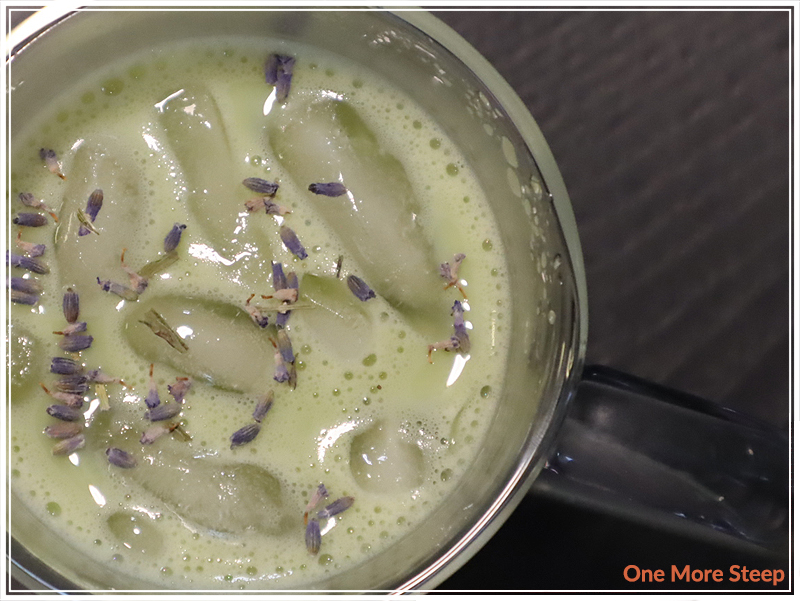 If you make this Iced Lavender Matcha Latte, I'd love to see your photos! Be sure to tag me on Instagram (@onemoresteep #onemoresteep) or comment below with a link to the photo!