Double Walled Glass Nordic Mug by DavidsTea
Glass
$19.00 each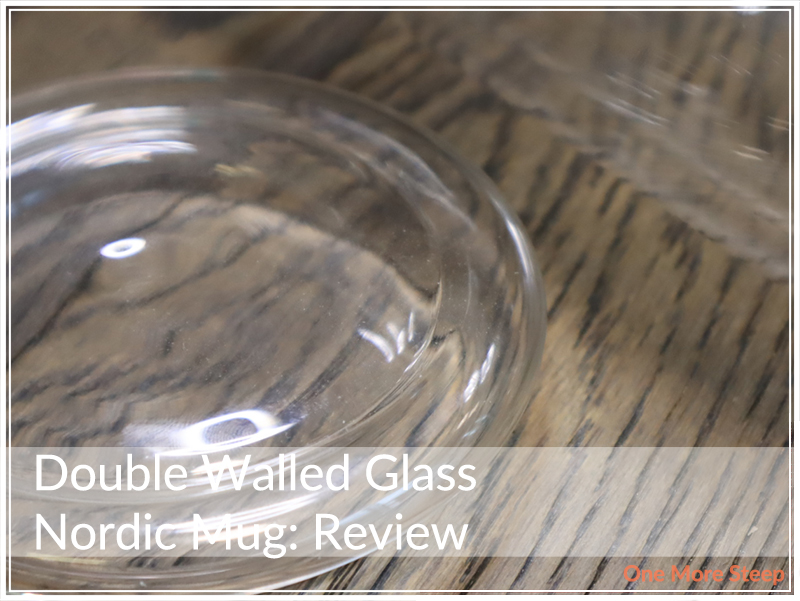 DavidsTea sent me the Double Walled Glass Nordic Mug, a review was not requested.
First Impressions
I was pleasantly surprised to receive the Double Walled Glass Nordic Mug. I own several other Nordic Mugs, so it's a lovely addition to my mug collection. The double-walled glass nature of the mug makes it nice for either iced or hot drinks, as it allows for ease of use and less likelihood of condensation to collect on the outside of the mug.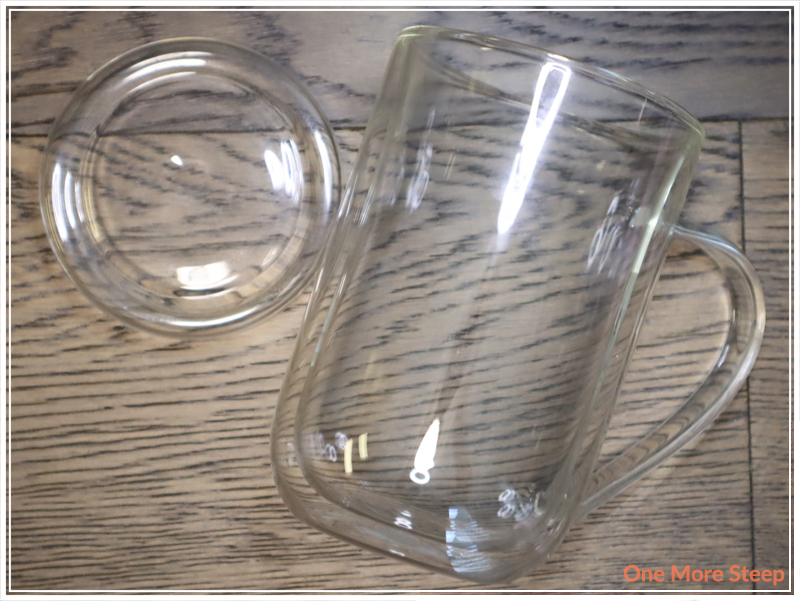 The mug itself comes with a lid, which is lovely. The Double Walled Glass Nordic Mug doesn't come with an infuser, but the lid doubles as a saucer for an infuser if you have one to use. The lid feels delicate compared to the mug itself. As per the bottom of the mug, it is microwave and dishwasher safe. I tend to hand wash my teaware though, as I often need it in circulation a bit more frequently. This mug holds up to 16oz (473mL).
First Use
As with all of my teaware, I washed the Double Walled Glass Nordic Mug with warm soapy water and allowed it to air dry in a dish rack. The mug itself is lovely to use, I'm able to easily have an iced drink or hot drink in it and not worry about condensation on my hands. It also makes for some lovely photographs with the nature of the double-walled structure of the mug. The large size means that it can hold a lot of tea (or coffee, if you're into that), and makes for a nice mug for a study session (which I used it for a lot over the last few months).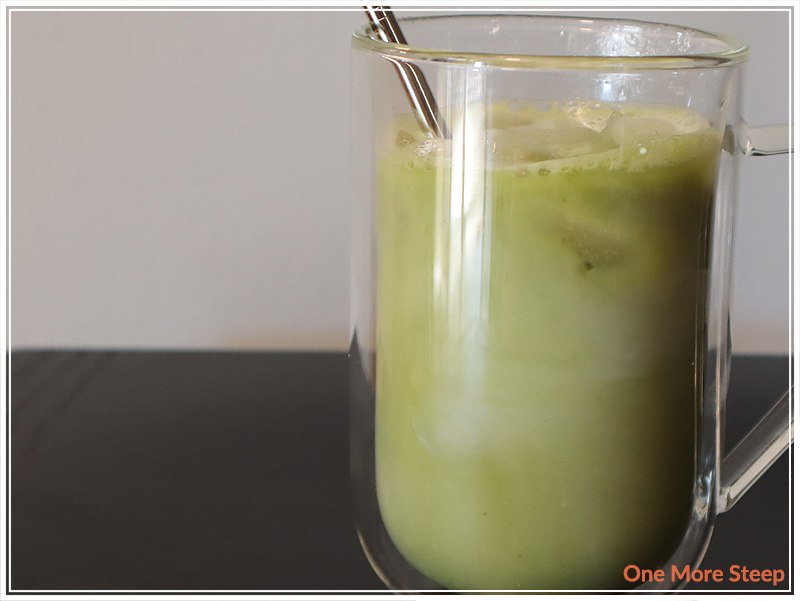 My Overall Impression

I liked DavidsTea's Double Walled Nordic Glass Mug. I love the functionality of this mug and how pretty it is to be able to fully view my tea as I drink it. It's nice to hold as I don't burn my hands on a hot drink, nor does the mug sweat with condensation with an iced drink. While my Glass Nordic Mug has stayed intact through some fairly regular usage, I did check out some of the reviews of this mug on the DavidsTea website, and it seems like it's quite delicate with a lot of people mentioning how easily the mug cracks and breaks. So far, so good for me though!
Curious about the cup rating system? Click here to learn more.