Spring Green Mao Feng by Murchie's
Green Tea / Straight
$7.95 for 2oz (56g)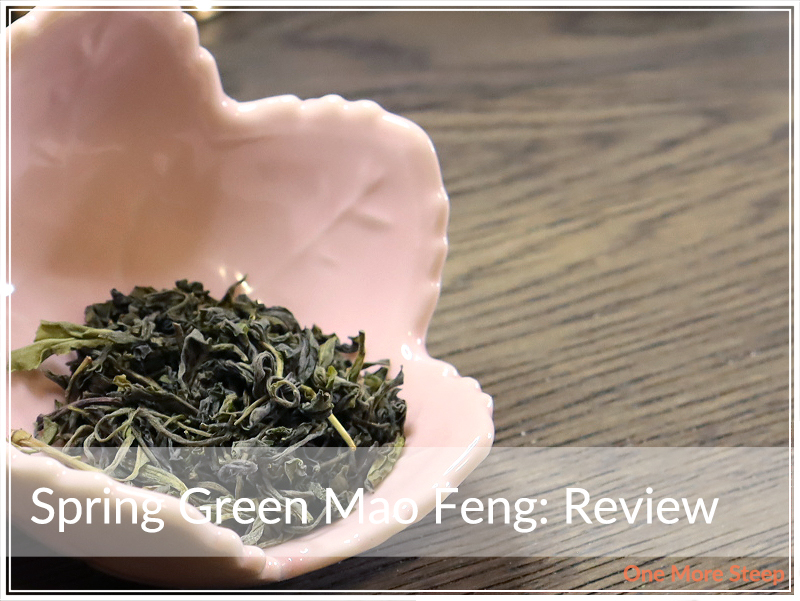 Spring Green Mao Feng was a purchase I made myself at a Murchie's retail location upon the recommendation of a staff member in the store.
First Impressions
I wandered through a Murchie's retail location and asked for recommendations on green teas – and this was one of them. Spring Green Mao Feng was put into a plastic pouch with a clear window in the front. The bags have printed steeping instructions o the bag to apply to all of their teas, with a brief description of the company at the top (fun fact, Murchie's has been around since 1894!).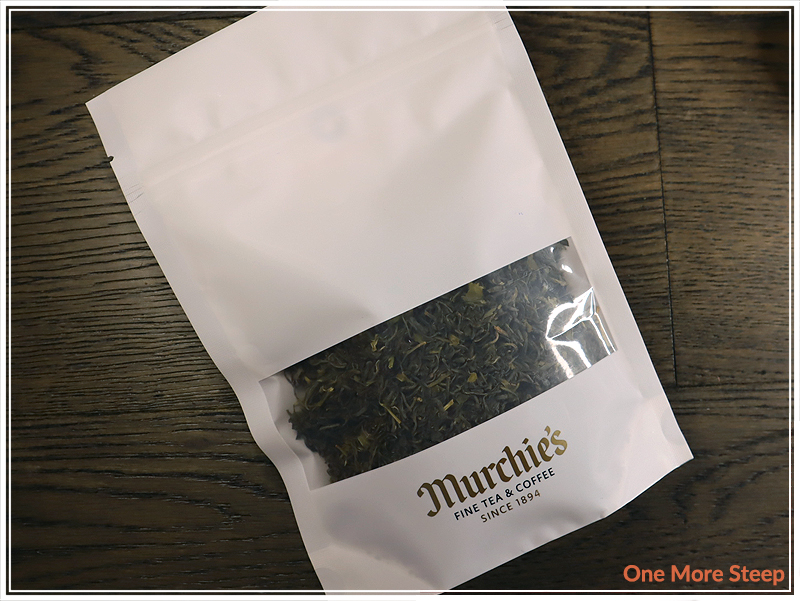 Spring Green Mao Feng is a Chinese green tea – where mao feng translates to fur peaks. Traditionally, mao feng comes from Anhui, China. Spring Green Mao Feng is a beautiful, wiry dry leaf, going from a light spring green to a deep black. It has a grassy aroma to it, and it just smells fresh, like spring rain would.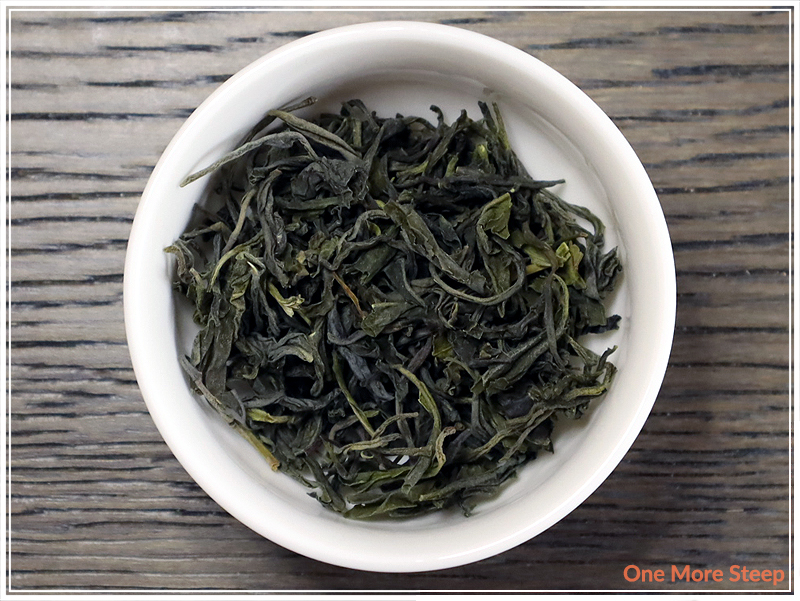 Preparation
Murchie's recommends steeping green teas in 79-82°C (175-180°F) for 2 to 3 minutes. I did an initial steep of Spring Green Mao Feng at 79°C (175°F) for 2 minutes.
First Taste
Spring Green Mao Feng steeps to a light yellow. The aroma is light, grassy, and vegetal. There's a mild sweetness, no bitterness or astringency. It has a very smooth texture and easy to drink. Spring Green Mao Feng has a grassy, vegetal flavour to it that makes for a nice cup of tea. Just a touch of sweetness that lingers at the tail end of each sip.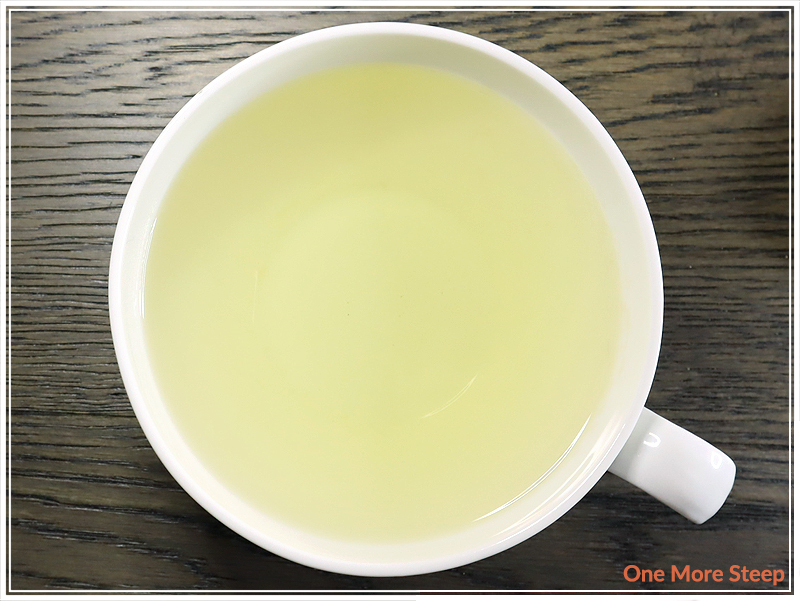 A Second Cup?
I resteeped Spring Green Mao Feng a total of seven times (eight steeps total with the same leaves), using the same water temperature and adding an additional 30 seconds for each subsequent steep. Spring Green Mao Feng holds up beautifully to resteeping over and over again, with the wiry little leaves opening up to show off full leaves in a delightfully young, spring green colour.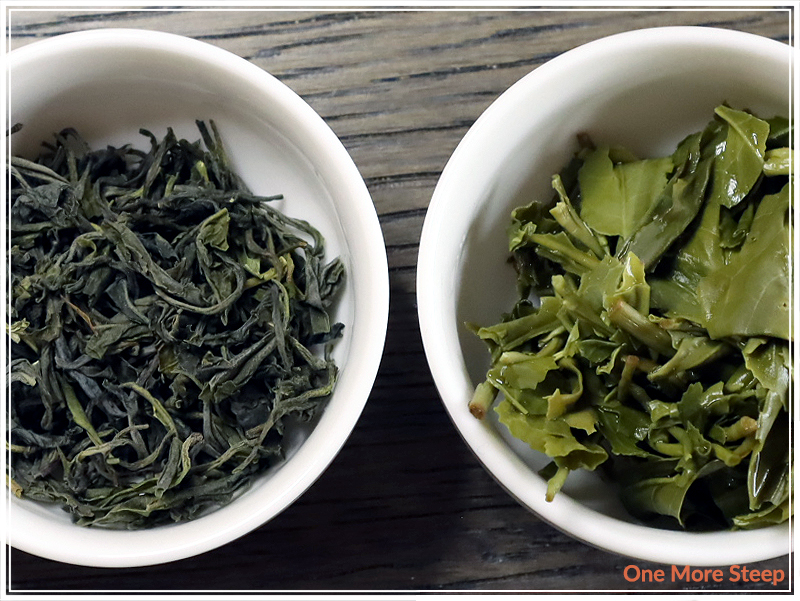 My Overall Impression

I loved Murchie's Spring Green Mao Feng. This green tea came recommended to me, and I wasn't disappointed! I enjoyed the flavour of this tea from the initial steep to the last resteep. The leaves hold up incredibly well, and I loved the grassy notes. It just felt like spring in a cup – there was something refreshing about it. I would highly recommend resteeping this one as much as possible to get all the flavour possible from the leaves.
Curious about the cup rating system? Click here to learn more.