2020 is a big deal for a lot of reasons. It's the start of a new year, the start of a new decade, and – for me, at least – it's the start of something exciting and new in my career.

I've mentioned before on my Instagram (@onemoresteep), I'm back in school this year (next week!) for a full-time program over the next three months. It's plenty to keep me busy (and out of trouble) – and obviously it will be taking priority over blogging and reviews for the next three months as well. This does not mean that I am taking a hiatus – but please be patient with me in regards to replies to email or comments (or approving comments).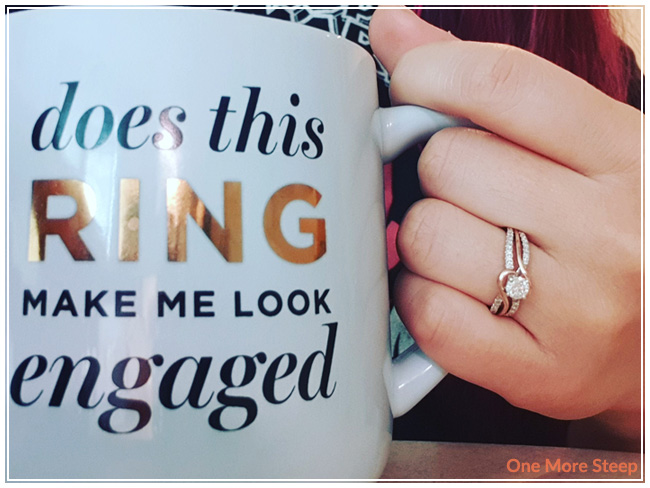 2020 is also the year that I'm diving into the world of wedding planning (for my fiancé and myself), planning a traditional tea ceremony (!), and a honeymoon to somewhere magical. No details yet – and not because we haven't shared with other people first, but because there are actually no details yet.
I have a lot planned for One More Steep when it comes to the new year: new reviews for teas and tea products, a list of places that I want to go to and experience their afternoon tea menus, and recipes that I want to create, taste-test, and share with you all. As well as a giveaway that I've got in the works for all of you lovely readers as well.
Do you have any goals or plans for 2020?