Formosa Milky by Sunny M
Oolong Tea / Straight
$10.00 for 20g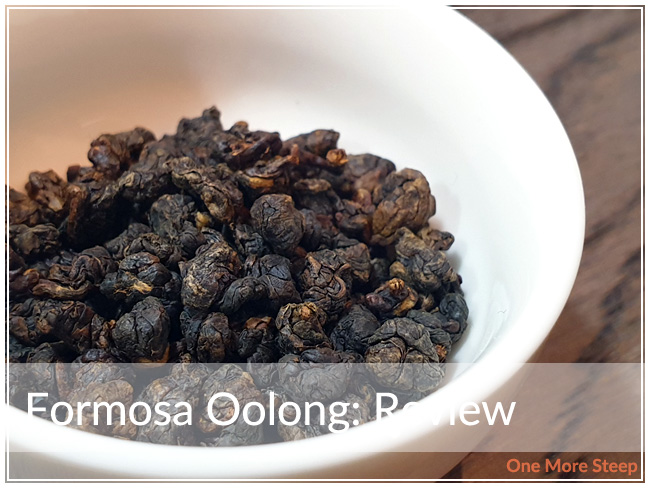 First Impressions
Formosa Milky was a 2020 Vancouver Tea Festival back in March, which currently feels like forever ago even though it was just last month! It was one of the teas available for sample and when I drank it, I knew I had to have some to steep at home. The tea comes in a coated paper pouch – sealed and resealable – which features a frosted window to see the leaves through. Quite simple and minimalistic packaging. The front features labels with the company's name and which tea is inside, the back has a label with the steeping instructions.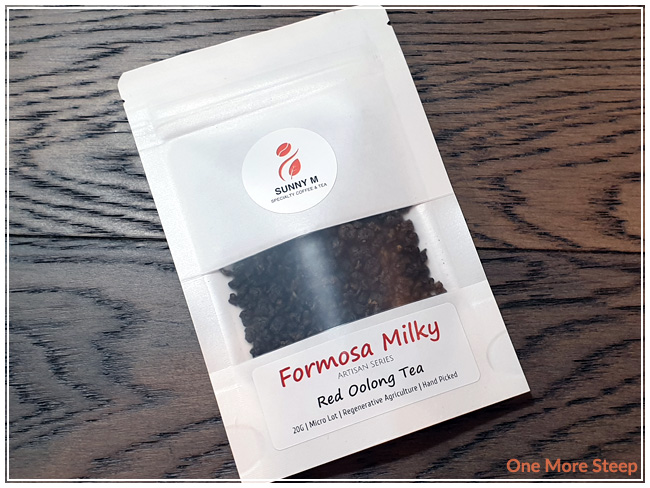 The leaves themselves are from a micro lot, hand picked and they're beautiful. Varying shades of brown, mostly dark, and tightly bunched up leaves. There's some light grassy notes in the dry leaf that I'm appreciating. I quite like it and it's really enticing.
Preparation
Sunny M has steeping instructions for a more western style (teapot) and a more eastern style (gaiwan). For the western style, it's using 95°C (203°F) water for 4-6 minutes versus the eastern style of steeping of 20-45 seconds for up to 6 steeps with the same leaves.
I opted to use my teapot because that's what I didn't have packed up (One More Steep HQ is moving!), and did an initial steep in 93°C (200°F) water for 5 minutes.
First Taste
Formosa Milky steeps to a lovely warm, golden yellow colour. There's a pleasant aroma – flora with soft vanilla notes to it. Having a sip, I find that the oolong has a pleasant smoothness to it. There's zero bitterness or astringency. There's an underlying buttery quality to it that is nice on the palate, I find it enjoyable and a pleasant drink to be had. I definitely think this oolong would be lovely paired with sweets or savouries.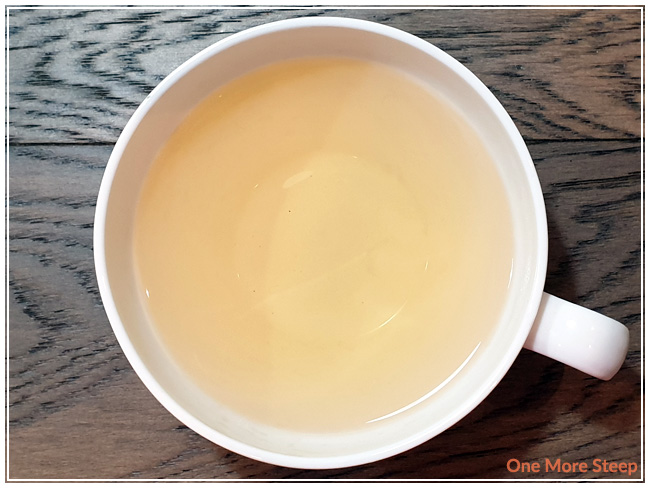 A Second Cup?
I resteeped Formosa Milky six times (seven steeps total with the same leaves), adding an additional 30 seconds for each subsequent steep. The buttery flavour was more pronounced in the first and second resteeps, which then gave way to becoming more cream-like. Quite tasty and delightful throughout.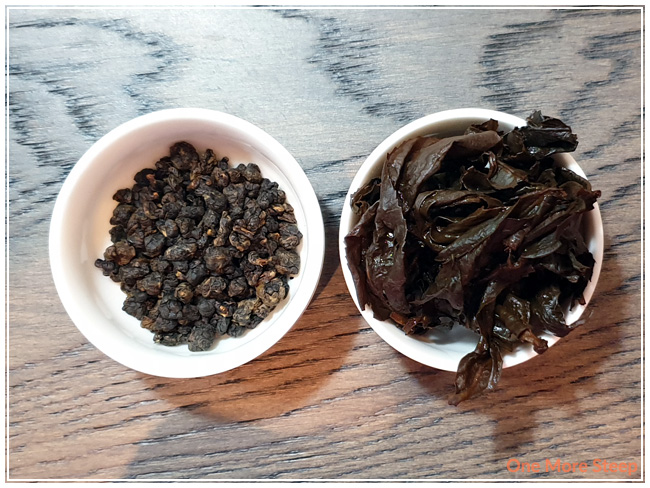 My Overall Impression

I loved Sunny M's Formosa Milky. It's just such a beautiful tea that really holds to resteeping quite well. I enjoyed the subtle changes in flavour as I resteeped it multiple times, and got a lot of tea out of a small amount of tea leaves. While the price may seem high to some, you really do get your money's worth when you consider the amount of resteeps that you can get with the same leaves, and just how tasty it is! I'm a sucker for a good oolong, and this one was delicious.
Curious about the cup rating system? Click here to learn more.