Ujitawara Special by Naoki Matcha
Green Tea (Matcha) / Straight
$24.99USD for 20g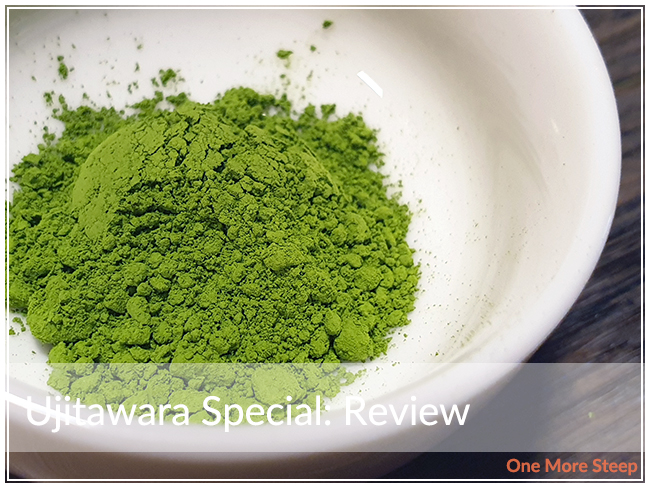 Naoki Matcha has provided me with Ujitawara Special for the purposes of writing an honest review.
First Impressions
Ujitawara Special came to me from Naoki Matcha in a sealed, resealable pouch. It's described as being part of their Masters Collection and being a ceremonial grade matcha. This particular blend of matcha is from Uji, Kyoto, Japan. I was quite pleased to get the chance to try this because I'm always wanting to explain my knowledge of matcha and I feel like every experience comes with something new.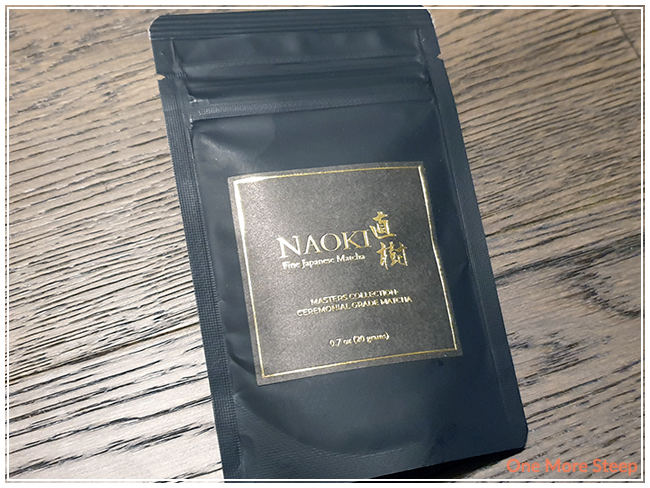 The aroma of Ujitawara Special is a mix of grassy and watercress to me. The colour is an amazingly vibrant green that just looks very fresh and inviting – like someone just plucked new leaves off a plant and ground it up in front of me. Giving the tasting cup a small shake and most of the clumps that came out of the packaging that way just fell apart.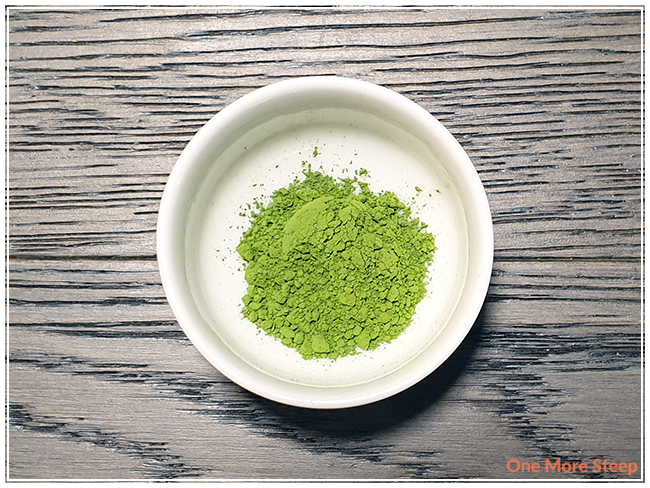 Preparation
Naoki Matcha didn't have specific instructions for Ujitawara Special, but their website does have a lot of information on how to prepare matcha.
What I opted to do: heat water to the lowest setting on my variable temperature kettle (the green tea setting 175°F/79°C), sifted Ujitawara Special into my bowl, whisked with a bamboo whisk (in an M or W motion), and then topped up with a bit more water. I had this one straight.
First Taste
Ujitawara Special has an interesting flavour that was hard for me to pinpoint at first. There was the froth from the top of the matcha first, so that was just a bit bubbly. Then followed umami flavour, grassy notes, and then almost a sweet floral that was just kissed the taste buds before it was gone. It has a nice smoothness to it that makes it pretty pleasant to drink.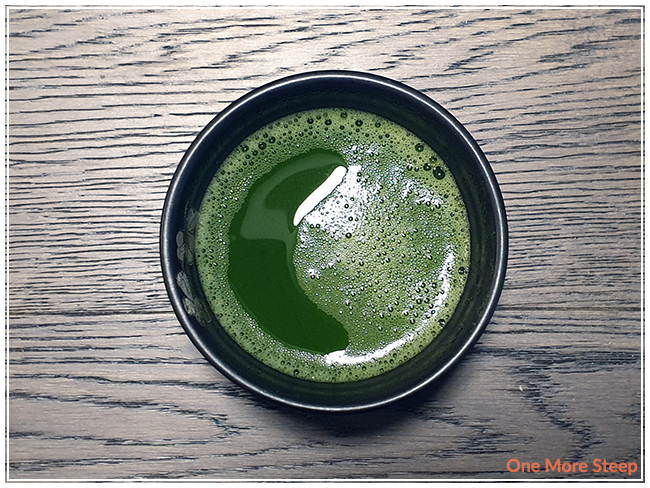 A Second Cup?
As with all matcha, there are no second steeps.
My Overall Impression

I loved Naoki Matcha's Ujitawara Special. It was a treat to experience and drink from start to finish. The vibrancy of colour, to that subtle grassy and watercress aroma to the deep green whisked up matcha and just how it easy it was to drink definitely made for a pleasant matcha experience. I had this one straight (so not as my usual matcha latte), and you could certainly opt to do that with this as well, it just might make for an expensive matcha latte given the price – but a good quality matcha will usually run you at least $1 per gram, and if you want to drink a really nice matcha latte, shouldn't you be using something good?
Curious about the cup rating system? Click here to learn more.