Red Plum Black by Teakan
Black Tea / Straight
$30.00 for 65g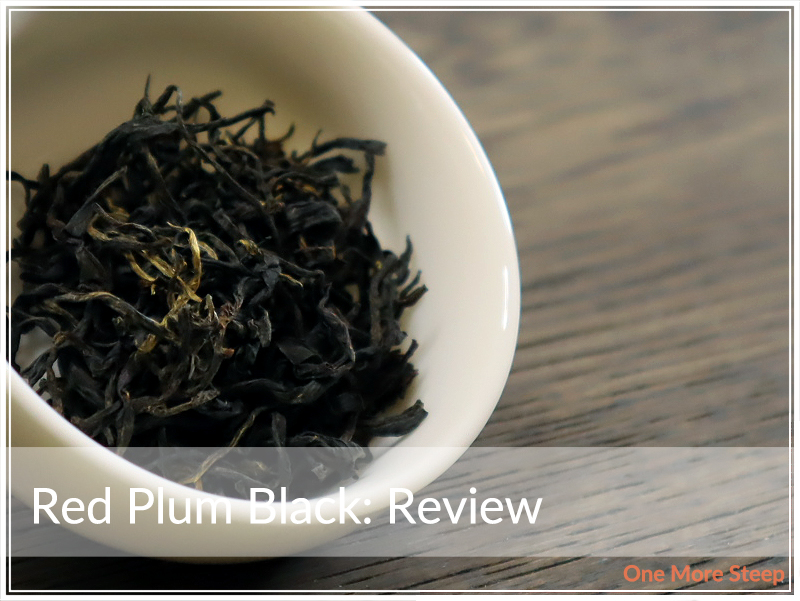 Red Plum Black is part of Teakan's Volume 5 Exploration Kit, a collection of five single origin teas. Red Plum Black makes up 15g of the 65g kit.
First Impressions
As part of Teakan's Volume 5, Red Plum Black came in a sealed, resealable kraft paper pouch with a black and white label. This black tea comes from Hangzhou, Zhejiang, China, and was harvested in spring of 2021. The aroma of this black tea reminds me of plum, stone fruit, and then with a light amount of floral.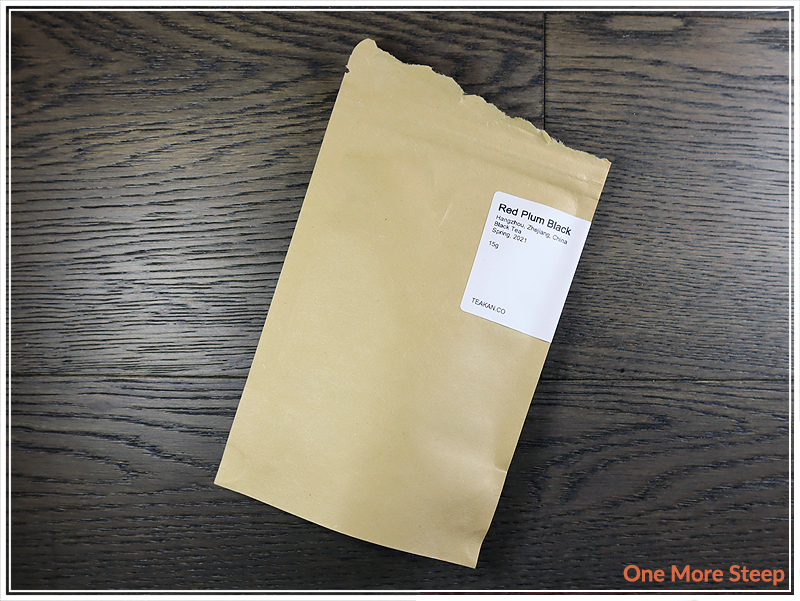 The leaves of Red Plum Black are short, wiry, twisted and in dark shades of brown with pops of gold in the tips. The fruity aroma is much stronger once the leaves are out of the bag, and it reminds me of candied plums – just a bit of the childhood coming back to the front of my mind.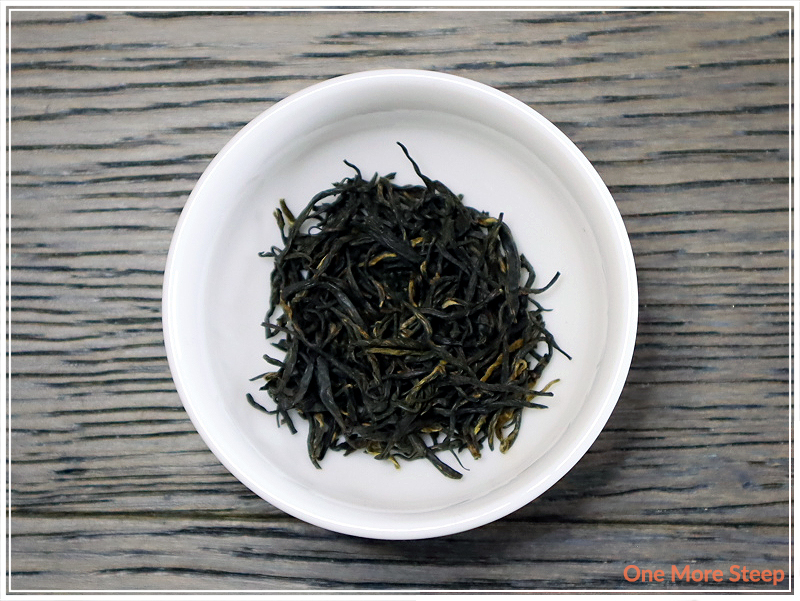 Preparation
Teakan recommends steeping Red Plum Black in 90°C (194°F) for 2 to 3 minutes if steeping western style or 95°C (203°F) for 45 seconds if steeping gongfu style.
I opted to do an initial steep of Red Plum Black in 90°C water for 2 minutes.
First Taste
Red Plum Black steeps to a lovely golden orange colour with a crisp, stone fruit aroma. It is fragrant and inviting, with a nice fruity aroma that is quite inviting. The flavour of the tea is fruity with a surprisingly floral finish at the end of each sip. There's a natural honeyed sweetness which is enjoyable, and it has a smooth mouthfeel. I find that there's no maltiness, astringency or bitterness for the length of time I steeped Red Plum Black for.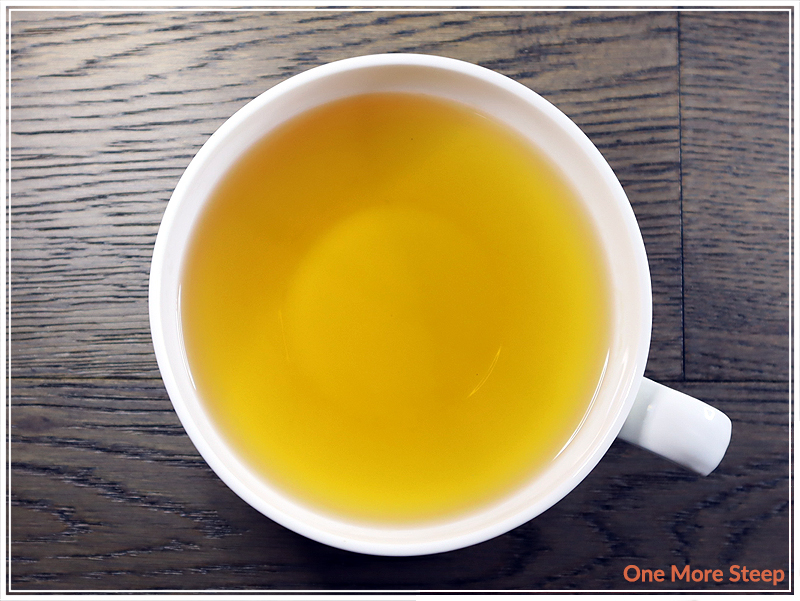 A Second Cup?
I resteeped Red Plum Black seven times (eight steeps total with the same leaves). I added an additional 30 seconds for each subsequent steep. I found that the flavour got more fruity and less floral with each steep, but started to weaken in amount of flavour after the third resteep. The sweetness lessens by the second resteep.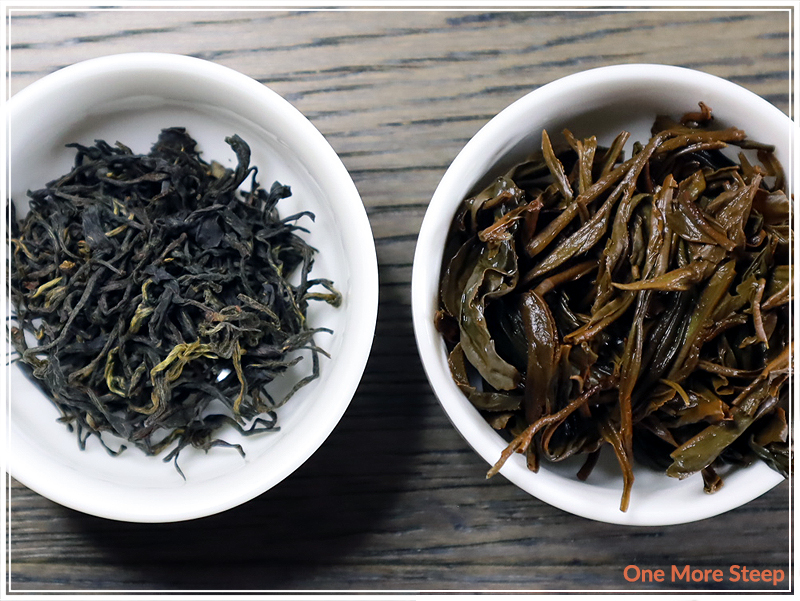 My Overall Impression

I loved Teakan's Red Plum Black. It was a pleasant experience from start to finish – enjoying the aroma of the dry leave, tasting the tea for the first time, and then having all the resteeps of the same leaves. It's lovely to experience the subtle changes in the flavour with each steep, and I truly enjoyed getting to sip this tea over the course of an afternoon. I think it would be a lovely traditional black tea to introduce someone to, who's normally used to black tea blends.
Curious about the cup rating system? Click here to learn more.