Korean Sejak by DavidsTea
Green Tea / Straight
$12.98 for 50g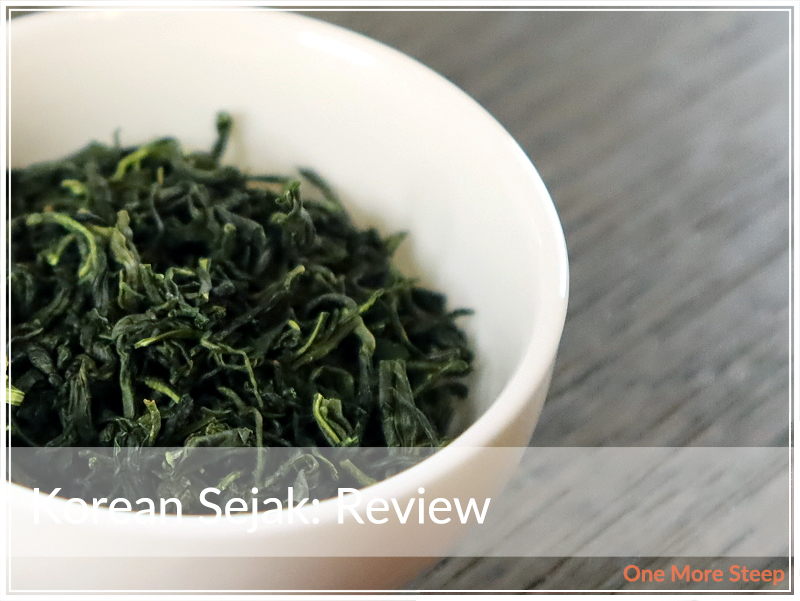 DavidsTea sent me Korean Sejak as part of a complementary Garden to Cup subscription package, a review was not requested.
First Impressions
Korean Sejak is a Korean green tea that is also known as dumul-cha. Sejak means thin sparrow, while dumul-cha translates to second flush tea. This tea came as part of Garden to Cup subscription package from DavidsTea – their option that features primarily traditional/straight teas.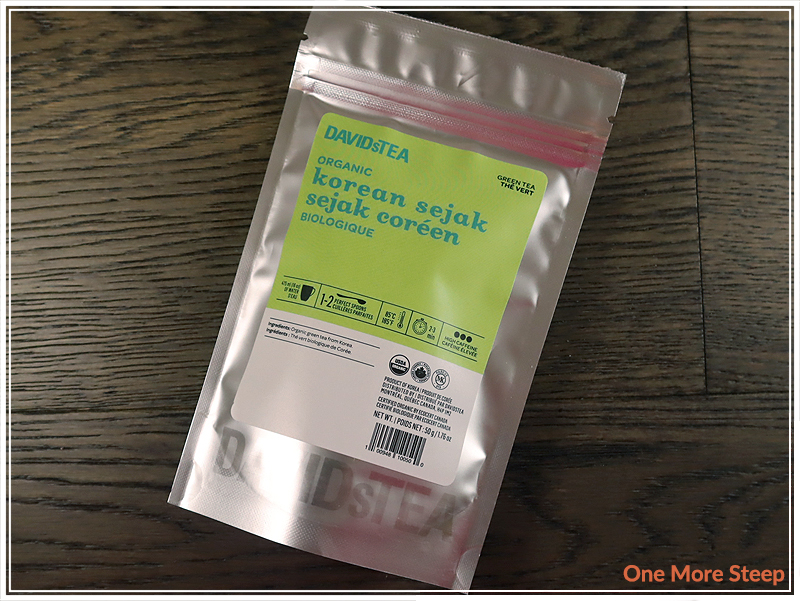 Korean Sejak is an organic green tea that is both steamed and roasted in the tea production process. The tea leaves are thin, wiry, and pops of bright green to dark green. The aroma is nutty, grassy and just lightly floral.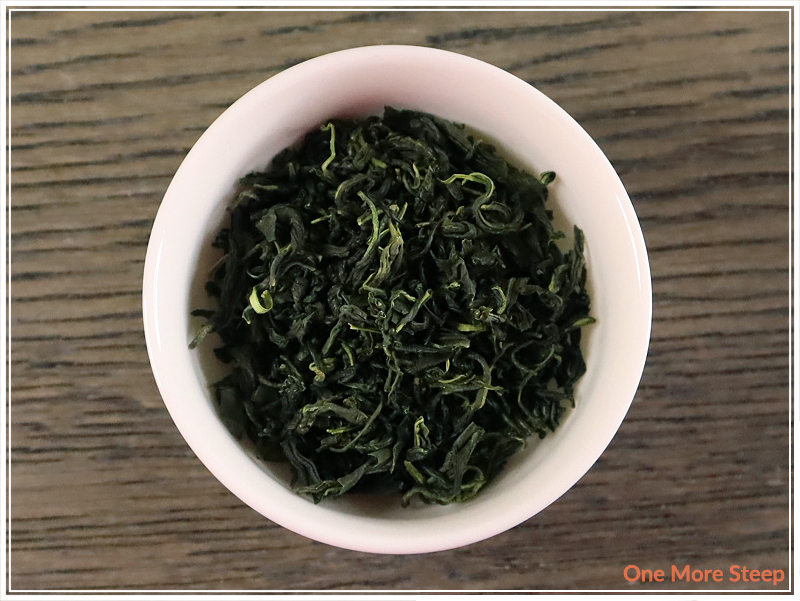 Preparation
DavidsTea recommends steeping Korean Sejak in 85°C (185°F) water for 2 to 3 minutes. I opted to do an initial steep of Korean Sejak for 2 minutes.
First Taste
Korean Sejak steeps to a bright yellow. The aroma is nutty and lightly floral. The green tea is smooth, has both roasted and nutty flavours to it, and a little something to it that makes me think of roasted asparagus, as well as just a light umami in the background. It has a nice salty-seaweedy quality to it, which makes me think of walking along the beach and getting to smell the ocean. The tea is easy to drink with a pleasant mouthfeel.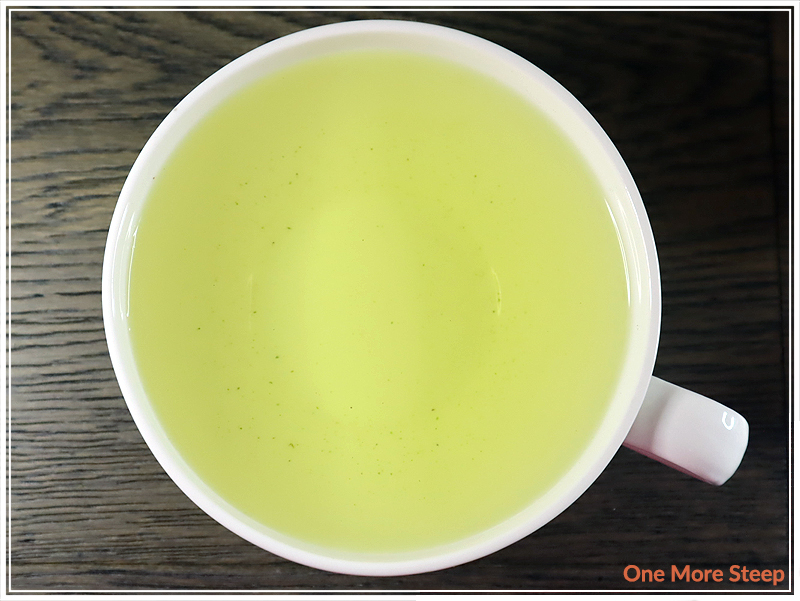 A Second Cup?
I resteeped Korean Sejak a total of seven times (eight steeps total), and added an additional 30 seconds for each subsequent steep. The flavour remains full of umami, nutty, and asparagus-y. The vegetal notes are pleasant and add a great savoury quality to the tea.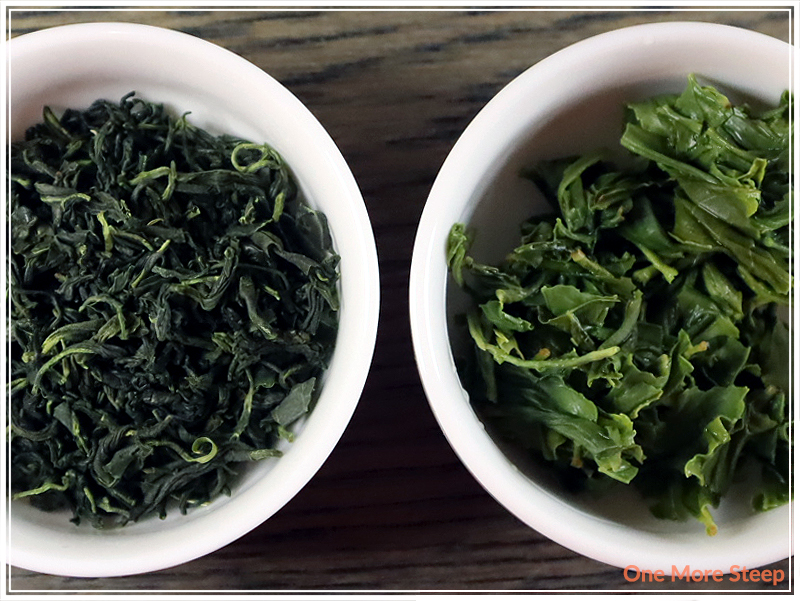 My Overall Impression

I loved DavidsTea's Korean Sejak. My first chance to drink a green tea from Korea, and it did not disappoint! There were a lot of qualities to Sejak that remind me a lot of a sencha – those umami flavours make it a treat to enjoy. The savoury qualities of Korean Sejak make it easy to drink, and it pleasantly resteeps over and over again.
Curious about the cup rating system? Click here to learn more.